The Big 3
From zero-grazing to industrial US-style chicken sheds, factory farming is responsible for some of the worst cases of animal cruelty inflicting suffering on approximately one billion land animals in the UK every year. We're on the edge of an antibiotic resistance crisis, an increase in zoonotic diseases and a climate catastrophe – and animal agriculture is the main driver for this.
As part of our End Factory Farming campaign, we'll have reached thousands of people giving away delicious alternatives to chicken, cheese and chocolate to show how delicious it can be to 'Enjoy The Big 3 – Animal Free!'.
Our team exposed what really happens on dairy and broiler farms and explained why we must end factory farming before it ends us and go vegan.
We talked about our amazing V7 meal plan and promoted Viva!'s very own Vegan Recipe Club, whilst showcasing the very best vegan food swaps and celebrating compassionate choices!
The response from the public was overwhelmingly positive! Watch our video below and read more about how the tour went here.
Host your own stall
Were you unable to attend one of Viva!'s events and would like to host your own stall?
Our stall pack contains all the materials you need to run a successful event, including posters, leaflets and where to find delicious vegan recipes.
If you are a member of your local activism group, you might be eligible to receive a grant to help buy some tasty vegan treats for your stall! Email campaignorders@viva.org.uk to find out how.
Complete the form below to order your stall pack today.
Facebook Event Cover
Advertising your event using Facebook is a fantastic way to spread the word. Download our handy event cover below.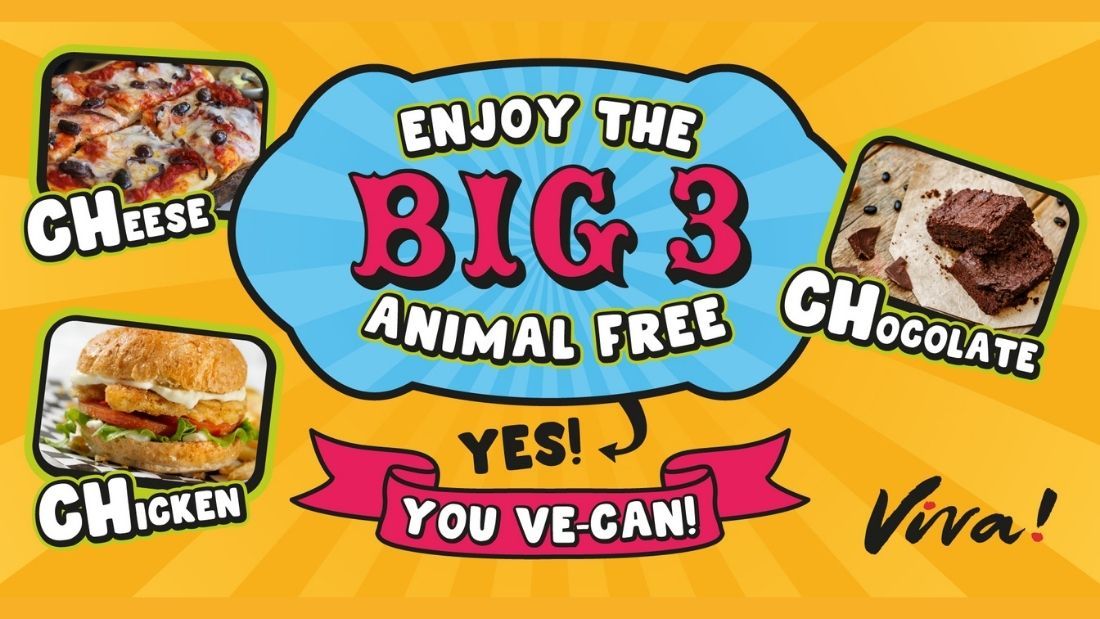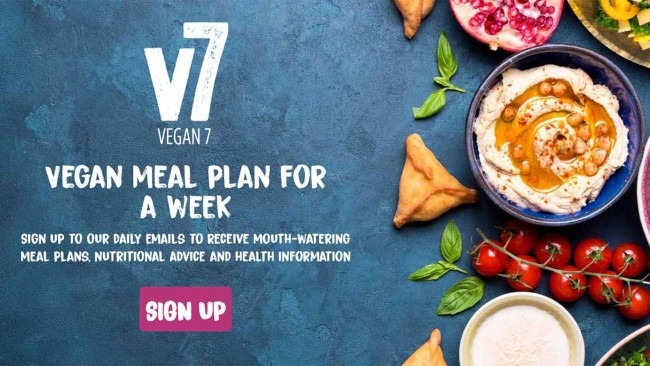 V7 – Try Veganism for One Week
Switching from animal products to plant-based ingredients can have huge benefits for the planet, the animals and your health. That's why we've launched V7 – our brand new 'one week' food challenge.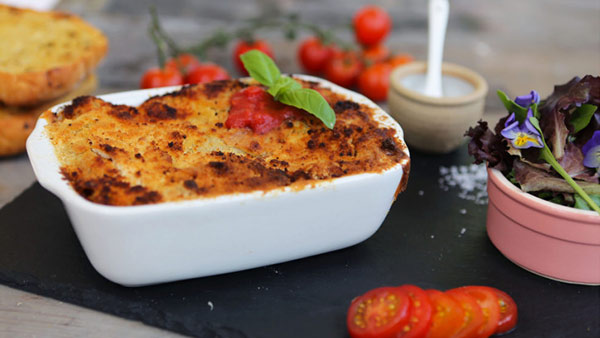 Vegan Recipe Club
Get inspired by hundreds of vegan recipe ideas with pictures, hints and tips for all different tastes and budgets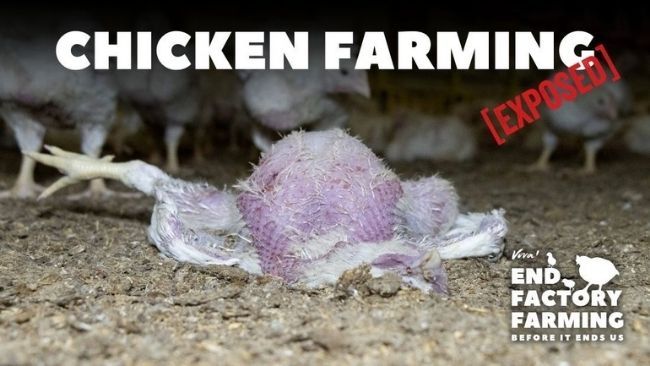 Investigation: Broilers
Join Viva! as they expose three of Britain's largest Red Tractor-assured poultry farms.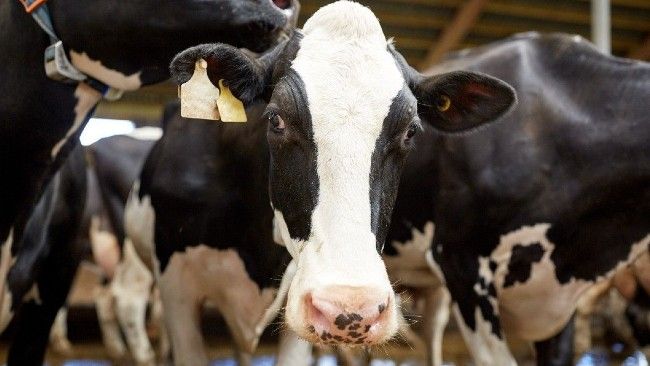 Scary Dairy
Masses of information on why and how you should go dairy-free! Includes tips on all the best dairy-free alternatives from ice cream, to cheese and chocolate!
Scroll up