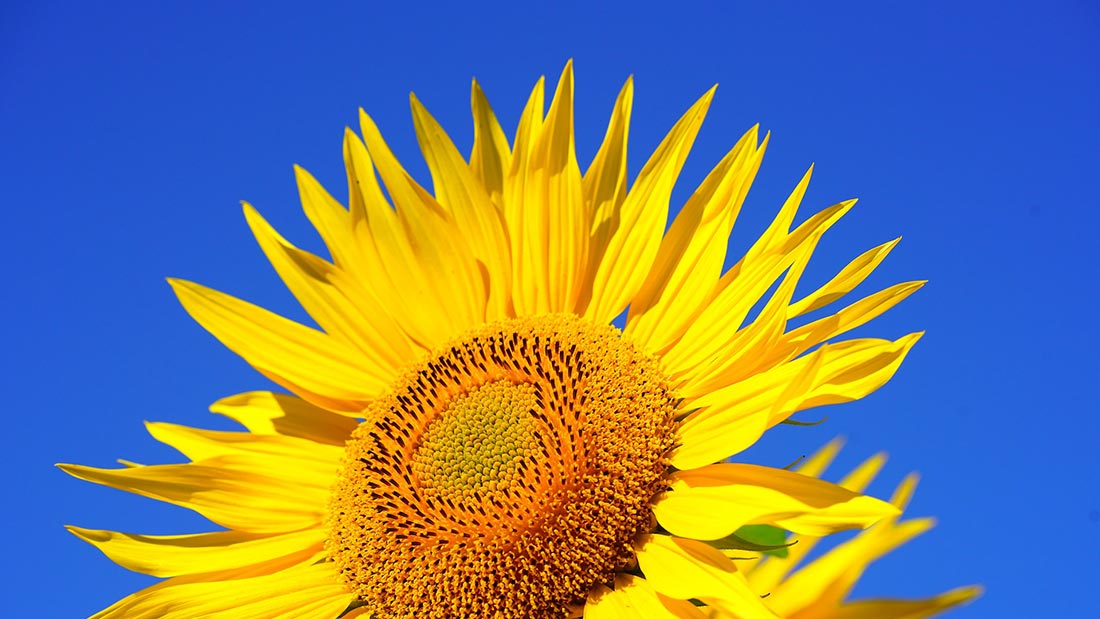 3. YOU'LL SLASH YOUR RISK OF CANCER!
Cancer is a major threat to our health today but a vegan diet can significantly reduce the risk of cancer in general and even more so for some types of cancer.
4. YOUR GUT WILL THANK YOU!
Research shows vegans have the best gut bacteria – the most protective, friendly species. On the other hand, meat-eaters have the most toxic bacteria, encouraging inflammation and producing harmful substances. A vegan diet can also help alleviate various bowel conditions and protect from bowel cancer.
5. YOU CAN PREVENT OR EVEN REVERSE TYPE 2 DIABETES!
Vegans have a much lower chance of developing diabetes and many clinical trials have demonstrated that a low-fat vegan diet can completely reverse type 2 diabetes. And there are no side effects! Just expect to feel good!
6. YOU'LL SLOW DOWN BRAIN AGING!
A wholesome vegan diet can decrease your risk of dementia and Alzheimer's disease.
7. YOU'LL HAVE MORE ENERGY!
A vegan diet is full of healthy foods that give you plenty of energy. Most of all, complex carbohydrates that release their energy gradually and our bodies are made to run on them. So much so that countless athletes have turned to a vegan diet to improve their performance.
9. YOU'LL BE ABLE TO BREATHE EASY!
Cutting out dairy often helps to clear out airways and a vegan diet can significantly improve the health of asthma sufferers, reducing the frequency and severity of asthma attacks. Going vegan can also reduce your risk of developing a range of chronic airway diseases and protect your lungs.
10. YOU'LL BE ABLE TO MAINTAIN HEALTHY WEIGHT EASIER!
Vegans are the absolute winners in terms of healthy weight. You can eat to your heart's (and stomach's) desire as a vegan but, because of what you're eating, it's much easier to maintain healthy weight. But don't worry about being too skinny, research consistently shows that vegans don't tend to be underweight either and when you realise how much delicious food you can eat, it's no wonder!
Scroll up