Eggs – Why Animal Products Harm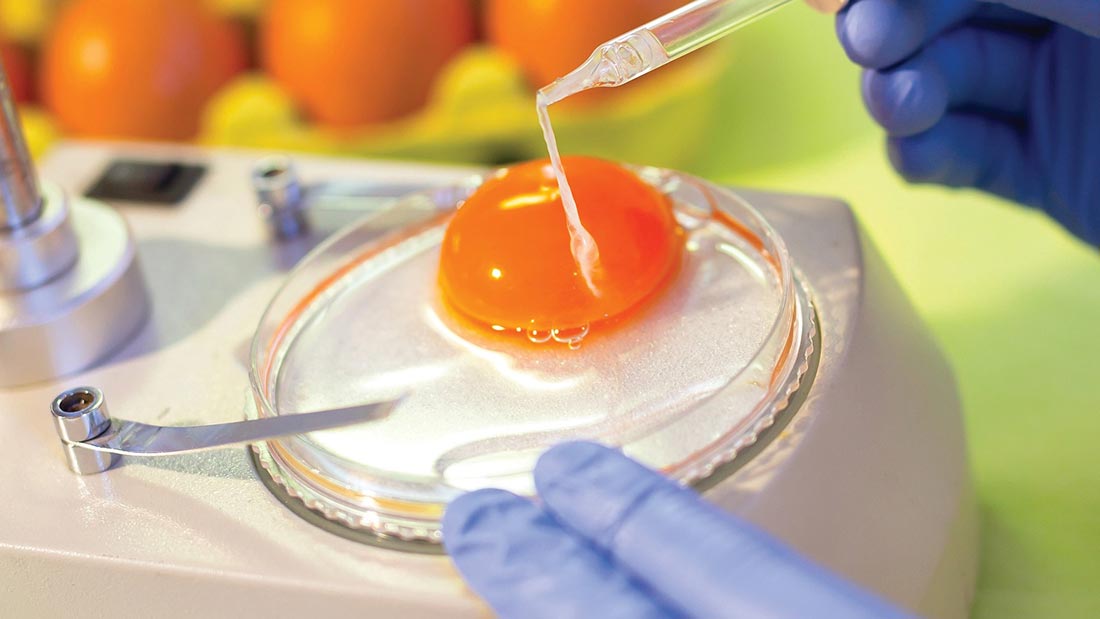 Regardless of confused media messages, the facts remain; eggs are not healthy. Egg consumption has been linked to heart disease and stroke, type 2 diabetes, cancer and food poisoning. Cutting eggs out of your diet can only benefit your health so why wait?
Summary:
Egg consumption may increase your risk of heart disease by up to 75 per cent.
Eating eggs daily puts you at a higher risk of dying from cancer – by up to 50 per cent.
Eggs have been particularly strongly linked to ovarian and prostate cancer.
Eating an egg a day may double your risk of developing type 2 diabetes.
Salmonella food poisoning from eggs is still a risk with British eggs infecting dozens of people every year. Eggs and egg products from other countries may carry an even higher risk.
Poultry farms are not environmentally friendly and cause pollution as well as much suffering.
Keep reading for detailed information and references!
Ditching eggs is not just a healthy choice, it's also an ethical and sustainable one. If you're used to meals based around eggs, meat and dairy, the idea of a plant-based diet may be daunting but we're here to help make it super easy!
Sign up to our daily emails for a week to receive mouth-watering meal plans, nutritional advice and health information.
If you want to try it for a month, sign up to 30 days of delicious vegan recipes, tips and product info… all free!
All about eggs
Find all the above and more in Viva!'s resources on eggs and egg farming:
An eye-opening guide about the health impacts of egg consumption, egg-laying hens and Viva! investigations – Cracked.
A factsheet summarising all you need to know about eggs and your health.
A handy chart showing you how to replace eggs in cooking and baking.
You might also like...
Scroll up