Coronavirus COVID-19 – What you need to know
We are in the midst of a global health emergency. Covid-19 is wreaking havoc across the world. It has shut down entire countries and pushed healthcare services to unprecedented limits.
Covid-19 is one more disease in a long line of zoonotic diseases – SARS, MERS, bird flu, Ebola and AIDS to name a few – which come from the exploitation and consumption of animals. Three quarters of the world's new or emerging infectious diseases come from animals, mainly from trading in wildlife and from factory farming. Taken together, 56 zoonotic diseases are responsible for an estimated 2.5 billion cases of human illness and 2.7 million deaths a year.
In the wake of Covid-19, there are calls for tighter controls at airports, banning the unregulated movement of wild animals and limiting human-animal contact. But the obvious solutions, the simplest, most economical and effective solutions, are to end the global trade in wild animals and to stop eating animals.
Here, we answer the most frequently asked questions about Covid-19 and explain why we must stop eating animals to prevent future pandemics.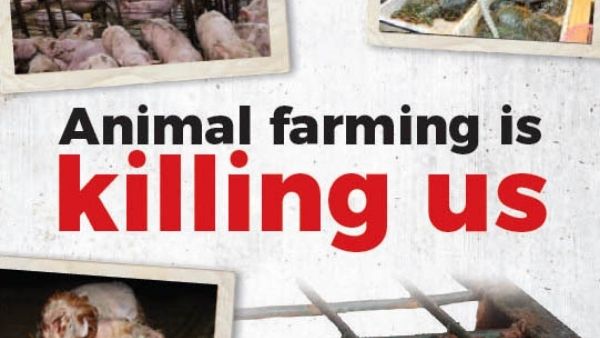 Our 3 in 4 campaign
Three in four of the world's new or emerging infectious diseases come from animals. Responsible for nearly three million deaths a year, these diseases are largely transmitted through trading wildlife (legally and illegally) and factory farming.
Our Slash the Risk Campaign
Our Slash the Risk campaign involves placing huge billboards in the West Midlands and Bristol in November and December which will reach 12 million people. One reveals the risk from factory farming and urges people to try Viva!'s new V7 challenge to go vegan for one week; while another urges people to protect themselves from severe Covid symptoms by going vegan.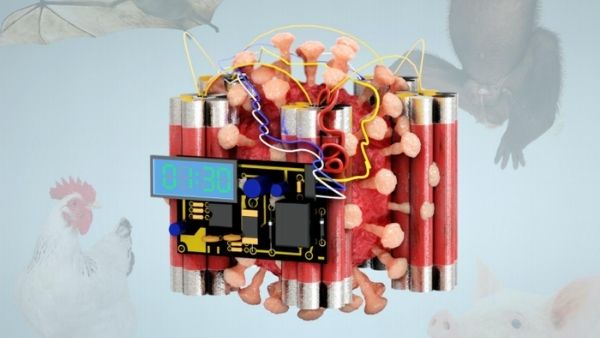 Zoonoses: a ticking time bomb
Read our brand new report, written by Viva!'s Dr. Justine Butler on emerging diseases originating in animals and their impact on on humanity.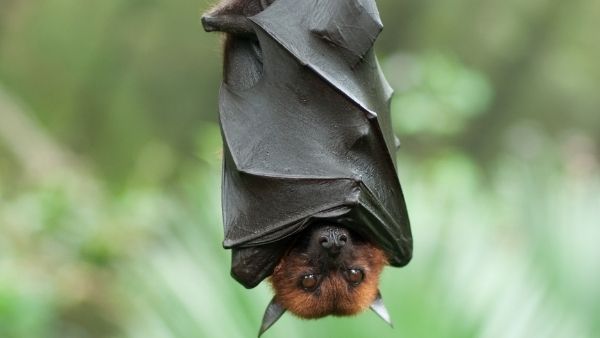 From a Bat Out of Hell
Juliet Gellatley, founder of Viva! and zoologist, explores the animal origins of coronavirus.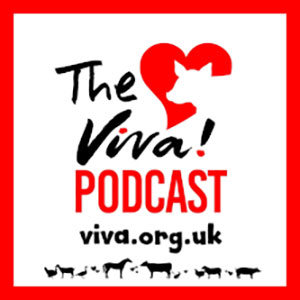 The Viva! Vegan Podcast - #42 April 2020
Hear about Covid-19 from a different perspective than you're hearing on mainstream news. Juliet Gellatley is joined by Viva!'s Associate Director, Tony Wardle, in a detailed conversation about how the virus started, its connections to factory farming, the role of veganism and what this means for the future.
Listen to the conversation below and then share the full podcast here.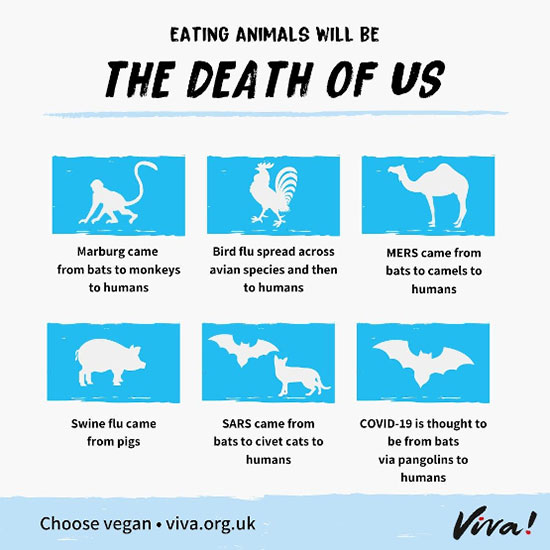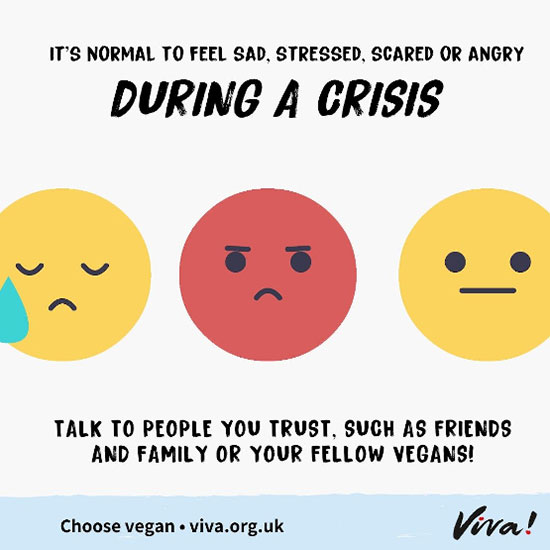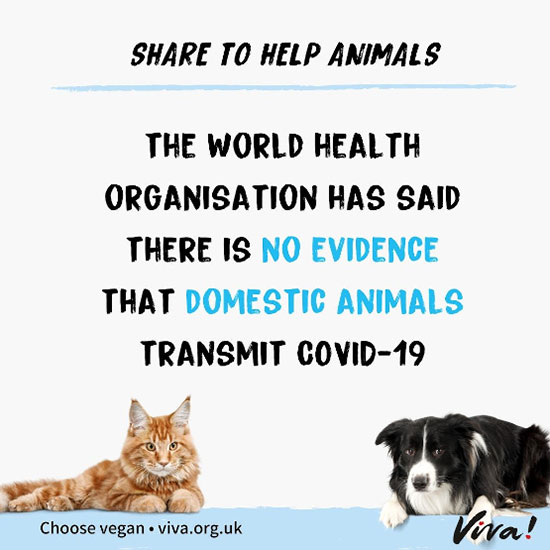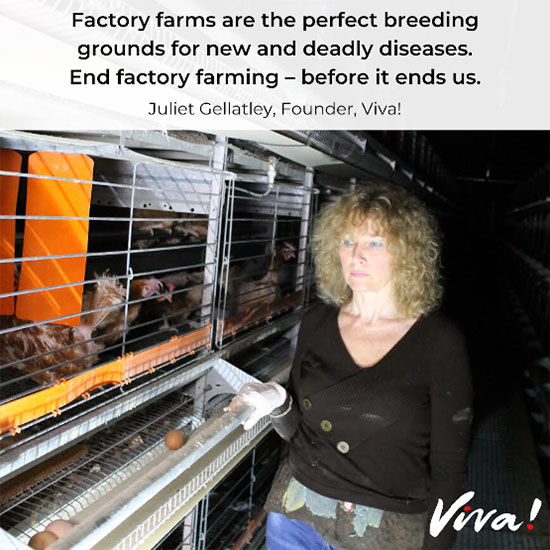 Scroll up