Easy Vegan Swaps for Chocolate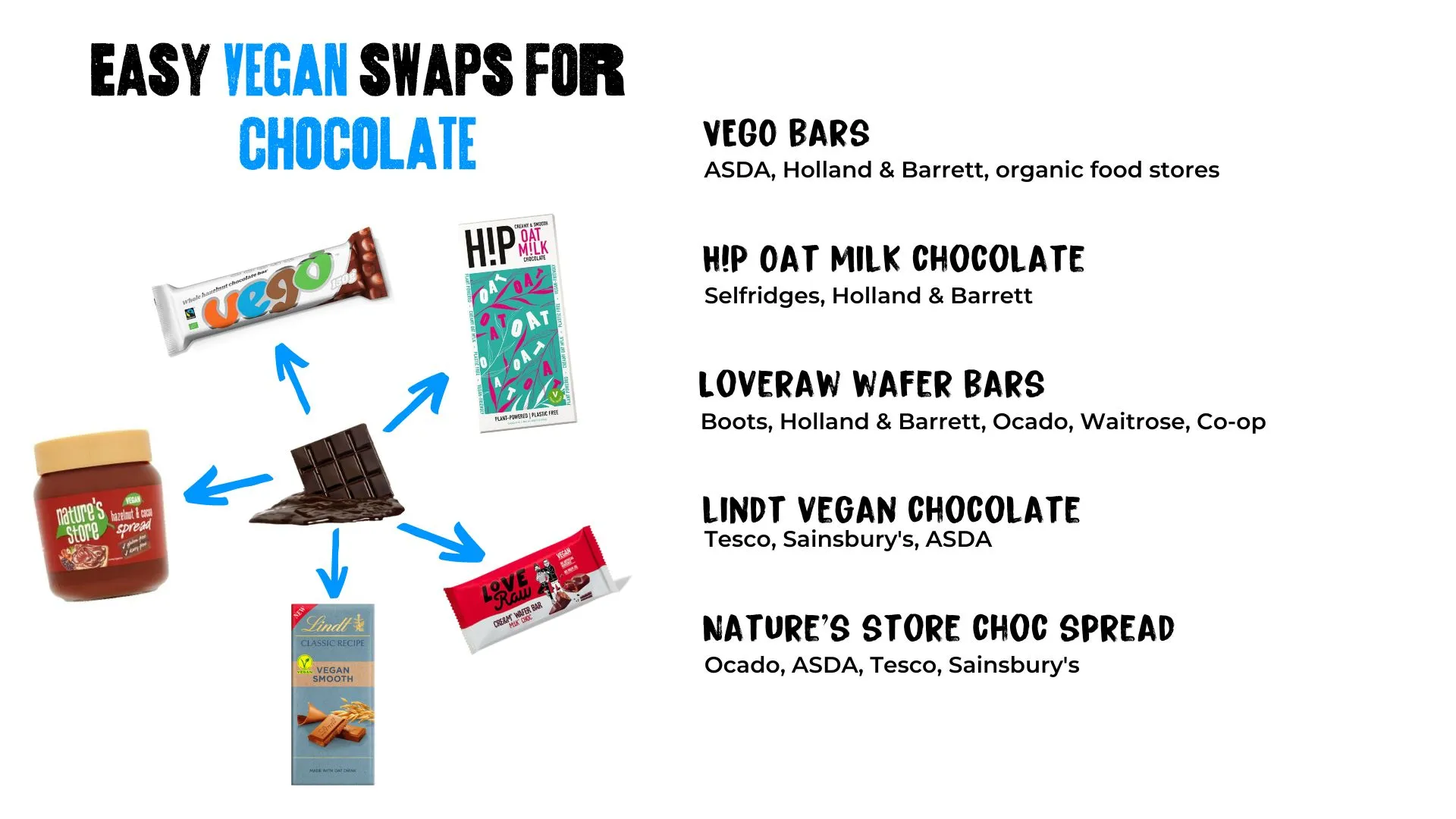 Chocolate chocolate chocolate!
There is so much incredible vegan chocolate we didn't know where to start! From milky to white to dark, fruit filled, nut, kid's, indulgent and just downright delicious, we've got it all covered. There are lot of options available in the supermarkets (including their own ranges), high street shops, independent health food shops, online and of course the best range can always be found in the Viva! shop!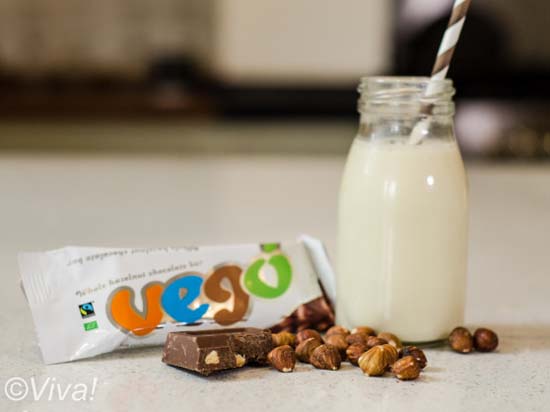 Vego
Arguably the most popular vegan chocolate bar and for good reason! Fine hazelnut paste blended with whole hazelnuts & cocoa cream… need we say more?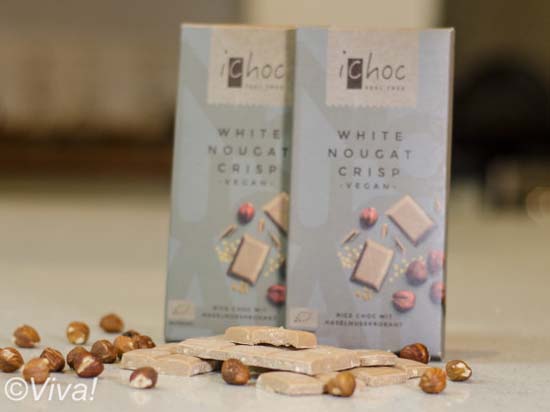 iChoc
Organic, high-quality, delicious chocolate in a wide range of flavours… all so equally delicious that we just couldn't choose between them. Sorry!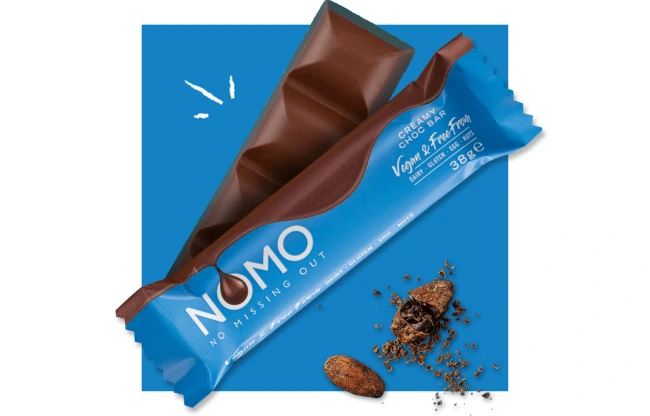 NOMO
NOMO chocolate is affordable yet delicious – perfect to scratch that chocolatey itch you're bound to be feeling at the end of a long day. They are widely available – you can even find their chocolate cookie dough reindeers (vegan, of course!) in our online shop.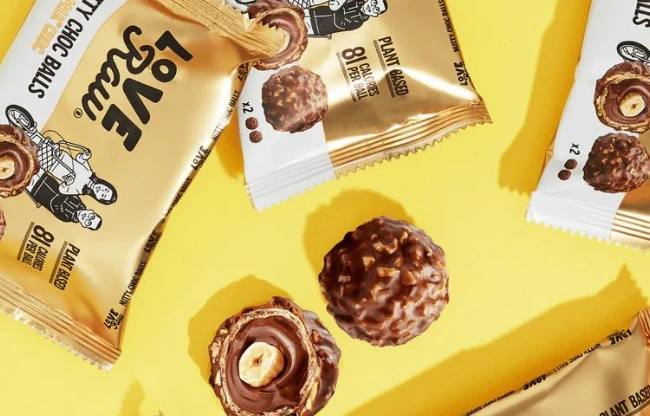 LoveRaw M:lk Choc Nutty Choc Balls
The delicate wafer of the LoveRaw M:lk Choc range combined with the indulgent hazelnut cream make these some of the favourites around the Viva! offices.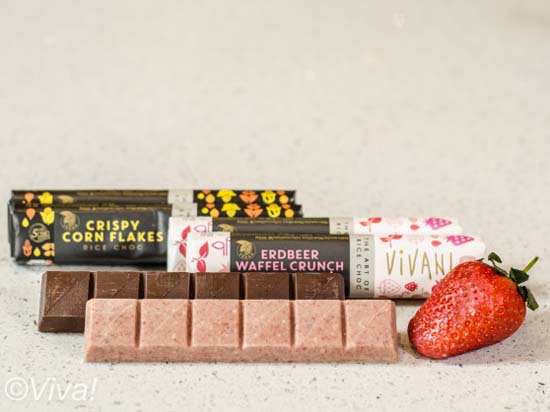 Vivani
A superior dark ginger chocolate with a hint of tumeric or a dark cranberry bar? Vivani do an amazing range of many vegan flavours (not all of their bars are vegan so do check the label), they're all organic and available in most independents and online.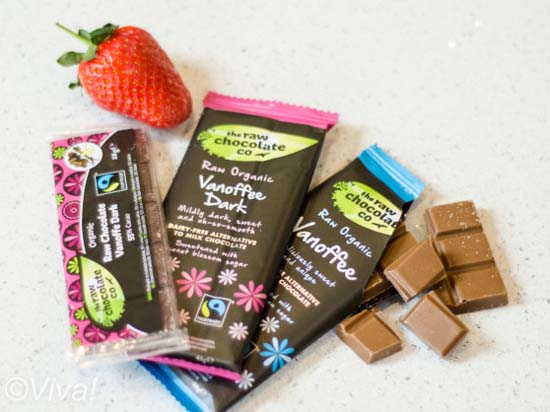 The Raw Chocolate Co's Vanoffee
This is one of our favourite chocolates although it comes in at the more expensive end. It's a raw bar but it tastes incredible… vanilla and toffee… healthy and you wouldn't know it!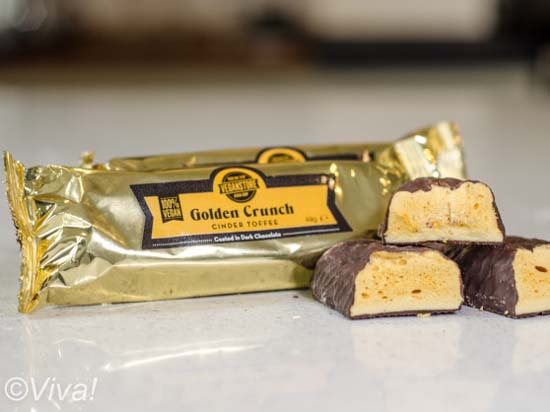 Holy Cow Golden Crunch
Think 'Crunchy' bar but a million times better because it's vegan! Cinder toffee and deliciously dark chocolate make this bar irresistible 🙂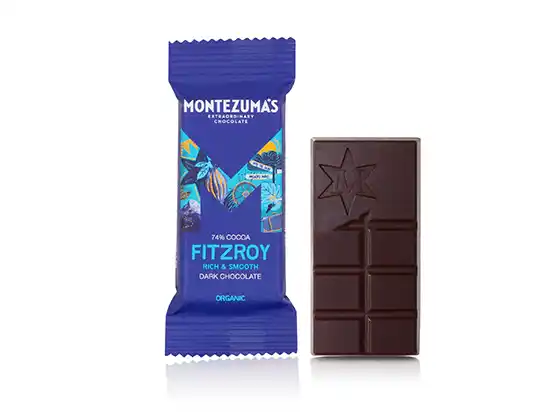 Montezuma's
Montezuma's has an incredible range of vegan chocolate in a variety of delicious and also unique flavours such as 'black forest gateau.' Do check the label as not all the flavours are vegan. Available in independents, major supermarkets and online.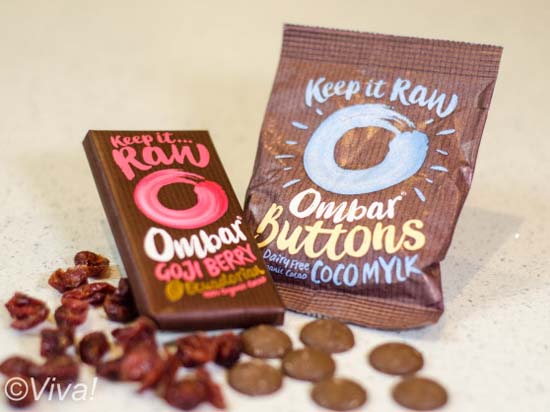 Ombar
Raw and made with the finest cacao, these little bars give you a lovely little pick me up and taste great at the same time. All vegan and organic…. makes for a tasty treat. Found in most independents, major supermarkets and online.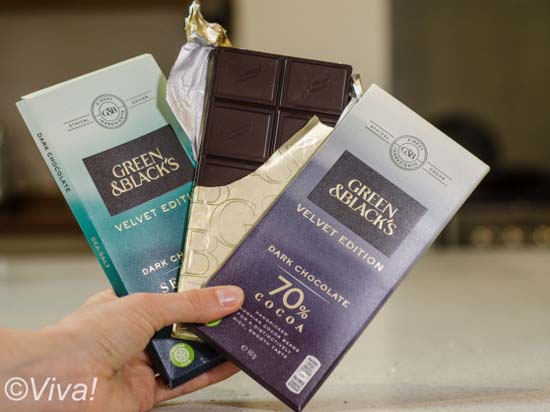 Green & Black's Velvet Edition
Loving the Green & Black's new Velvet Edition chocolates! The finest quality dark chocolate… somehow they just taste better! Do check the labels as not all of this range is vegan. There are lots of other vegan options in the Green & Black's range – all great taste and quality.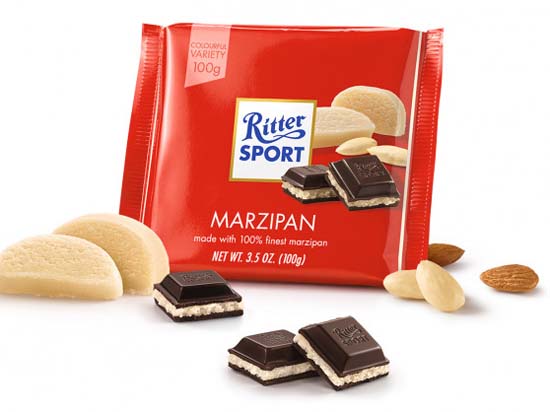 Ritter Sport
Ritter Sport marzipan flavour is vegan yipee! Available in supermarkets and online, it's easy to get your hands on some!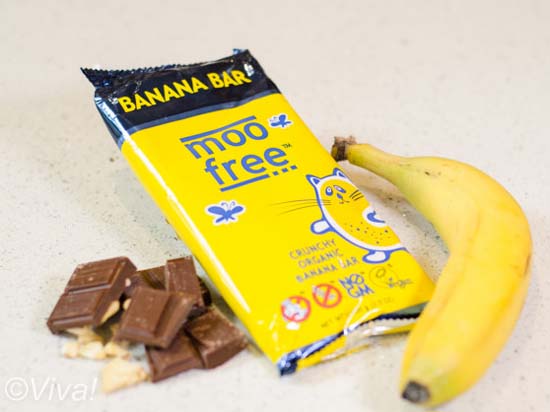 MooFree
MooFree offers an amazing range of organic, ethically sourced chocolate bars, buttons and kids treats. We really like the Vegan Bunnycomb bar but to be honest they're all great! Find in most independents, some major supermarkets and online.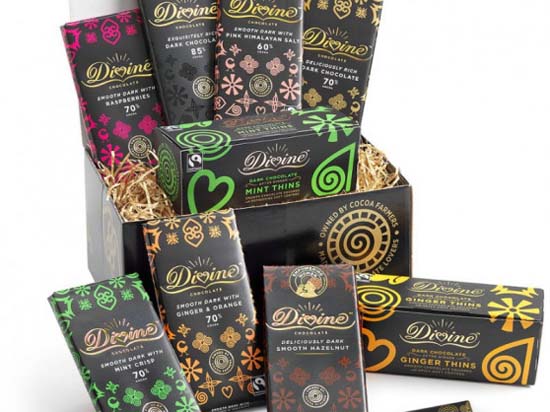 Divine Chocolate
Divine is the only chocolate company in the world which is 100% fair trade and owned by cocoa farmers! Their 70%, 85%, raspberry, mint, hazelnut, ginger & orange and dark mint thins (among others) are suitable for vegans.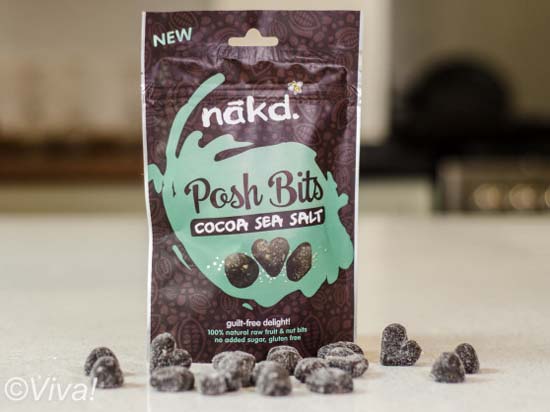 Nakd Posh Bits
If you fancy a slightly healthier chocolatey treat then these Nakd Posh Bits hit the spot! Made with fruit, nuts and raw cacao you get your chocolate fix without the guilt… win win!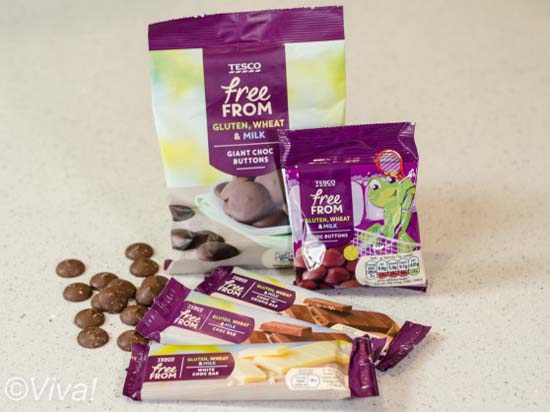 Tesco
Tesco have a really good range of vegan chocolate! Check out their free-from range for a nice selection of tasty treats.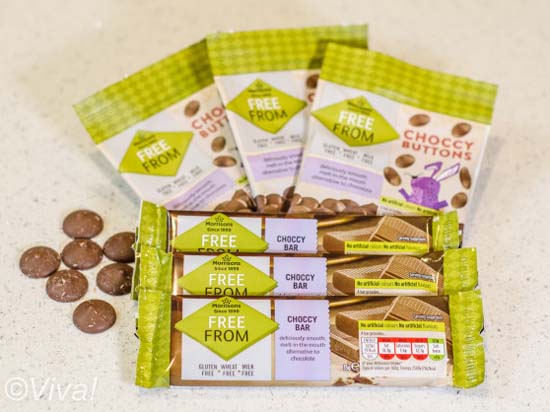 Morrison's
Check out Morrison's free-from range as they have a good selection of vegan chocolate. Also look in the regular chocolate aisle for a variety of luxury dark chocolates and the Morrison's dark chocolate orange thins are vegan!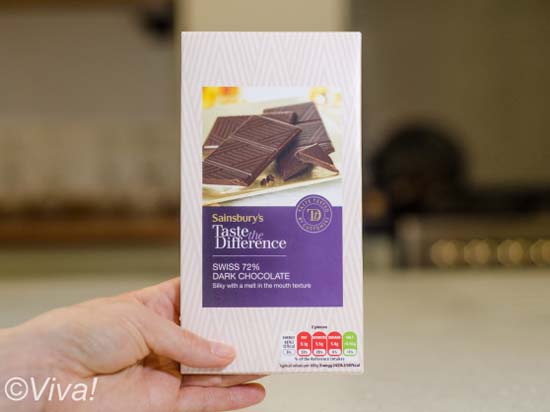 Sainsbury's
Sainsbury's have a selection of deliciously vegan dark chocolate and a range of free-from milk-style chocolates. Affordable and lovely!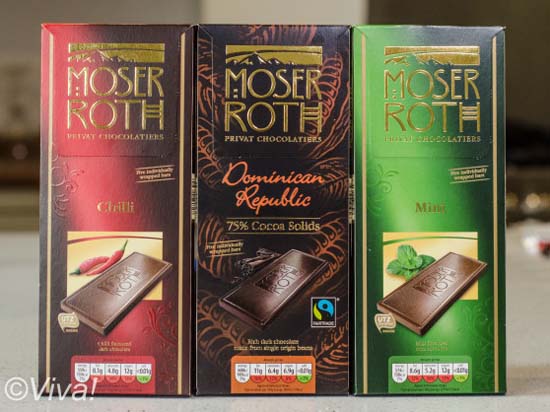 Aldi — Moser Roth
Aldi offer a good range of these high-quality, dark chocolates at £1.35 per bar. We really like the chilli flavour!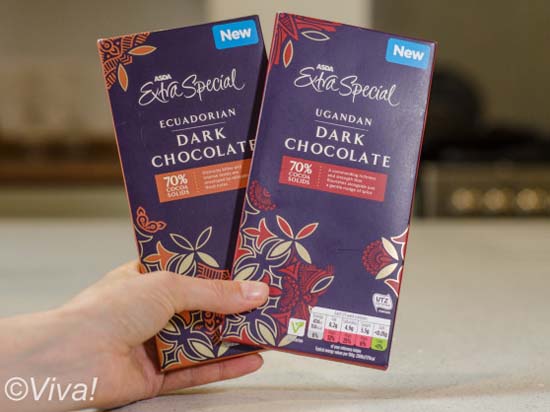 Asda
Asda have a great range of high-quality dark chocolate available at all their stores.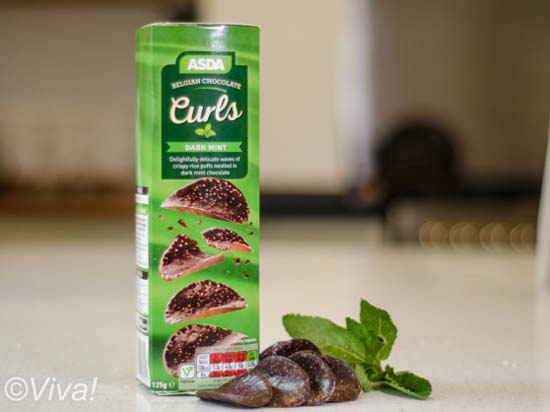 Asda Mint Thins
We love these Asda Mint Thins and a real bargain at £1.50!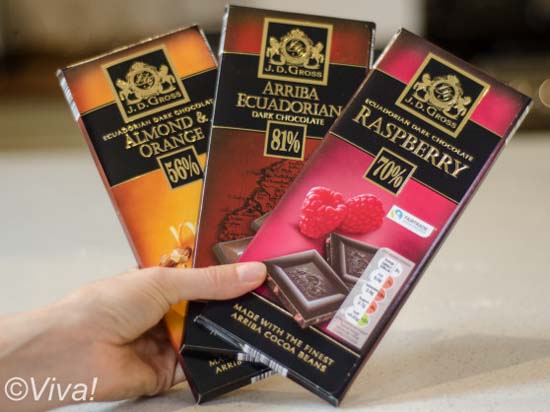 Lidl's J. D. Gross Chocolate
Lidl have a great range of vegan dark chocolates – gross by name, not by nature! We especially like the raspberry flavour… yum!
Next: A vegan's guide to cream and custard
You might also like...
Scroll up