Students and Universities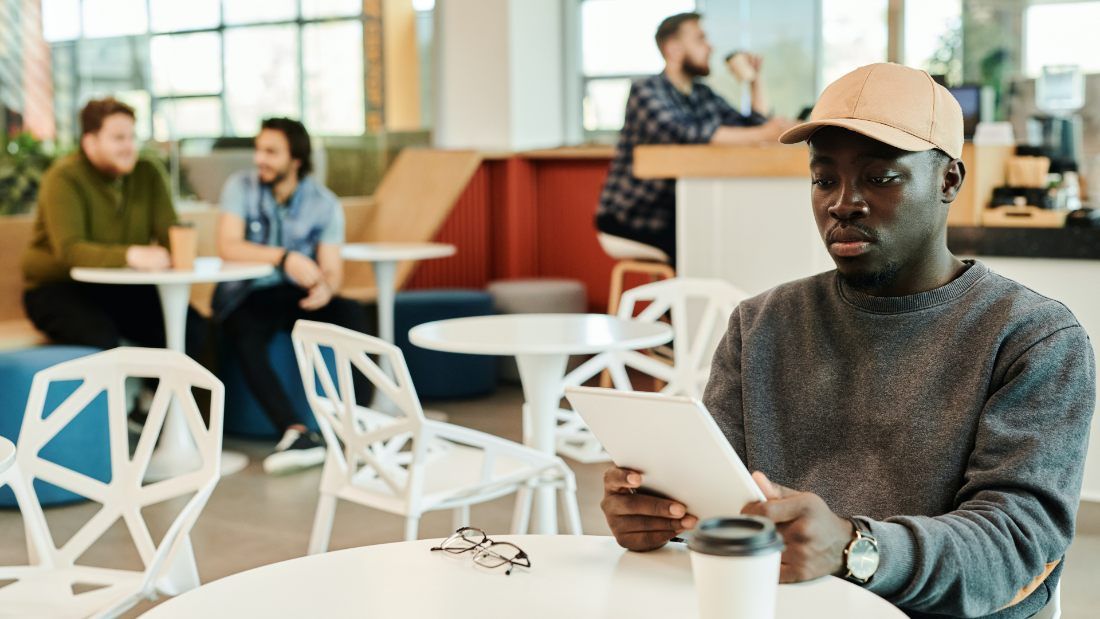 We have a wealth of useful information and resources for both students and universities alike. From nutrition leaflets and factsheets, how to eat vegan on a budget, to improving vegan offerings in university canteens.
Resources
Viva! has an expansive range of leaflets, fact sheets, and more, containing all the information you could need to maintain a healthy vegan diet on a budget.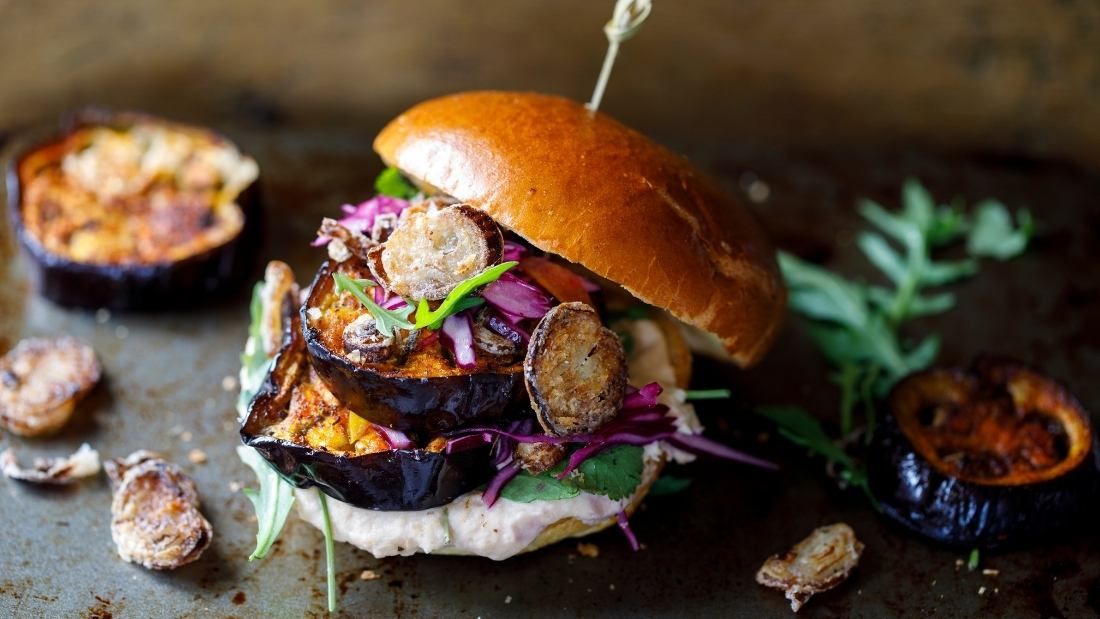 Catering Guide
The demand for vegan options in canteens, restaurants and cafes is soaring. Our easy to follow catering guide is full of information for universities to increase and improve their vegan offerings, dozens of original recipes, and two case studies from KCL and UWE.
Check out our vegan catering guide on Vegan Recipe Club.
Scroll up