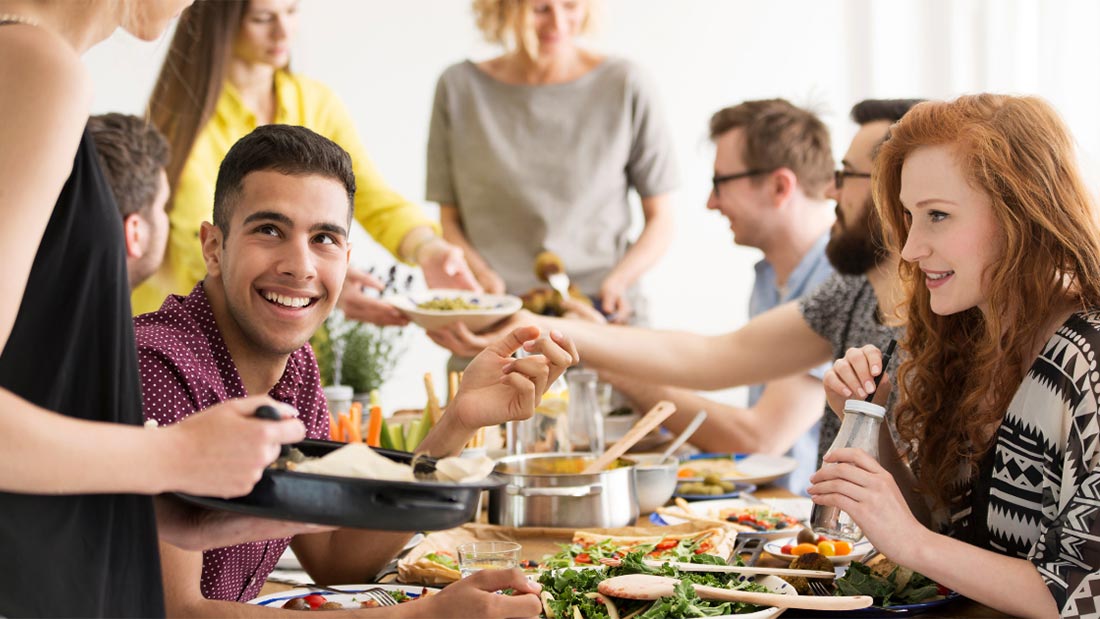 Lose pounds, save pounds, never feel hungry and reduce your risk of killer diseases – that's the message behind a scientifically-sound new diet from Viva! Health.
The global obesity epidemic is no small problem! Obesity can lead to a wide range of diseases from heart disease to diabetes. Vegetarians and vegans are slimmer and healthier than meat-eaters, with a lower risk of disease, they also live longer! Meat and dairy products are a leading source of fat in the typical Western diet. Find out how you can get slim and stay slim and reduce your whole family's risk of disease.  
For the first time in human history, the number of overweight people worldwide outweighs the number of those who are underweight! Obesity is one of the greatest health problems facing the world. It is strongly linked to a range of chronic diseases including heart disease, stroke, cancer, chronic respiratory diseases and diabetes.
The world is awash with diets all promising that they are the one for you. The 5:2 diet is the latest diet taking the world by storm – but is it based on sound science and nutrition? Does it work? The answer is yes, it certainly does! The 5:2 involves eating 500 calories a day (600 calories for men) for two days a week. On the remaining five days you can eat and drink normally. For many people who fail to restrict calories or portion count day after day on a conventional diet, the 5:2 really works.
Our fabulous and simple 12 page guide 5:2 Vegan-Style explains why weight loss is fast on this diet and how to keep the weight off.  Written by Viva!'s founder, director and qualified nutritional therapist Juliet Gellatley, it explores why the diet is positive for our health and examines the science behind intermittent fasting. Jane Easton, Viva!'s Food and Cookery Coordinator, shares her experience of the 5:2 diet, giving tips and recipes. It contains nine vegan recipes and suggests how to combine them for your two 'fasting' days. Easy-to-read and informative, this guide can help you lose and maintain a healthy weight.
If the 5:2 is not for you (it is not recommended for people with diabetes) try Viva! Health's V-Plan Diet a vegan diet which shows you how to eat well for life, as by far the best way to lose weight healthily and safely. You can use it alongside the 5:2 diet to speed up loss of body fat. The V-Plan Diet does not restrict calories and there is no boring measuring of portions! The antidote to fad diets which don't work, the V-Plan Diet is firmly based on scientific research and really works. Research shows a low-fat vegan diet can produce greater weight loss than Atkins, Weight Watchers or the Zone diet. Just as importantly, it can cut your risk of chronic diseases, such as heart disease, strokes, diabetes and certain cancers. The 40 page V-Plan Diet guide is loaded with simple advice and inspiring recipes to help weight watchers put these healthy eating guidelines into practice immediately and it offers a solution by helping you reform old eating habits.
Just how desperately change is needed is highlighted in Viva! Health's fully-referenced 40-page scientific report Globesity. The report reviews the science behind the V-Plan Diet and provides an explanation of how meat and dairy are at the core of the world's expanding obesity epidemic and explains why plant-based diets offer the solution to this serious problem.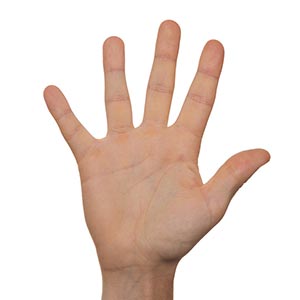 Write to your MP
Viva! Health's Globesity report shows meat and dairy are at the core of the world's expanding obesity epidemic – and plant-based diets the solution. We urge you to help spread the word about this important research. Click here to get a sample letter to send to your local MP and/or newspaper.
You might also like...
Scroll up