Refugees flood into Poland with their companion animals – Viva! and Viva! Poland organise vital support
The war in Ukraine is a tragedy not only for people but also for animals. It is hard to describe the current situation – bombs and rockets are dropped on shelters, animals die on the spot or run around in shock. There is a shortage of food and resources for treating sick and injured animals. The situation is dramatic.
Viva! has immediately leaped into action, along with its sister organisation Viva! Poland, to provide vital support to the animals caught in the crossfire of the war.
Viva! UK has raised a whopping £30,000 to help Ukrainian animals
Viva!'s Polish sanctuary is rescuing cats and dogs from the Ukraine
A rehoming scheme has been launched by the charity to find new homes for animals caught in the conflict
Viva! delivers 45 tonnes of food to Ukraine for hungry animals
3 tonnes of food distributed to refugees with cats and dogs in Warsaw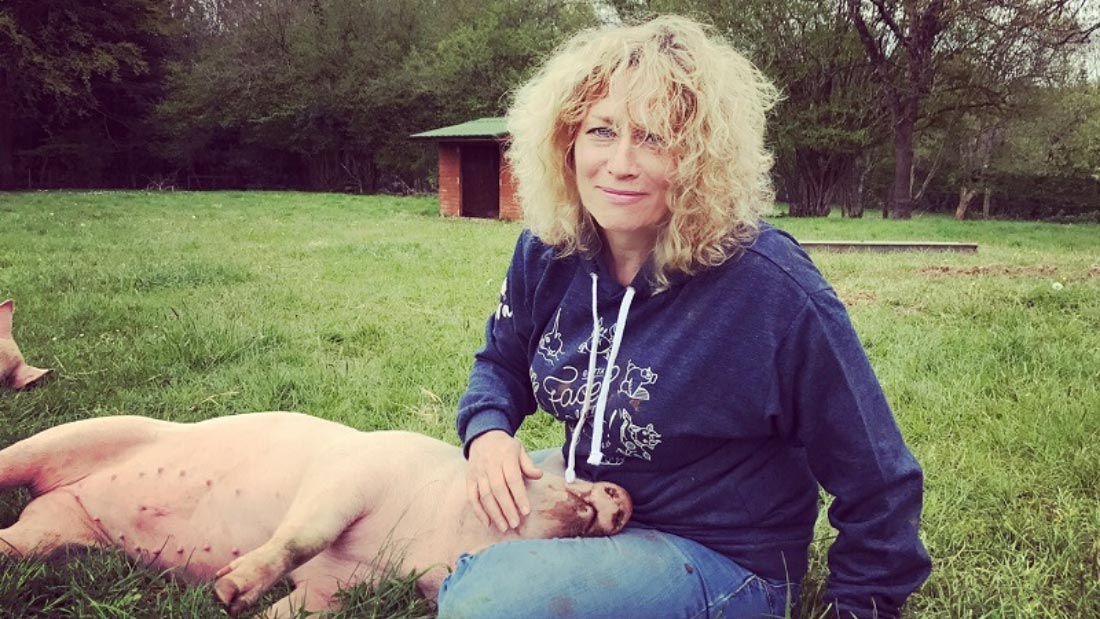 Juliet Gellatley – Viva! UK and Viva! Poland Founder
"The scale of the problem for both people and their animals is vast," says Juliet Gellatley, founder and director of Viva!. "We needed to organise rapidly to meet the enormous demand – and we have. At the heart of our humanitarian effort is our 52-acre sanctuary at Korabiewicach near Warsaw, where we have taken in 100 cats and dogs from Ukrainian shelters who were at risk of starving or being bombed – as well as some from refugees who could not care for them any longer, but with 450 existing animals in the shelter it is rapidly filling up.
"To ensure we can accept more animals into our Polish sanctuary, we have launched a rehoming scheme in the UK, where we have appealed to British people to home some of our existing Polish dogs, whose characters we know and who don't require quarantine. They have responded magnificently, creating more space for us to receive new refugee dogs."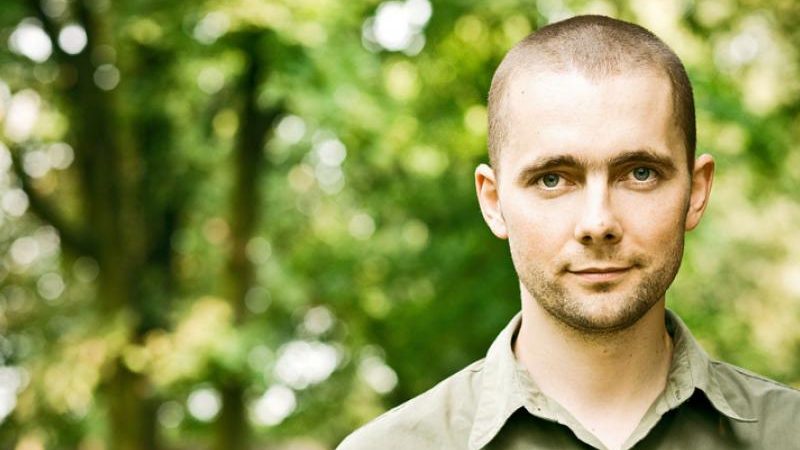 Cezary Wyzinsky – Viva! Poland Manager
Cezary Wyzinsky has been in charge of Viva! Poland for 18 years. "The situation was chaotic and we were bringing both people and animals from the border five hours' drive away. But now it is better organised, with six refugee centres having been set up in Warsaw who contact us with details of what they need – food, carriers, leads, flea collars and so on. So far, we have delivered over forty-five tonnes of food, some within Warsaw but most of it we have sent to the group, Animal ID Ukraine. They are supplying sanctuaries and groups of animals within Ukraine.
"Being a big sanctuary with space, we have been able to divide up pens to accommodate the 100 newcomers. Our volunteers and resident vet, along with a refugee vet from Ukraine, have been able to settle, reassure and treat the often traumatised new arrivals. It is a desperate situation, with two million refugees and their companion animals now in Poland, and the flow continues. We are coping at the moment but we are very close to capacity."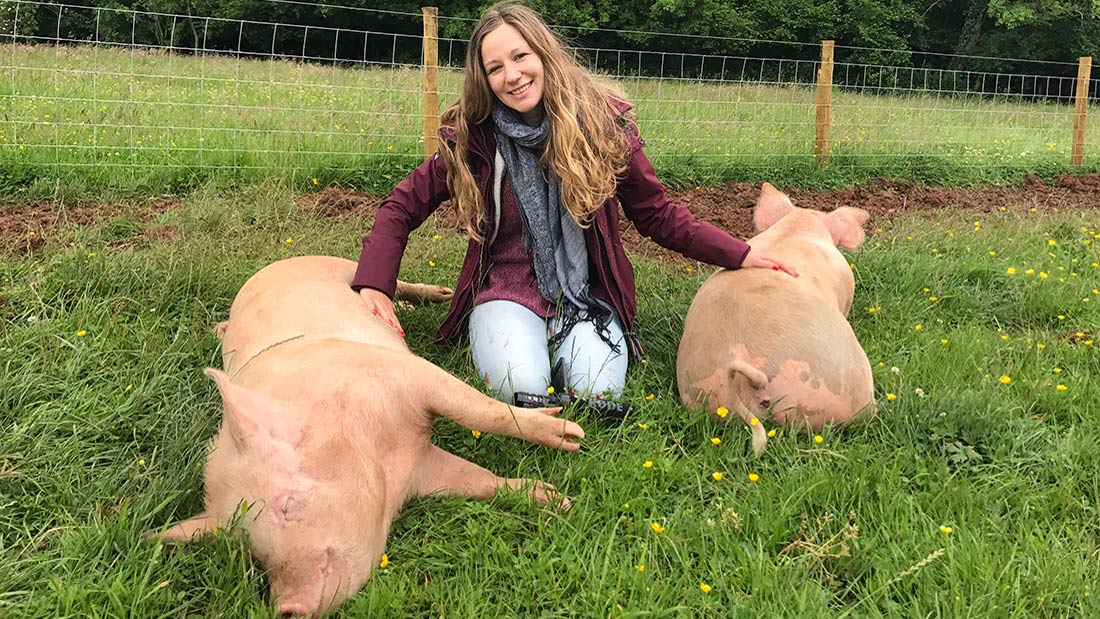 Laura Lisa Hellwig – UK dog rehomer
"Viva! Poland dropped everything to help people and animals in need and we are supporting them. The Viva! Poland sanctuary has virtually reached its capacity and that's why we are rehoming dogs from there. Finding loving forever homes here in the UK will help create more space for animals crossing the border into Poland".
For more information about dog rehoming, see viva.org.uk/dogs.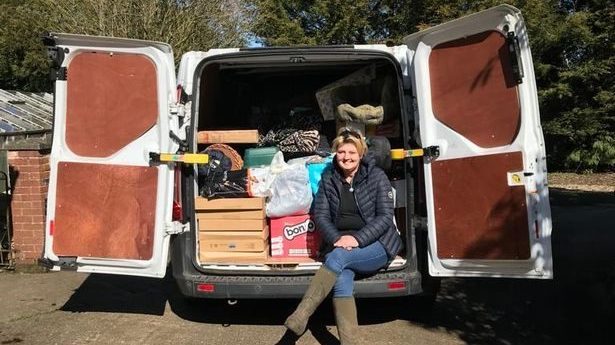 Lisa Buck – volunteer transporting goods to Poland
After hearing Ukrainian volunteer Anastasiia Yalanskaya, 26, had been killed after dropping off dog food to a shelter, horrified long-term Viva! volunteer Lisa Buck was inspired to take action. She organised a van load of donations of pet food and supplies by reaching out to local businesses and setting up donation boxes.
She and her van went by Eurostar to France, and travelled through Germany before arriving at the Viva! Poland sanctuary on Tuesday, 22 March.
Viva! Poland Needs Your Help
Our greatest needs are funding to collect and deliver food, medicine and transporters for animals.
Viva! Poland will allocate your donations for caring for the rescued animals from Ukraine, purchase of food and medicines, animal transport costs, and the collection and delivery of food.
The Viva! sanctuary shelters over 500 animals of various species including cats, dogs, horses, pigs, cows, chickens, ducks, goats and foxes (from fur farms) every year. In addition, it acts as an educational institution promoting a plant-based diet, good treatment of animals and volunteering.
Just after bringing the first two dogs from Ukraine, we received a text message from Veronika who entrusted them to us. She saved them from the tragic conditions before the war and now they were all in great danger.
Veronika initially asked us not to give her dogs for adoption, saying when the situation calms down, she will pick them up, but we have now received a message from her saying that there is no more hope and she asks us to find them loving homes…
This appeal has been launched due to the monumental suffering in Ukraine and our hearts go out to every single person and animal affected right now. Let's come together and take swift action. Please donate to this vital appeal and help us reach the animals in needthrough our border office, Viva! Poland. Right now, Ukraine needs our help, please find it in your heart to give it.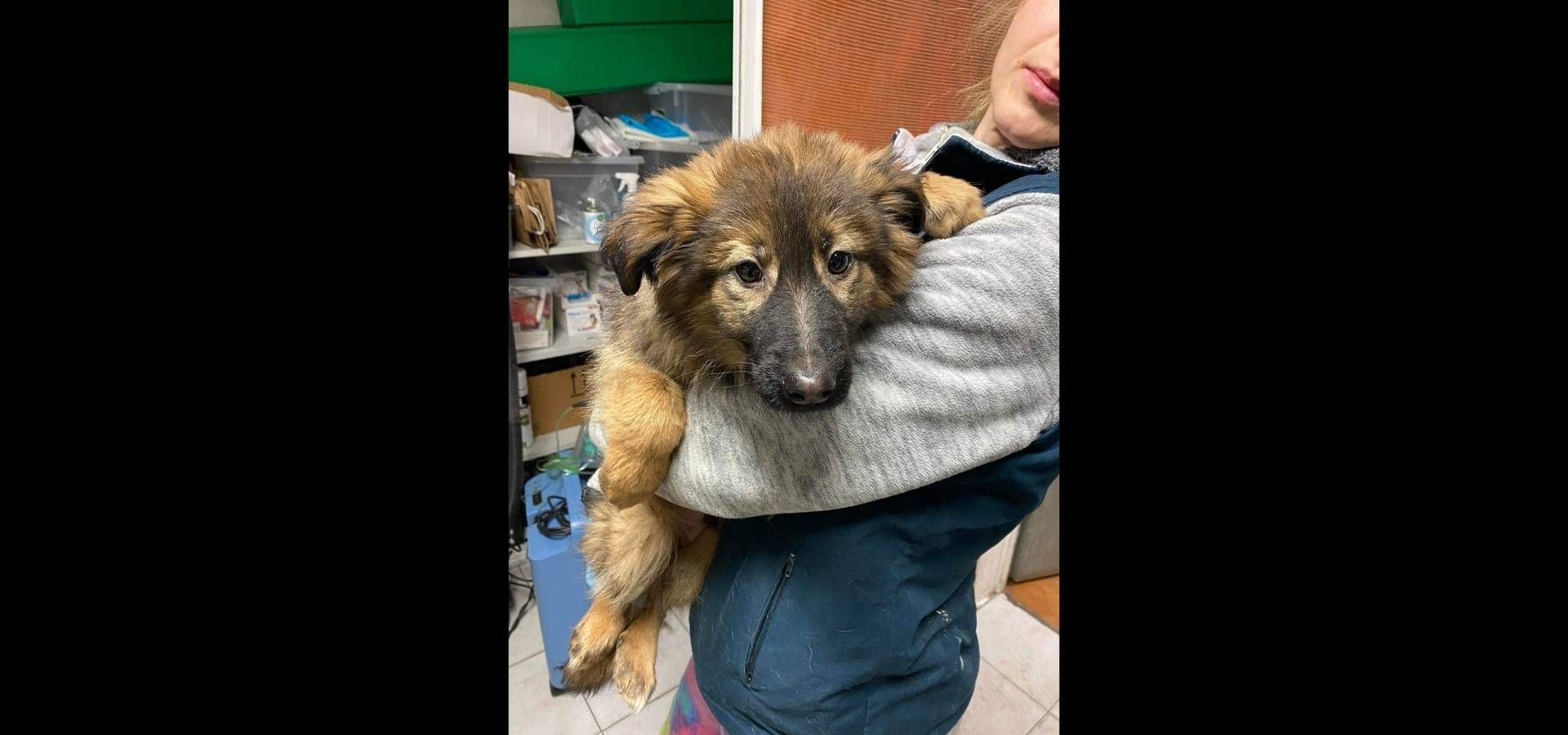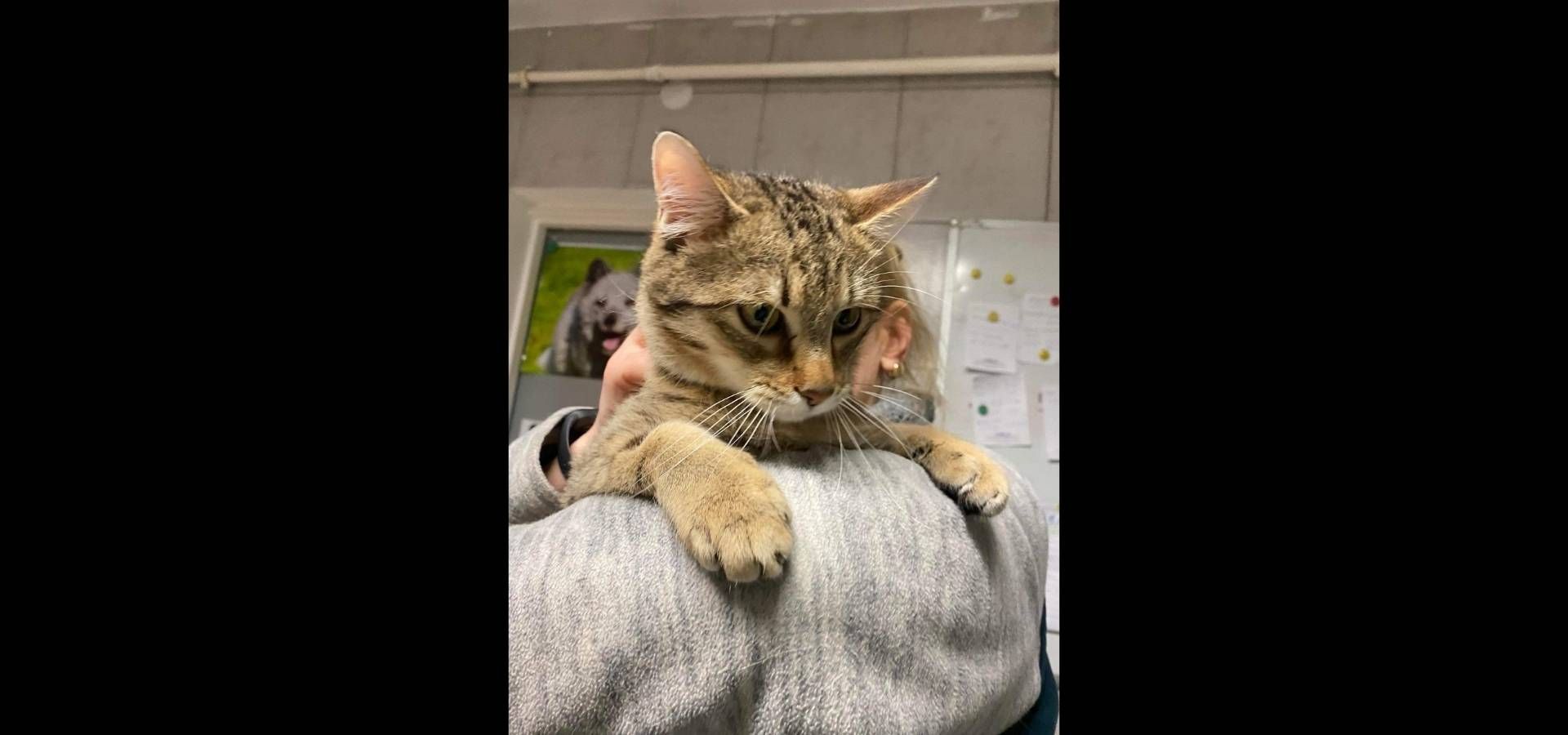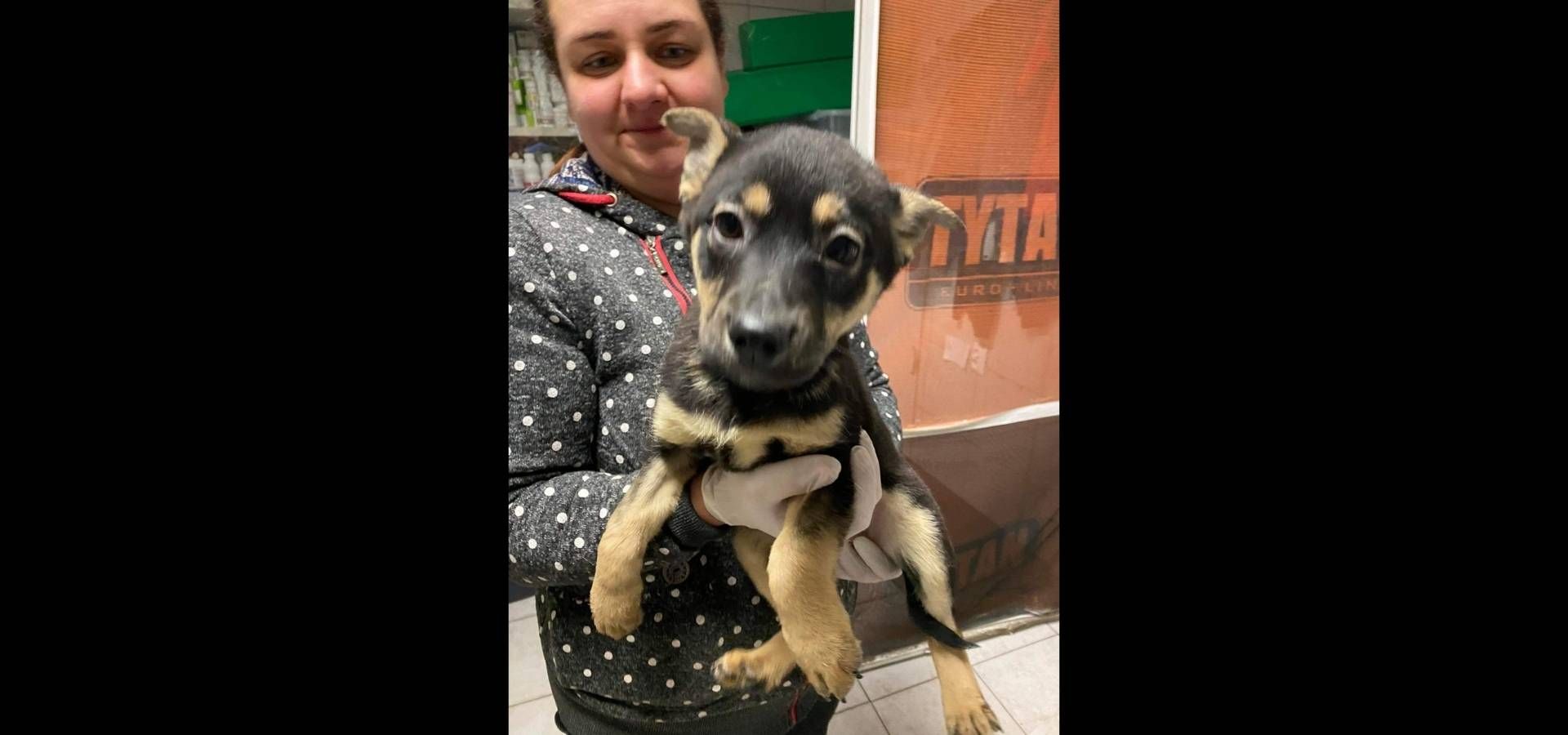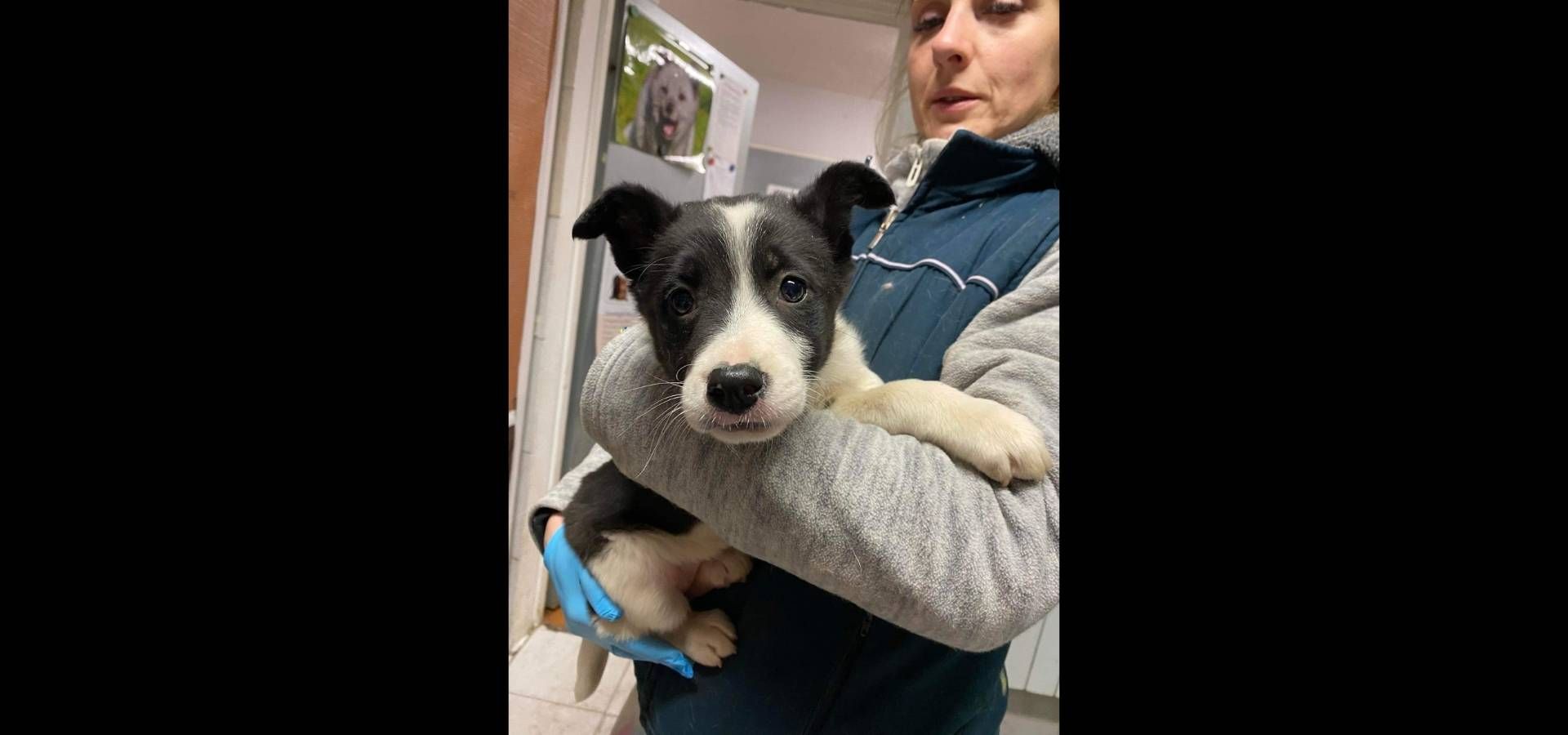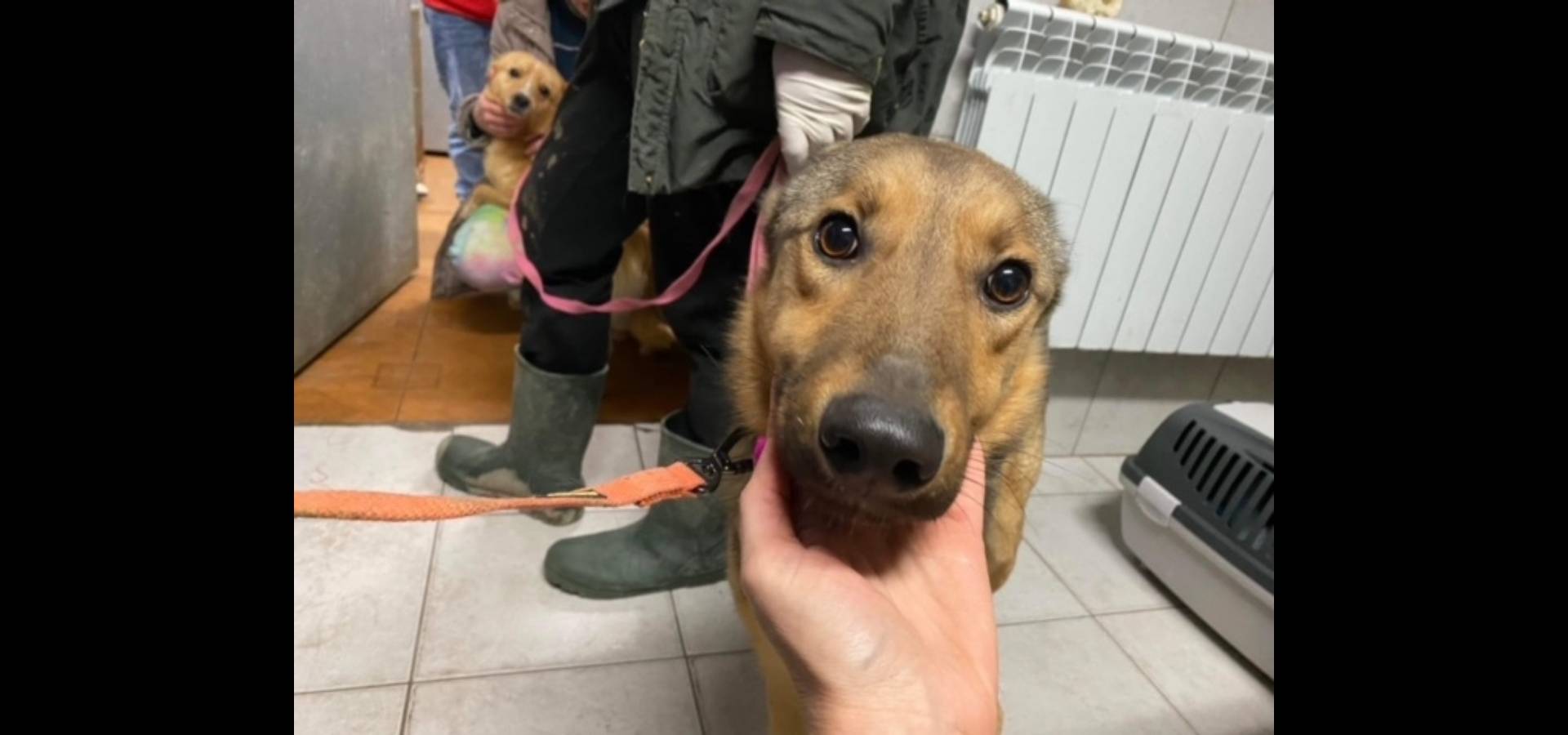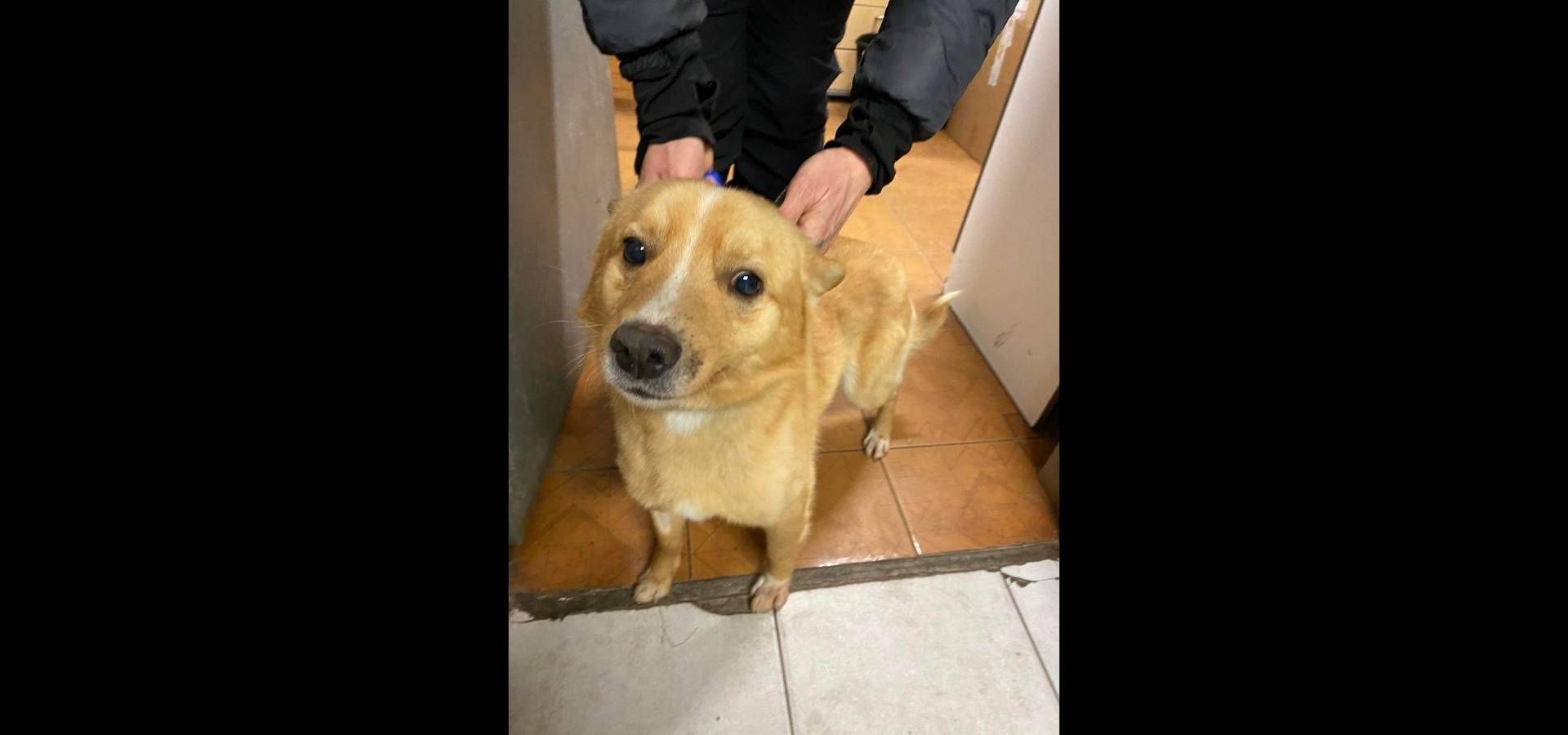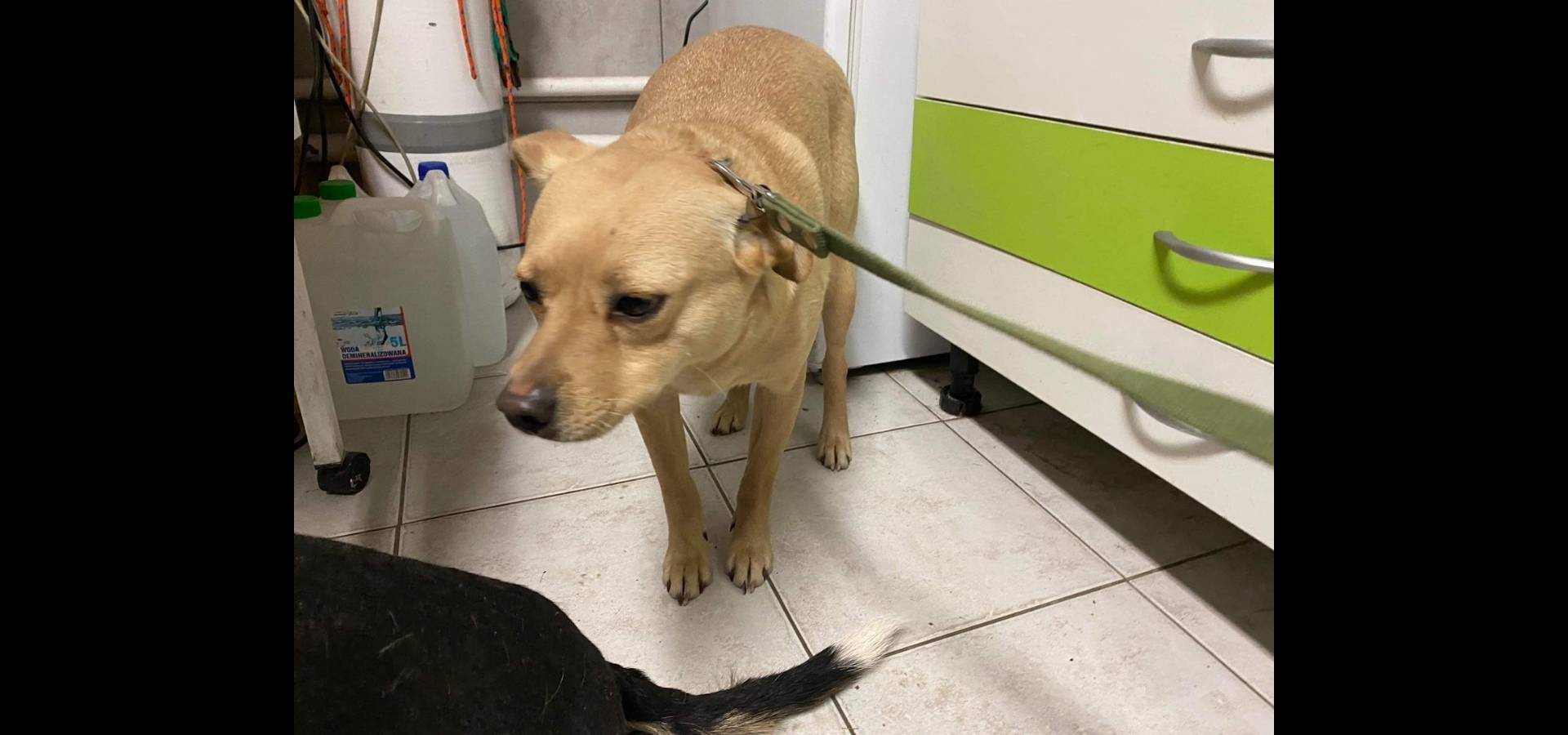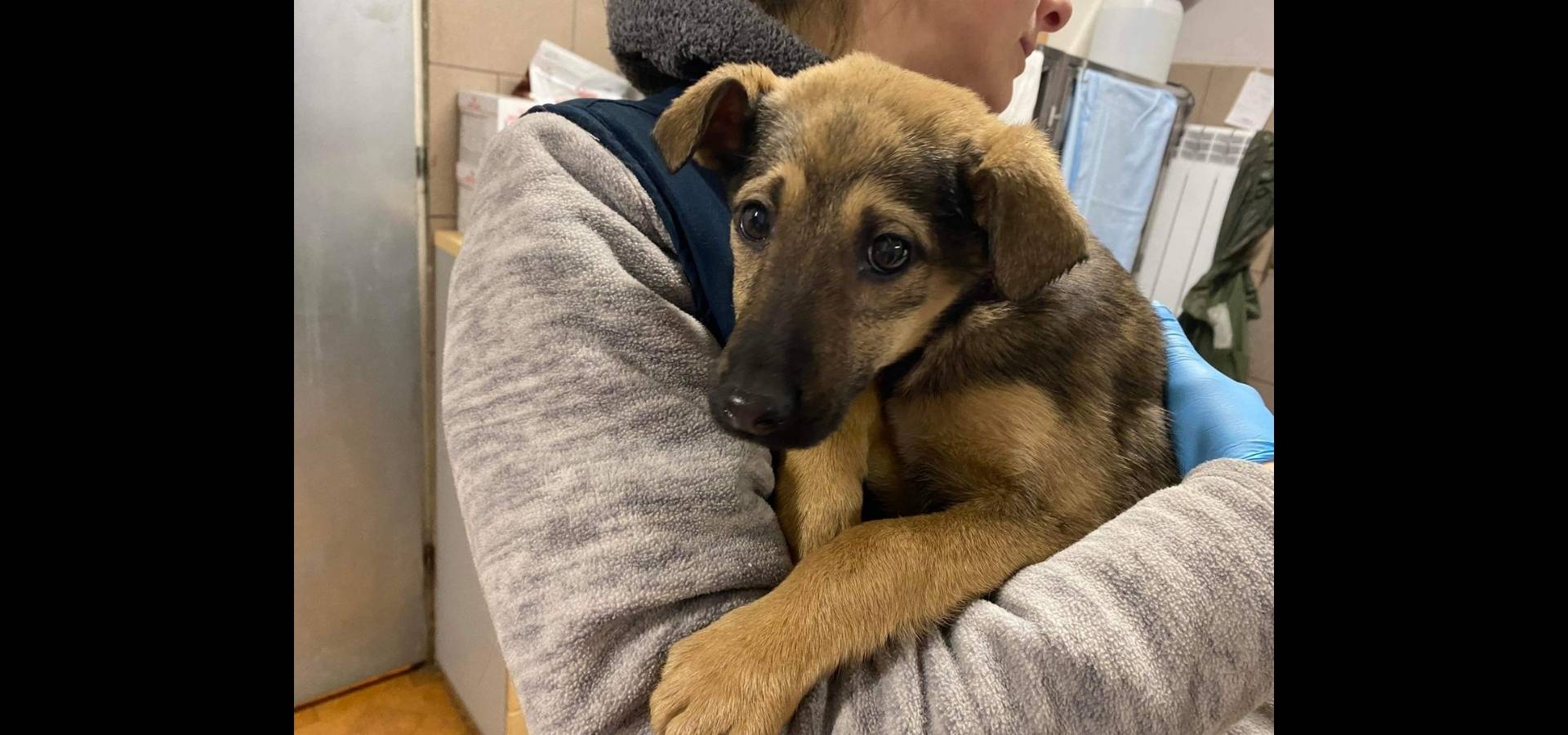 Scroll up