Viva! Business Supporters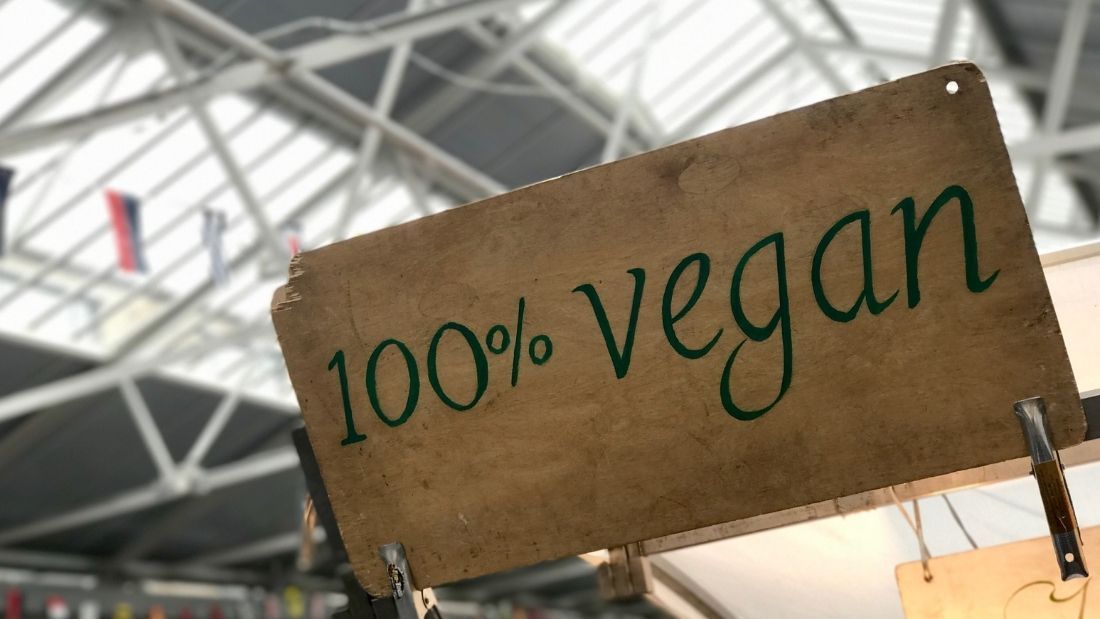 Much of our work has been supported by vegan brands and in the past we've worked with companies such as V-Bites, Oatly, Vego and Ecotricity – to name just a few! We've joined forces to save animals.
Here at Viva! we understand that vegan brands are the leaders of the vegan revolution, without them who will make our vegan leather, vegan cheese or cruelty-free candles?!
Viva! supporters are curious bunch and they are gagging to discover latest, most exciting vegan products. This is where we can help your brand grow. Working with Viva! provides the perfect opportunity for your brand to save animals and reach new audiences.

Our Business Supporter packages offer a wide range of opportunities for brands. Choose one that's right for your business or get in touch if you'd like to discuss a personalised package.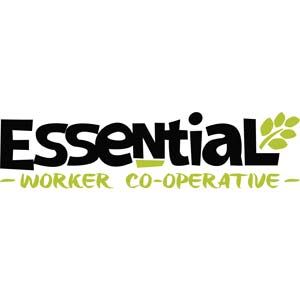 "Viva! is a charity with ethics very close to our hearts. Our collaboration with Viva! is something that we encourage and demonstrates our commitment to safeguarding the planet. We've got big plans for 2021 and beyond, and we certainly see Viva! playing a role in helping us reach new audiences."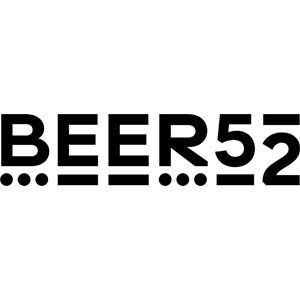 "Working with Viva! has been a fantastic way to promote our vegan beer subscription service. It's been great working with an organisation who can reach such a targeted audience and who always deliver on their promises."
Viva! Business Supporter – £100 annually
Use of Viva! Symbol on products for one year
1 x social media post promoting your brand
First dibs on promoting your new and exciting vegan products/services in the Lifestyle section of Viva!life
Receive our tri-annual printed magazine Viva!life 
A welcome pack of stick 'em ups and read 'ems, including window sticker
Viva! Friend Business Supporter – £250 annually
Includes all of the above
100 word advertorial feature in Viva!life magazine 
Your logo and profile will be featured on our vegan directory, My Vegan Town. If you are part of our Supporter's Discount Scheme and/or a Viva! Symbol holder, all links to this information will be included on your business page
An exclusive Viva! Friends Mug
Option to join the Viva! Supporter Discount Club as a business
Viva! Lifetime Business Supporter – £500 one-off payment
Includes all of the above
The opportunity to advertise your brand on our famous Viva! Podcast (subject to approval)
Lifetime Supporter Certificate
Lifetime use of the Symbol (providing products remain approved)
10% discount on advert bookings in our tri-annual magazine Viva!life (in addition to advertised charity & multiple booking discounts)
You might also like...
Scroll up