Global health threats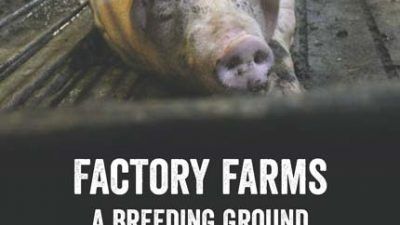 Factory Farms – a breeding ground for disease, the pandemic threat of animal agriculture
Scientists have been warning us for years that the next pandemic could come from a factory farm. Let's end factory farming before it ends us!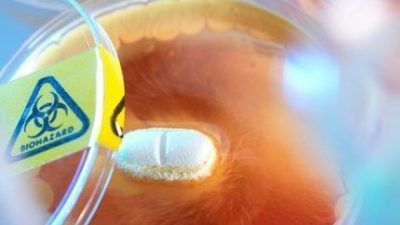 Factory farming and Antibiotic resistance
The links between the two are clearly spelt out by Emanuel Goldman, Professor of Microbiology, Rutgers-New Jersey Medical School, Newark, USA – and his conclusions are stark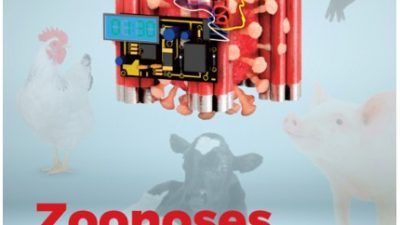 Zoonoses report
Our ground-breaking report investigates zoonotic diseases, such as Covid-19, that have jumped from animals to humans.
Scroll up