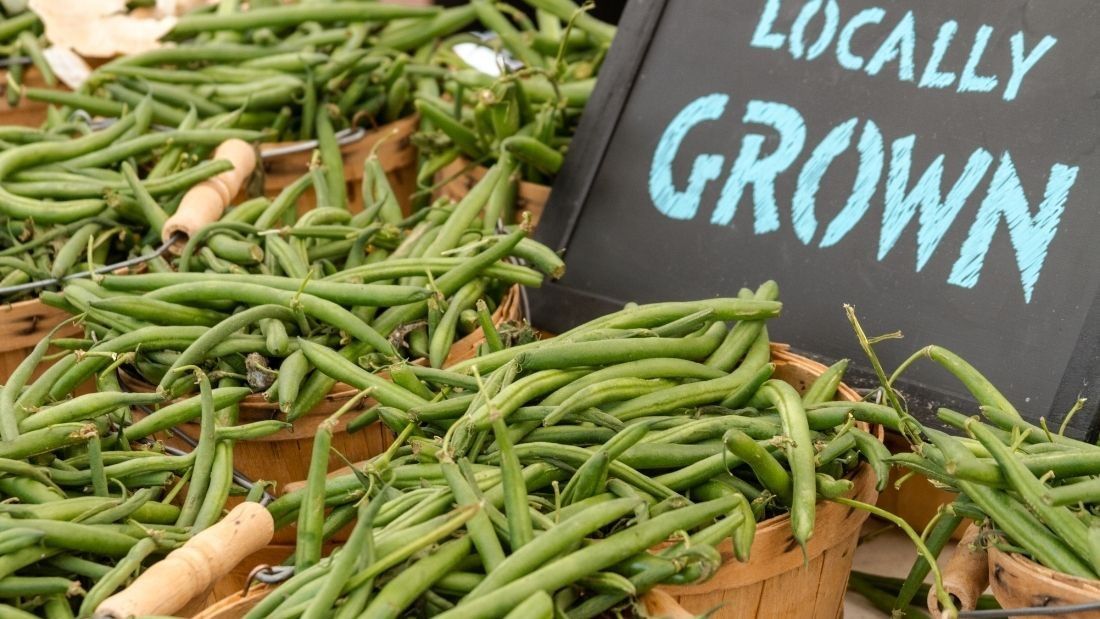 The local food movement promotes food produced and grown within a close geographic area. 'Locavores' suggest that eating locally produced food provides a way of eating fresh, high-quality foods with a lower environmental impact. However, some of the claims made are simply not true, leading to confusion among consumers. Here we describe how food miles – the distance food travels from farm to plate – relates to a food's total carbon footprint. We reveal why, contrary to popular belief, what you eat matters far more than where it comes from.
Frequently asked questions
Last word
The only truly environmentally-friendly diet, with considerably lower greenhouse gas emissions than that of a meat-eater, fish-eater, or vegetarian, is a vegan diet. Plant foods require less precious water and land than animal foods, they use fewer pesticides and fertiliser. Plant foods are more efficient to produce (you don't need to feed them plants!), so they go further, feeding considerably more people than meat and dairy foods. If you want to help save the planet, the animals and your health – go vegan.
You might also like...
Scroll up