Sign up to our daily emails to receive mouth-watering meal plans, nutritional advice and health information.
Are you looking for more?
More resources
Find a vegan festival/event in your area! Meet fellow vegans, enjoy talks, cookery demos, treats, beauty, clothing and gifts.
Shop kind in the Viva! shop for lots of vegan goodies, treats, beauty products, clothing, wine, books and materials!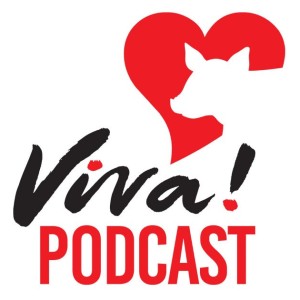 All the latest vegan news, views and interviews!
Listen to the Viva! Vegan Podcast. Our monthly podcast is about all things vegan! We feature fascinating interviews with vegan celebrities and thought leaders. We provide expert advice about vegan health and give some fabulous tips and tricks about vegan cooking. Each episode, we debate some of the most pressing issues we face while offering some light relief with our vegan music section. So no matter where you are in your vegan journey, there'll be something for you in the Viva! Vegan Podcast.
Scroll up