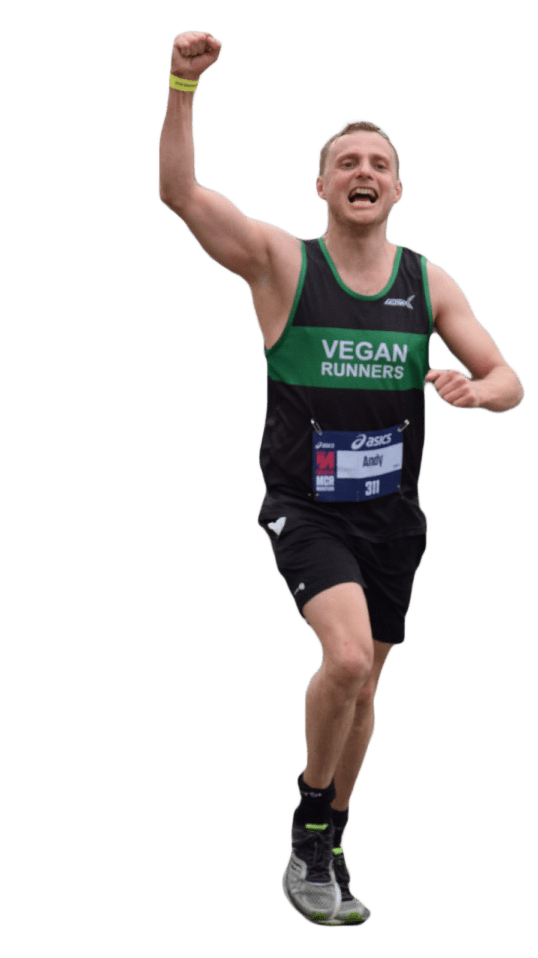 We rely on donations to fund the work we do to end factory farming and help the animals.
Nothing we do is possible without the generosity and support of incredible people like you.
Our fundraisers run marathons, cycle long distances, and come up with creative ideas to raise money for Viva! — join them and help us create a kinder world, a more compassionate world – a world in which fewer and fewer animals are imprisoned and killed.
We want to change the world.
This is why our Team Viva! Heroes are heroes. They help us to create a kinder world, a more compassionate world – a world in which fewer and fewer animals are imprisoned and killed.
Through your effort, we can promote Viva!'s work to even more people and remove the misconceptions that lead people to consume animals.
Your hard work will allow Viva! to continue our vital campaigns to expose exactly how meat, dairy and eggs are really produced in the UK – and give people practical help to change to a kinder, vegan diet. Together we are the change.
If you have a fundraising idea, we'd love to hear it! Simply fill out the form below and let us know.
If you have already planned an event or activity, please let us know in advance so we can help to promote your challenge and get you the best audience possible.
Choosing the activity to fundraise with is an important part of the fundraising process. With so many charities and fundraisers out there, it can be hard to pick something which will really stand out. With that in mind, here are a few pieces of advice which will help you choose the best activity for you.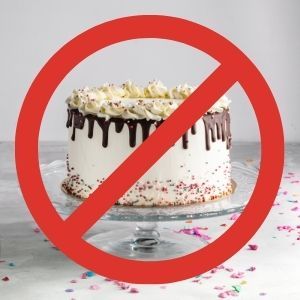 Pick something which people will know is difficult.
It might sound really great to be sponsored to eat cake every day, but this isn't something which will grab your potential sponsors' attention.
Try to choose something which is outside of your usual comfort zone so that people will see that you are making a particular effort with your fundraising. (If you love nothing more than entering pie-eating contests, try picking something active or unusual!)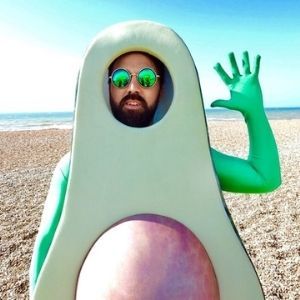 Make your activity stand out.
Perhaps you would like to hop a marathon in an animal outfit? Maybe you would like to break the world baked-bean-bathing record?
Including a personal story about your goals and the reasons for them can be very compelling – as can making fun and silly additions to a good idea. Have a brainstorm (on your own or with friends) and see what you can come up with.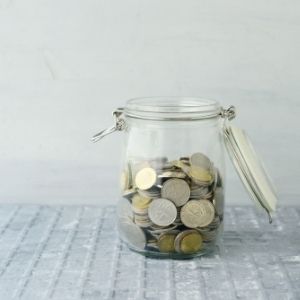 Have a think about who you might ask to sponsor you.
Viva! will promote your activity in a way that works best with what you have chosen to do.
However, the ability to reach new audiences is one of the best things about fundraising. Have a think about whether you have any contacts who might be happy to promote your activity – and whether you can build up a relationship with the people you promote to in order to increase their interest in what you're doing.
If you need some inspiration, take a look at some of the fundraisers our past heroes have done.
If you have any questions that are not covered here, please get in touch and we'll be happy to answer them!
Our Team Viva! Heroes help us to change the world. Each one of them has achieved something extraordinary and donated their time and energy to Viva!'s ongoing fight to end animals' suffering and create a kinder, vegan world.
These Team Viva! Heroes deserve our heartfelt thanks. Their past achievements are recorded here as inspiration to anyone who would like to become a Team Viva! hero too.
Scroll up