Leaving a gift in your Will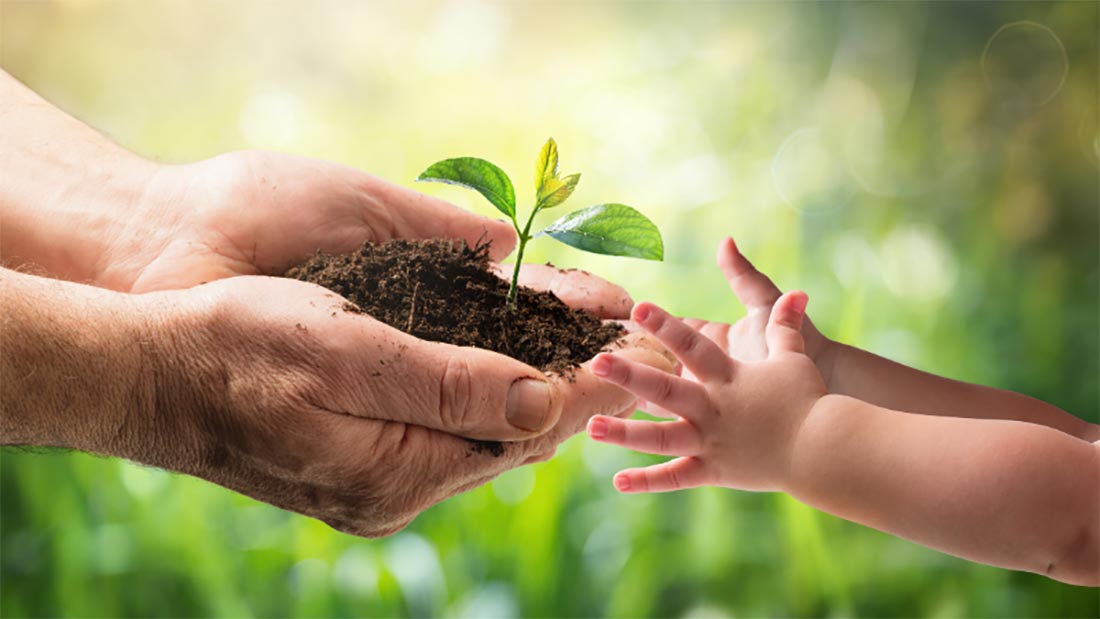 Thank you for considering leaving a gift to Viva!. By choosing to leave a gift to us, you are helping to make the world a kinder, more compassionate place.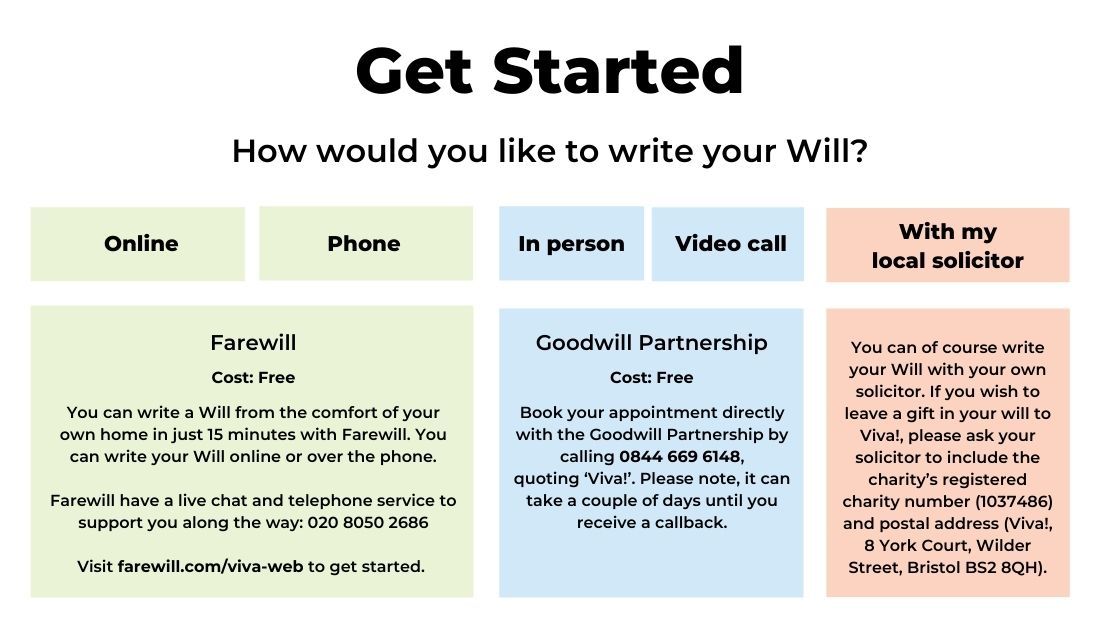 Many charities rely on legacies; they simply wouldn't be able to continue their work without them. By leaving a gift to your chosen charity, you are actively ensuring their work can continue.
Your support is vital in helping us to end factory farming. Your gift will help to protect our planet for future generations and will enable us to move one step closer to a vegan world.
Setting up a legacy today can help Viva! grow, enabling talented people to join our fight for life. It can help our campaigns to reach millions of people, empowering the nation to be kind to all kind. It can provide much needed support and guidance to those individuals already on their journey of compassion.
Legacies are a promise to the animals who need us most — a promise that no matter what, Viva! will be there to help them. Every gift makes a difference.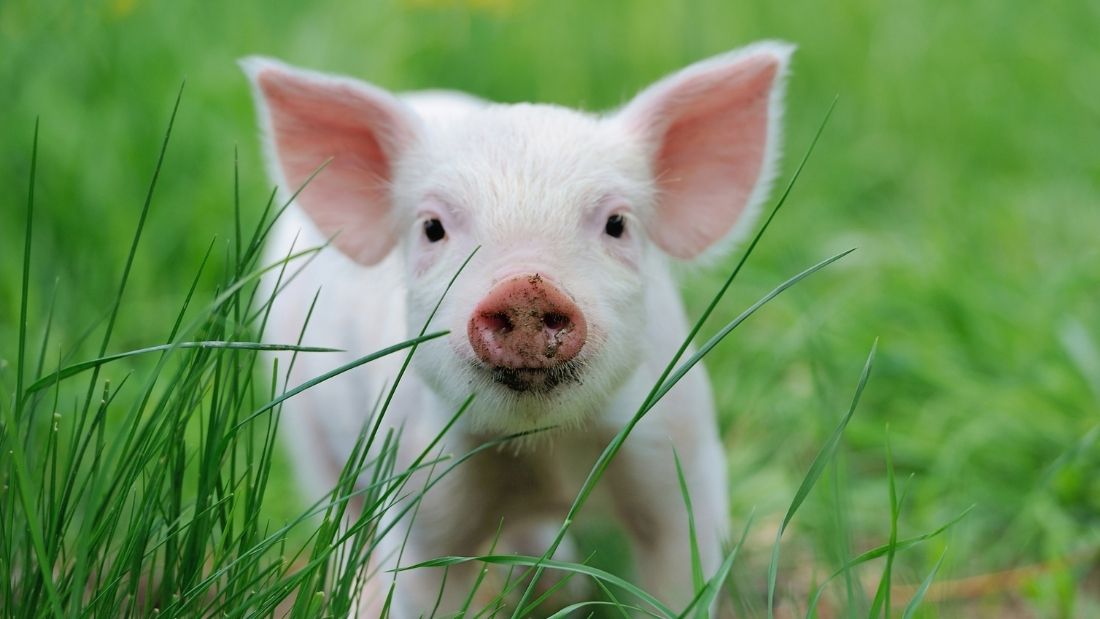 We are immensely grateful to everyone who leaves a legacy in their Will, and so, in return, we promise to handle your legacy with the utmost respect and care. We promise to respect your wishes and to use your gift efficiently and effectively, so that your gift can do the greatest amount of good for the animals.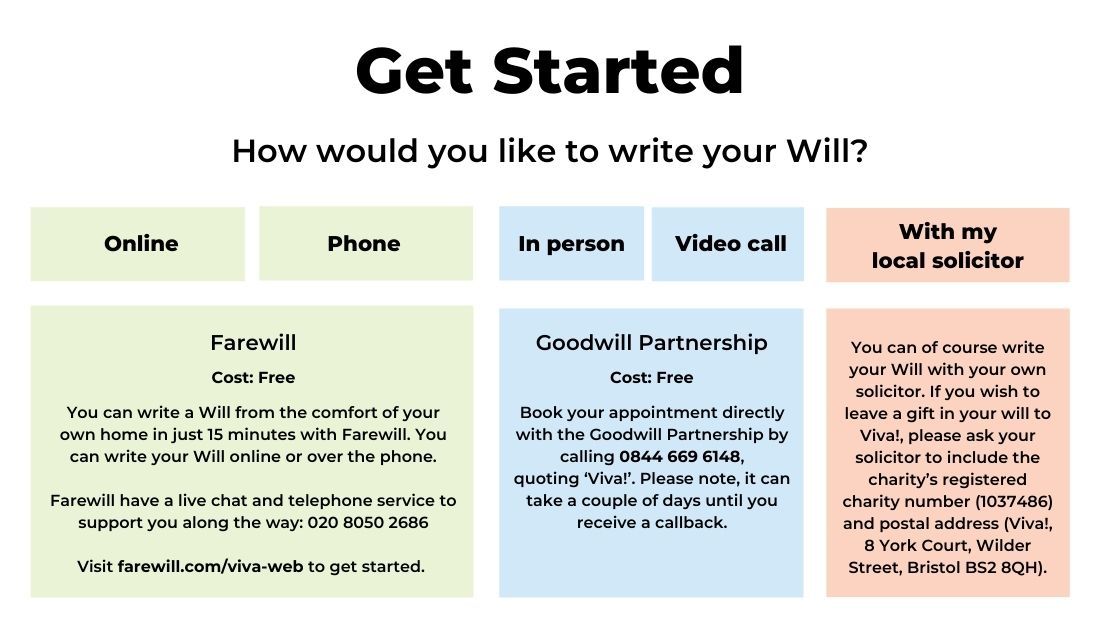 We have three options available to our supporters, depending on whether you would like to write your Will online, over the phone, in person, or with your own solicitor.
Farewill – Online and over the phone. Cost: FREE
Goodwill – In person or via video or phone call. Cost: FREE
With your local solicitor. Cost: Variable.
We are proud to be partnered with Farewill – voted the nation's favourite will writer!
Farewill is the largest will writer in the UK, and has won multiple awards for its service, including National Will Writing Firm of the Year 2019 & 2020 at the British Wills and Probate Awards.
Our supporters can write their will for free  with Farewill. Simply enter the voucher code 'VIVA-WEB' at check-out. It takes less than 30 minutes and can be done from the comfort of your own home.
Farewill's team of experts are on hand 7 days a week to help you write a will with their online chat service. So whether you have a question about making a Will or need help with a specific part of their Will writing service, Farewill are only a message or phone call away.
"I used the online service with Farewill to make my Will, including leaving a gift to Viva!. It was so straightforward and easy to use. Very clear questions, no jargon, and options for adding your own personal wishes… for your Will and funeral arrangements. I have just recommended Farewill to my friend as well."
– Debbie Tyler
If you don't feel confident writing a will online, Farewill can make your will over the phone, then get your Will printed, bound and sent out to you in the post. Make an appointment at farewill.com/charityphone. Alternatively, call Farewill on 020 8050 2686 to book in a telephone appointment. You must notify the Customer Service team at the start of the call that you are a Viva! supporter.
From 1st April 2021, Farewill expanded its existing England & Wales telephone Wills service to both Scotland and Northern Ireland, becoming a UK-wide service.
You can make a Will with Farewill in 3 easy steps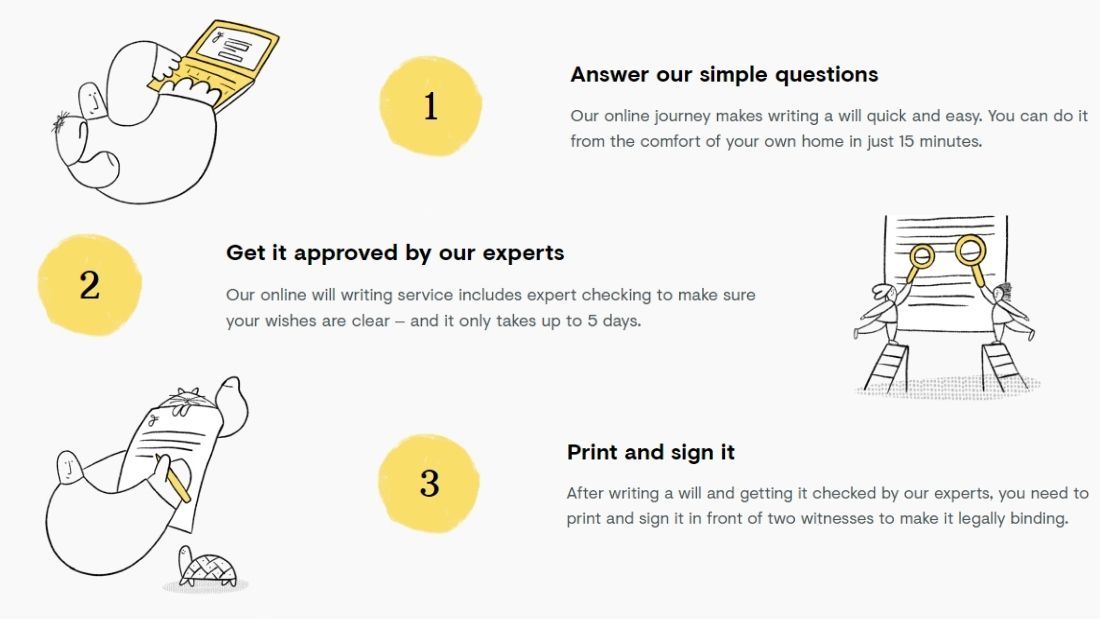 Get Started with Farewill
We are delighted to announce that we have partnered with The Goodwill Partnership, making leaving a gift as simple as can be.
Our supporters have the opportunity to make or amend a simple Will in the comfort of their own home, or via a video or phone call, absolutely free of charge*. As we are a charity, your bequest will be entirely free of Inheritance Tax.
Book your appointment directly with the Goodwill Partnership by calling 0844 669 6148, quoting 'Viva!'. Please note, it can take a couple of days until you receive a callback.
Please note:
Viva! is a registered charity (number 1037486) so any gift you leave is free of inheritance tax, having the benefit of the full legacy amount passing to Viva!. Our Trustee body is called Viva! Trustee Ltd and so the wording on your Will should be similar to the below:
"I give [the sum of £[amount]] / [the residue of my estate] to Viva! (registered charity number 1037486) of 8 York Court, Wilder Street, Bristol BS2 8QH for its general charitable purposes. I further direct that the receipt of an officer of, Viva! Trustee Limited, the sole corporate trustee of the said charity for the time being shall be a full and sufficient discharge for the said gift."
*Viva! will fund the cost of a simple Will for you and your partner/spouse. However, should you have more complex requirements, The Goodwill Partnership will be able to advise you on what action to take and whether additional legal advice and products may be appropriate and any additional costs which may be involved.
Getting Started with Goodwill
Book your appointment with the Goodwill Partnership by calling 0844 669 6148
Quote Viva! and they'll know what do
A representative from the Goodwill Partnership will assist you in creating your Will
Viva! will cover the cost of a simple Will for you and your partner/spouse
Although you are not legally required to have a Will, it guarantees that your wishes will be carried out. If you do not have a Will, the law will decide where your money goes which may not be as you wish.
For example, even if you are married, without a Will your spouse may only be entitled to your assets if you have no other living relatives. Unmarried couples fare even worse – if there is no Will, the surviving partner is often not entitled to anything, even the house they have been living in. It can also mean a lengthy and possibly expensive process for your relatives.
Writing a Will is the best way to ensure that friends, family and charities such as Viva! are remembered and receive the gifts you intended.
You don't have to use Farewill or the Goodwill Partnership, you can create a Will through your own solicitor.
Please consider where you will store your Will. If anything happens to it, or if your executor doesn't know where to find it, you might as well not have written one! You need to decide how to look after your Will, then let your executor know where it is. It may be best if you send a copy of your Will to all beneficiaries (eg if you choose to leave a gift to Viva!, we advise that you send a copy of your Will to Legacy Team, Viva!, 8 York Court, Wilder St, Bristol BS2 8QH) and of course, to your executor. Please tell the executor in writing (and beneficiaries if you wish) where the original is stored. 
If you make a Will with a local solicitor, they usually offer to store your original Will for a small one-off fee.
Farewill do not offer a Will storage service.
Goodwill Partnership do offer an optional storage service for an annual fee (currently £24 pa). This fee also includes the ability to make any updates for the basic admin fee of £15 each time.
Please note – don't store your Will in a bank safety deposit box as when someone dies, the bank can't open the deposit box until the executor gets probate (permission from the court to administer your affairs) – and probate can't be granted without the Will.
Always make sure that your Will can be accessed without probate.
More info on where to store your Will can be found here https://www.moneyadviceservice.org.uk/en/articles/storing-your-will-where-others-can-find-it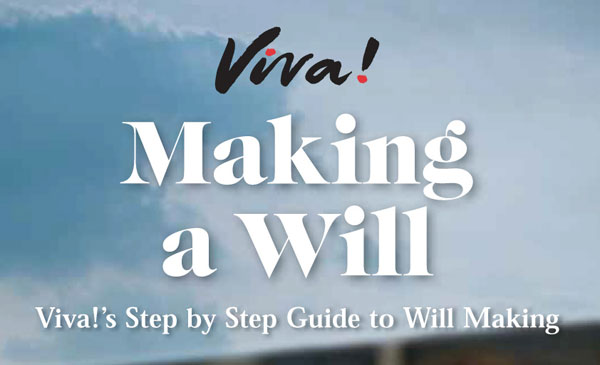 Our step by step guide to making a will
Download and keep this handy guide to leave a gift to the animals in your Will.
Scroll up