Leaving a gift in your Will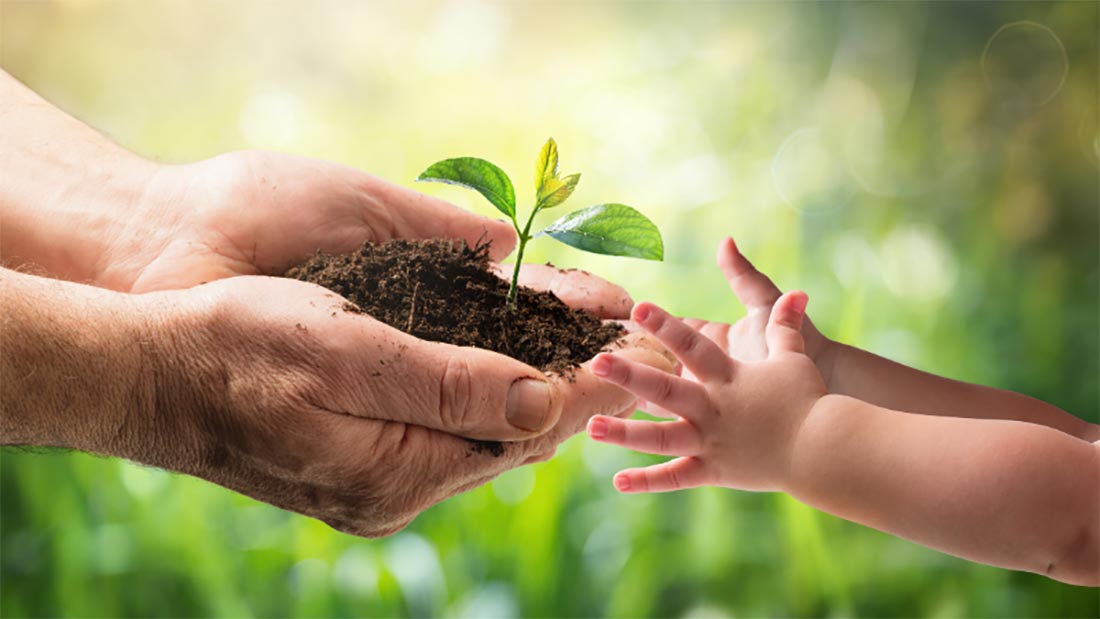 Thank you for considering leaving a gift to Viva!. By choosing to leave a gift to us, you are helping to make the world a kinder, more compassionate place.
Many charities rely on legacies; they simply wouldn't be able to continue their work without them. By leaving a gift to your chosen charity, you are actively ensuring their work can continue.
Your support is vital in helping us to end factory farming. Your gift will help to protect our planet for future generations and will enable us to move one step closer to a vegan world.
Setting up a legacy today can help Viva! grow, enabling talented people to join our fight for life. It can help our campaigns to reach millions of people, empowering the nation to be kind to all kind. It can provide much needed support and guidance to those individuals already on their journey of compassion.
Legacies are a promise to the animals who need us most — a promise that no matter what, Viva! will be there to help them. Every gift makes a difference.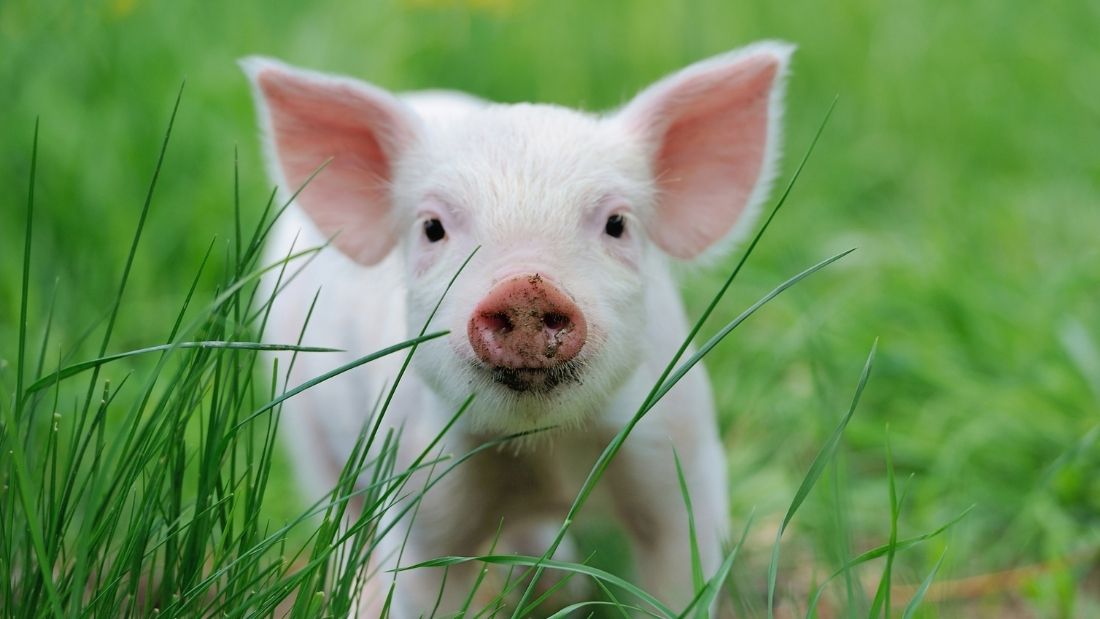 We are immensely grateful to everyone who leaves a legacy in their Will, and so, in return, we promise to handle your legacy with the utmost respect and care. We promise to respect your wishes and to use your gift efficiently and effectively, so that your gift can do the greatest amount of good for the animals.
We are delighted to announce that we have partnered with The Goodwill Partnership, making leaving a gift as simple as can be.
Our supporters have the opportunity to make or amend a simple Will in the comfort of their own home absolutely free of charge*. As we are a charity, your bequest will be entirely free of Inheritance Tax.
Book your appointment directly with the Goodwill Partnership by calling 0844 669 6148, quoting 'Viva!'. Please note, it can take a couple of days until you receive a callback.
Please note:
If you wish to leave a gift in your will to Viva!, please include the charity's registered charity number (1037486) and postal address (Viva!, 8 York Court, Wilder Street, Bristol BS2 8QH).
*Viva! will fund the cost of a simple Will for you and your partner/spouse. However, should you have more complex requirements, The Goodwill Partnership will be able to advise you on what action to take and whether additional legal advice and products may be appropriate and any additional costs which may be involved.
You don't have to use the Goodwill Partnership, you can create a Will through your own solicitor.
Book your appointment with the Goodwill Partnership by calling 0844 669 6148
Quote Viva! and they'll know what do
A representative from the Goodwill Partnership will assist you in creating your Will
Viva! will cover the cost of a simple Will for you and your partner/spouse
Although you are not legally required to have a Will, it guarantees that your wishes will be carried out. If you do not have a Will, the law will decide where your money goes which may not be as you wish.
For example, even if you are married, without a Will your spouse may only be entitled to your assets if you have no other living relatives. Unmarried couples fare even worse – if there is no Will, the surviving partner is often not entitled to anything, even the house they have been living in. It can also mean a lengthy and possibly expensive process for your relatives.
Writing a Will is the best way to ensure that friends, family and charities such as Viva! are remembered and receive the gifts you intended.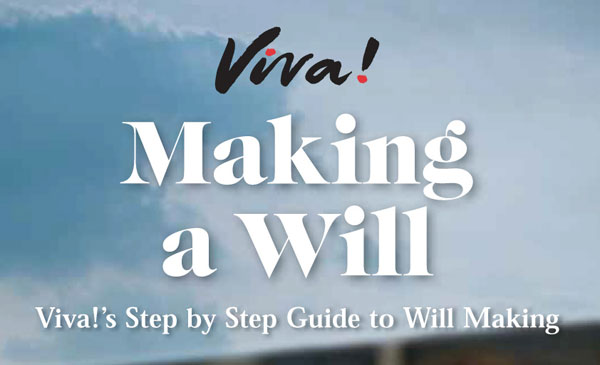 Our step by step guide to making a will
Download and keep this handy guide to leave a gift to the animals in your Will.
Scroll up