Vegan Alcohol Ultimate Guide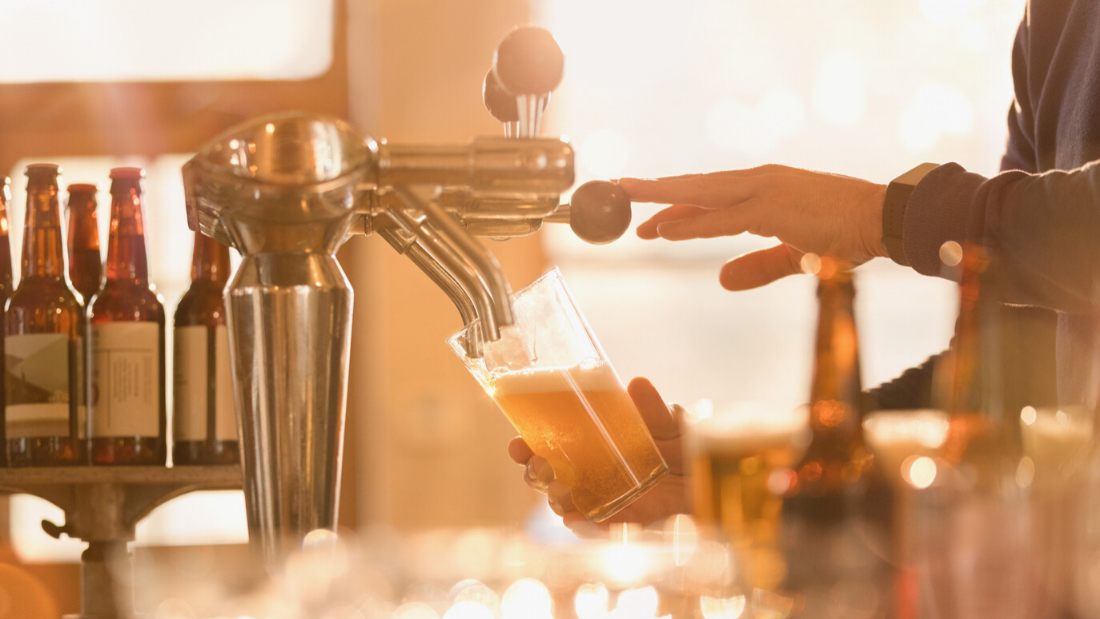 Vegan alcohol includes spirits, beer, wine and cider which are free from animal products. Like the food we eat, vegans choose to avoid non-vegan alcohol and any products with animal-derived ingredients. The most common non-vegan ingredients in alcohol are isinglass, made from the dried swim bladders of fish, gelatine, made from boiled bones, flesh and ligaments, casein, a protein derived from cow's milk, and albumin from egg whites.
You may be surprised to realise that some beers, wine and ciders include animal products. That's because many ingredients are hidden, such as isinglass which is used in the filtration process. Producers are under no obligation to list the animal products used in the production process, and so you often can't identify vegan drinks by their label.
Thankfully, there is lots of 'accidentally vegan' alcohol including beers, wine, and other alcoholic drinks – plus some delicious choices from independent vegan retailers. And — as veganism continues gaining popularity — more and more large retailers are proudly displaying the vegan logo on their products, including alcohol. In fact, research conducted in 2018 found that millennials are driving the demand for vegan and gluten-free beers, and so we can expect an explosion in vegan-friendly alcohol products in the future.
Beer, wine and cider can be non-vegan due to the products used in the filtration process, such as isinglass, gelatine and casein. Additionally, some non-vegan flavourings such as honey may be added, and some cocktails rely on milk and eggs. More unusually, some drinks use castoreum, a musky flavouring derived from the castor sacs (next to the anal glands) of dead beavers. Drink anyone?
What is isinglass? Isinglass is obtained from the dried swim bladder of fish. Originally, it was taken from sturgeon, then cod, and more recently from tropical fish. Isinglass is a form of collagen which has previously been used to produce fruit jellies, before the commercialisation of gelatin (boiled bones). Now it is used for the filtration and fining of some alcoholic drinks, to produce a less-cloudy looking finish and to speed up the clarification process.
Some producers may also use egg whites, known as albumin, or chitin, made from the shells of crustaceans, to filter their alcoholic drinks instead of isinglass. Some modern craft beers also use lactose, honey and pretty much anything you could think of to create new flavours. The most infamous of these has to be cock-ale; popular in the 17th and 18th centuries, this beer had an entire chicken carcass added during the brewing process.
Many beers, wines and ciders do settle naturally, meaning they do not require an additional filtration agent. This is a more traditional brewing process and is still surprisingly popular. But there are also vegan alternatives to isinglass, such as carrageenan, derived from Irish moss, and pea protein.
In terms of flavourings, there is a whole world of delicious vegan flavours which can spice up your beverage without the added cruelty. Most brewers create unique flavours using different blends of hops and you may find some other special vegan additions such as berries and citrus fruits.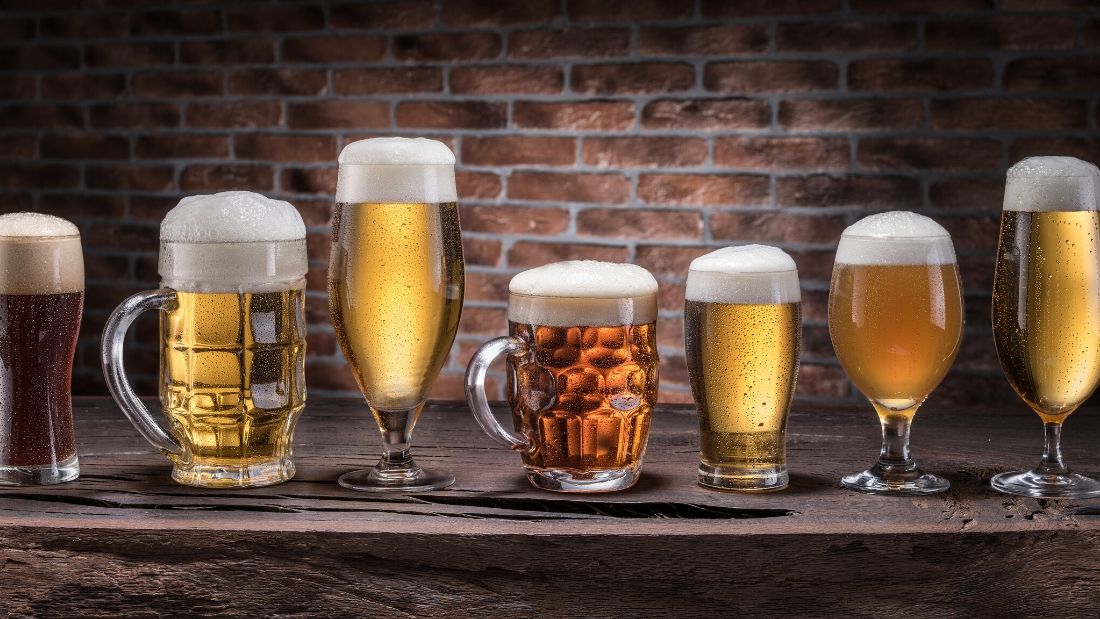 Cask ale: Isinglass is most commonly used in cask ale as it accelerates the fining and clarification process during production. This essentially means it causes the yeast in beer to settle to the bottom of the cask quicker. Fining is an entirely optional process as if the beer is left undisturbed, the clarification process will occur naturally. In fact, many modern brewers boast of greater flavours and mouth-feel being achieved with their natural hazy and unfined beers.
Most German beer has been vegan since the 16th century due to the German Beer Purity Law (or the Reinheitsgebot) which limits the ingredients to water, barley, malt, yeast and hops. This means there's no icky fish swim bladders in sight! So, if you're drinking traditional German beer (i.e. with no added flavourings) it is almost certainly vegan. Just take care as some modern brands no longer follow the law, as it is now just a best practice guideline.
Other beer: You're more likely to find vegan non-cask beer, as beers which are intended for kegs, bottles and cans are often pasteurised or filtered without isinglass as the yeast settles to the bottom of storage tanks naturally. Some producers will still use isinglass to speed up the fining process, but increasingly more non-cask beers are vegan.
Barnivore: The beer drinkers' best friend. This is an amazing online resource, which lists over 44,000 different vegan-friendly alcoholic drinks. The directory is crowdsourced, meaning vegans all over the world contact producers to ask if a drink is vegan and post the response on Barnivore. It's so easy to search for vegan drinks, in the time it takes to pour a pint.
There are loads of vegan beers, where do we even begin! Here are some of our favourite widely available vegan beers. But we really would recommend checking out your local craft breweries too!
Top tip: If you're at a bar with no signal and need to order in a hurry, avoid hand pump beers as these are cask and therefore often non-vegan. Opt for bottles, cans and kegs (metal taps) instead. See below for some exciting exceptions to the cask ale rule.
Best Vegan Real Ale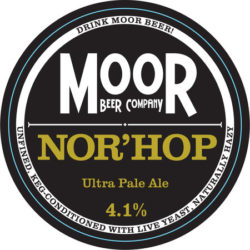 Best overall: Moor Beer Nor'Hop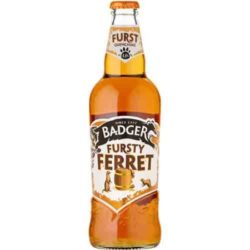 Best widely available: Badger Fursty Ferret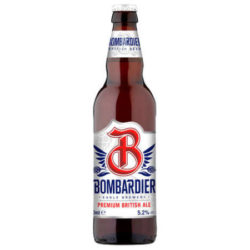 Best budget: Bombardier (Bottled. Cask is not vegan)
Best Vegan Lager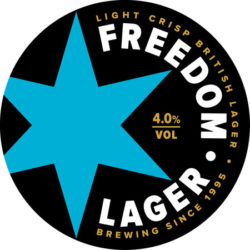 Best overall: Freedom Lager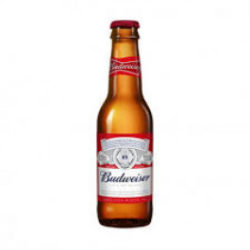 Best widely available: Budweiser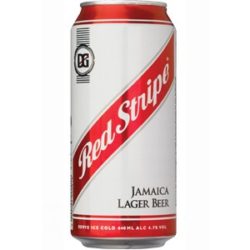 Best Vegan IPA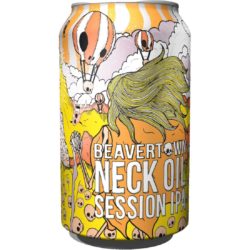 Best overall: Beavertown Neck Oil IPA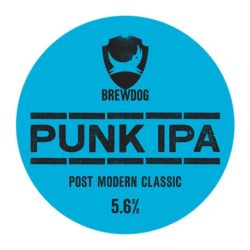 Best widely available: Brewdog Punk IPA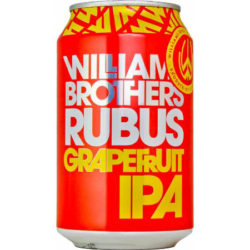 Best budget: William Brothers Rubus, Grapefruit IPA (Aldi)
Best Vegan Stouts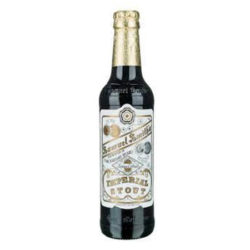 Best overall: Sam Smith Stout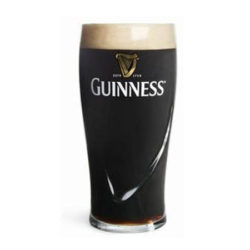 Best widely available: Guinness (Yes, it's vegan!)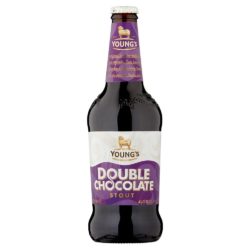 Best budget: Young's Double Chocolate Stout (This really should be Guinness again but for the sake of diversity…)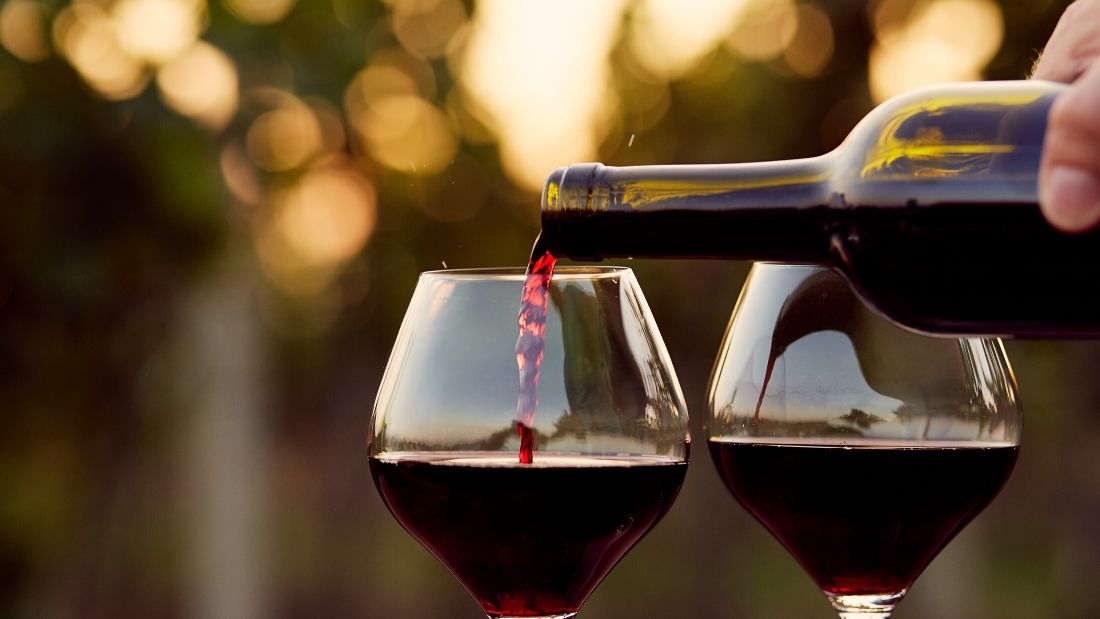 Wine is also sometimes not vegan due to the fining process. As with beer, wine will naturally go through the fining process and achieve the same clear finish. But producers sometimes speed up the process with fining agents, like albumin which is derived from egg whites. Although these agents are removed from the final product, there will still be traces absorbed into the wine.
Viva! Vegan Wine
Did you know, you can order wine right from the Viva! Shop? All items are vegan and lovingly sourced from independent vineyards around the world. Our wine is grown in harmony with nature and free-from animal products, plus you'll be supporting our campaigns – now there's something to drink to!
Best Vegan Red Wine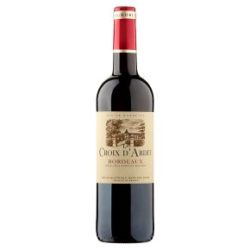 Best overall: Waitrose La Croix d'Ardit, Bordeaux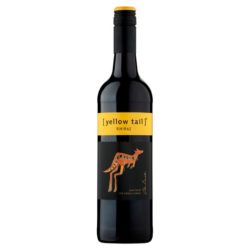 Best widely available: Yellow Tail Shiraz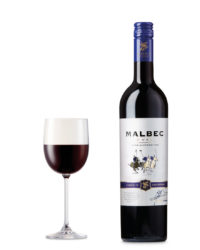 Best budget: Exquisite Argentinian Malbec (Aldi)
Best Vegan White Wine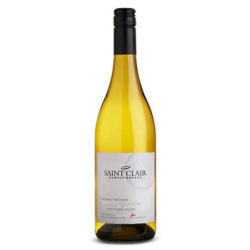 Best overall: Saint Clair 'James Sinclair' Sauvignon Blanc, available from M&S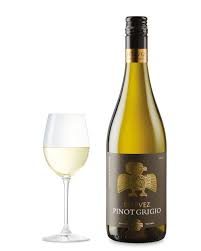 Best widely available: Estevez Chilean Pinot Grigio (Aldi)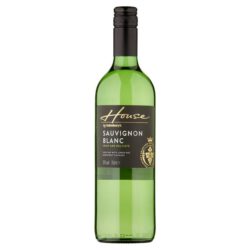 Best budget: Sainsbury's House Sauvignon Blanc
Best Vegan Rosé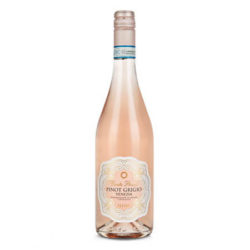 Best overall: Conti Priuli Veneto Blush. Available from M&S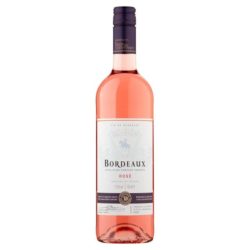 Best widely available: Sainsbury's Bordeaux Rosé, Taste the Difference 75cl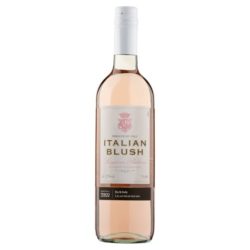 Best budget: Tesco Italian Rose Blush 75Cl
Best Vegan Sparkling Wine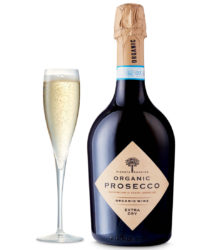 Best overall: Organic Prosecco (Aldi)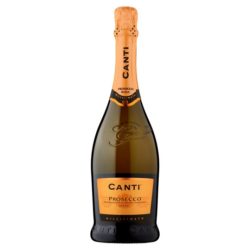 Best widely available: Canti Prosecco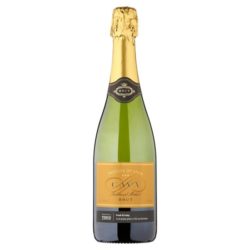 Best budget: Cava Brut, Tesco
Tesco, Co-op, Marks & Spencer, Waitrose and Sainsbury's all label which of their own-brand wines are vegan. M&S have a particularly wide range – over 70 vegan wines.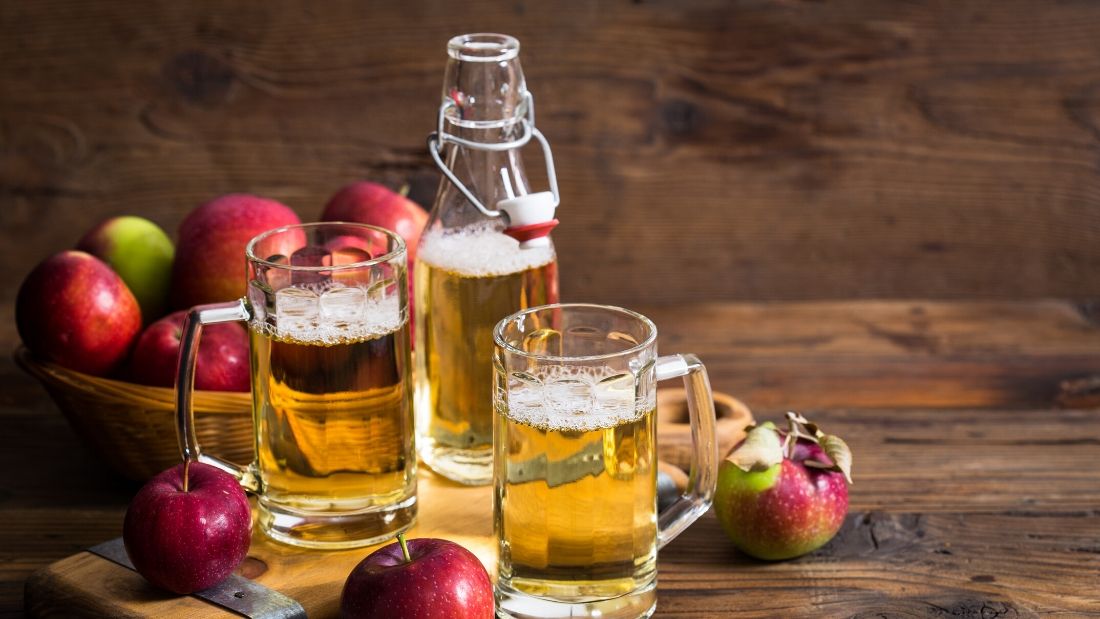 It's a similar story for cider, with the added issue of gelatine. Some flavoured ciders, such as Kopparberg and Rekorderlig include gelatine. But not all is lost, you can still have flavoured cider with Old Mout and many mainstream brands such as Thatchers and Stowford Press. Plus, if you prefer traditional scrumpy, which is naturally fermented in large oak barrels, that's cloudy anyway! So no need to worry about hidden fining agents.
Here are our favourite vegan ciders: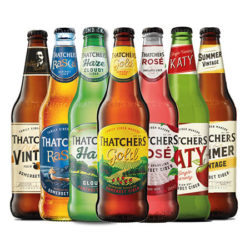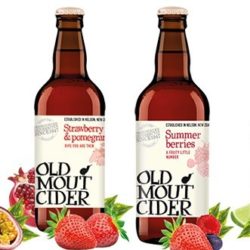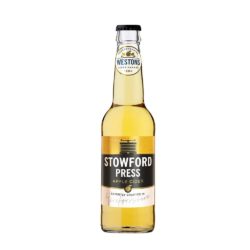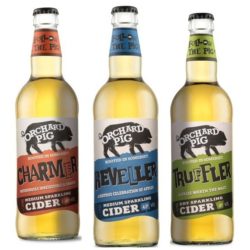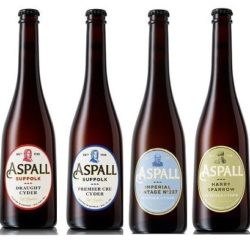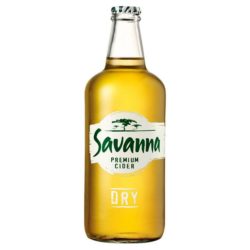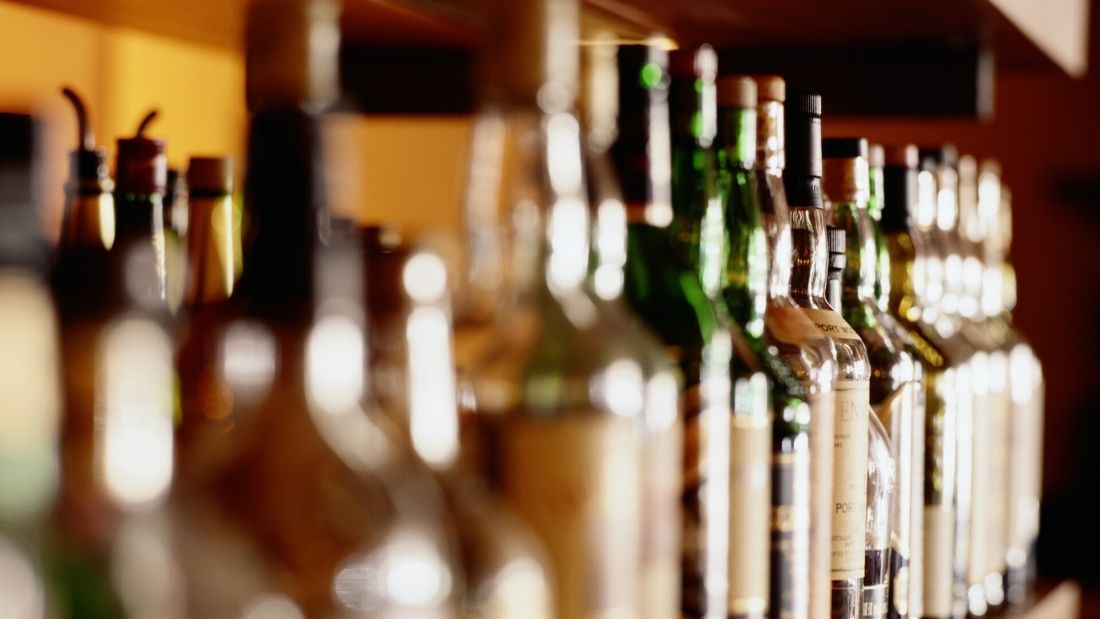 Fortunately for all you G&T lovers, nearly every type of spirit and liqueur  — vodka, gin, whisky, rum etc — is vegan! This comes down to the production process. Spirits are distilled by taking a grain or sugar and fermenting it to make alcohol. It is then distilled to remove excess water and create a much stronger drink. So no fining agent needed!
The legend of the tequila worm.
You may have heard that tequila isn't vegan because of the little mezcal worm kept in the bottom of the bottle. This isn't true and tequila is vegan. 
But there is a type of alcohol called Mezcal, made from the agave plant which is bottled with a moth larvae which lives on agave plants, allegedly to improve the taste — yuck!
As with the other types of alcohol, some producers will add in flavourings such as honey (especially to bourbon and whisky) and this is usually included on the label. Some other liqueur, like Bailey's Irish Cream Liqueur, has of course got milk in. Which leads me nicely into our first vegan liqueur, Baileys Almande!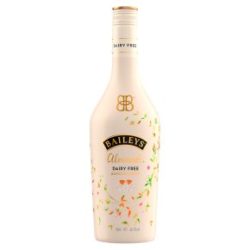 Bailey's Almande, made from (you guessed it) almond milk!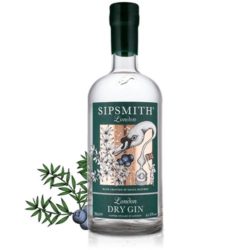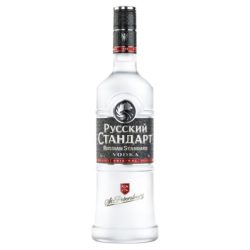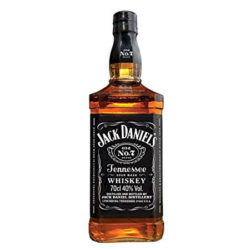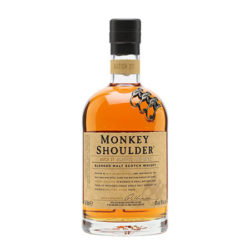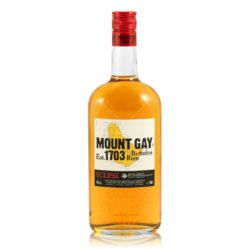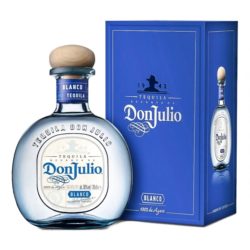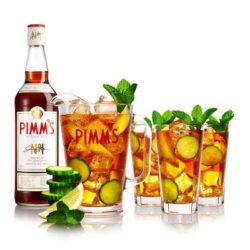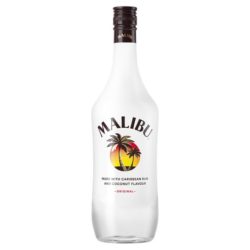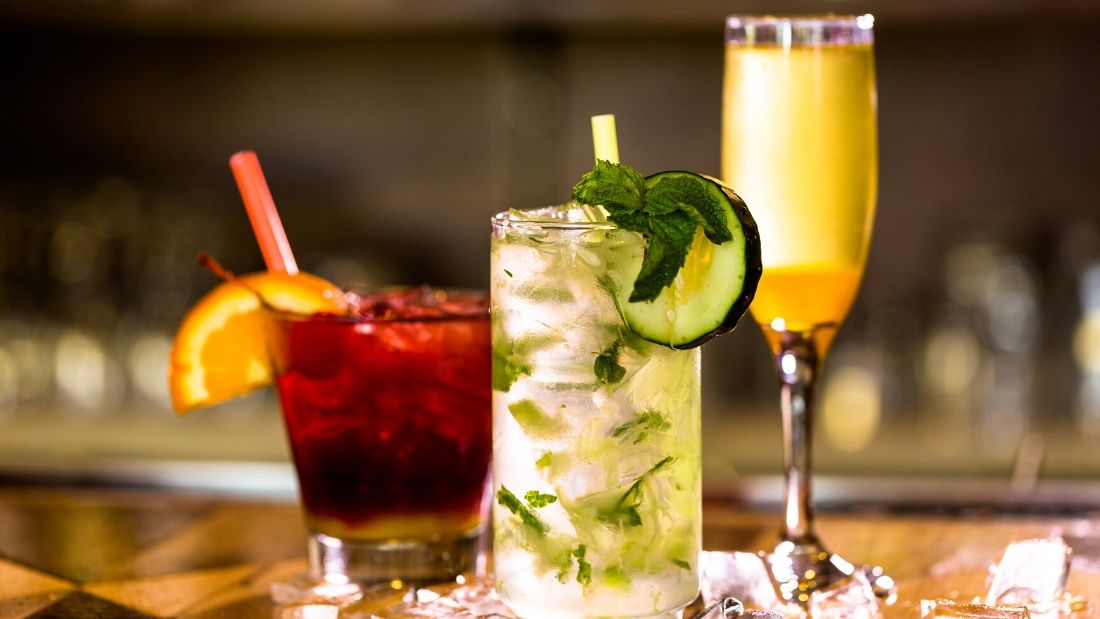 It may seem obvious now, but some cocktails, such as a White Russian, include animal products. The most common ingredients are milk (Baileys!) egg white (such as in a Whiskey Sour) and honey (often paired with Bourbon). Also, some bars go the cheap 'n' nasty route and use cow's milk or cream in pina coladas – the classic and by far best, is made from fresh pineapple, coconut cream and white rum. But there are still many classics which are always vegan: Cosmopolitan! Mojito! Martini! You can still have a merry ol' time whilst maintaining your vegan ethics.
Most regular bars will have vegan cocktails on offer, including independent bars in your area. Some chains which have vegan cocktails (and vegan food) are the Slug and Lettuce, Vodka Revolution and All Bar One.If you would prefer to make cocktails at home, here are our recommendations. All recipes are taken from our Deliciously Vegan Christmas Guide.
So there you have it – Viva!'s comprehensive guide to vegan alcohol. Now the next time you have a drink, you won't unknowingly be drinking alcohol made with fish bladders or beaver secretions.
Enjoy! And please remember to always drink responsibly.
Next: A vegan's guide to butter
Scroll up