Restaurants and Eating Out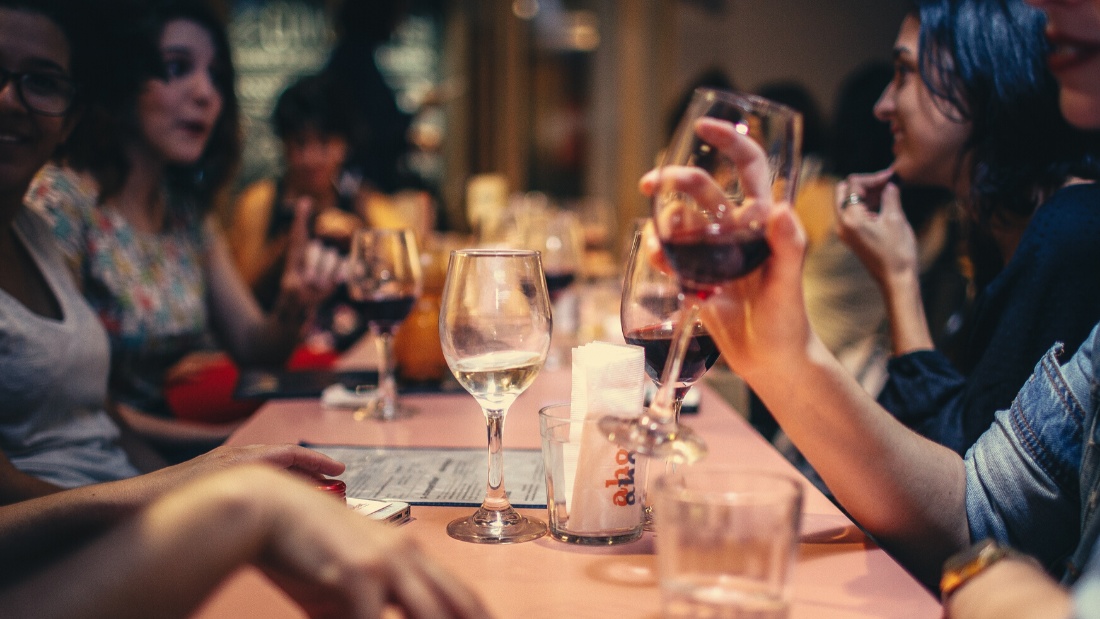 Eating out vegan has never been easier! Within the UK and around the world, the amount of places to eat vegan has increased exponentially with chefs and food manufacturers coming up with even more creative and delicious options. You can choose from chain pubs, restaurants and cafes, international restaurants and independents to try out an abundance of plant-based deliciousness.
The UK is doing particularly well in the vegan stakes and makes most of the 'top ten countries' lists for variety and availability. London is also ranked No.1 city in the world for vegan food by Happy Cow and a special mention goes out to Bristol, Brighton, Glasgow, Norwich, Edinburgh, Newcastle, Manchester, Liverpool, Cardiff and Southampton. Here's our guide to eating out vegan!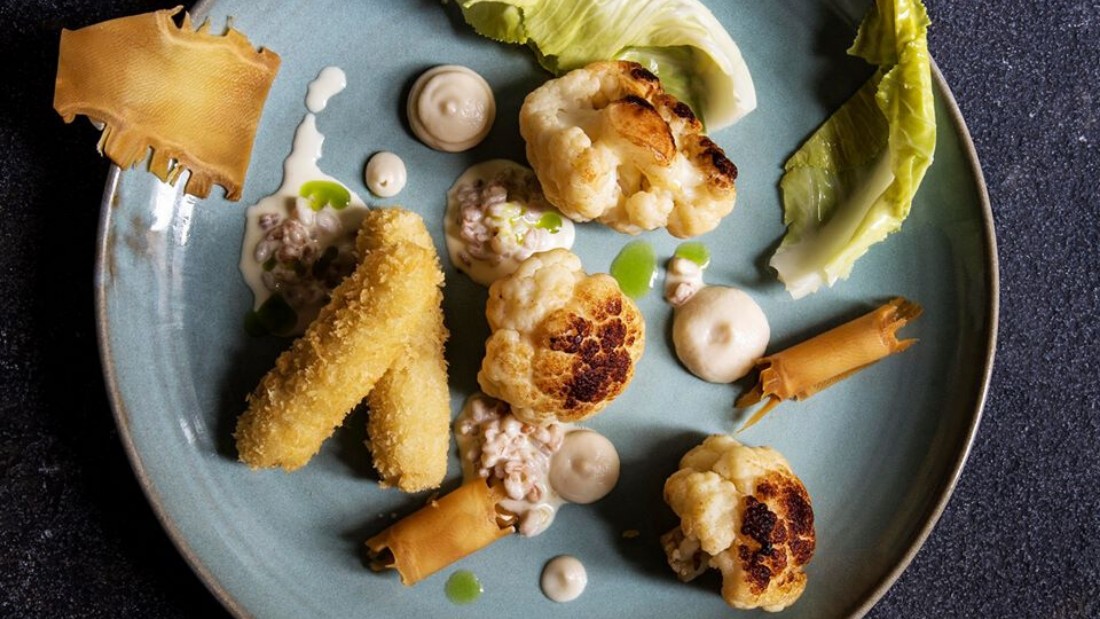 Here are the best vegan offerings with chefs getting really creative and showcasing just how incredible plant-based food can be. You can often find mock meats, dairy alternatives, cashew cheese boards, top vegan trends and vegetables transformed into something truly wonderful. As Richard Buckley from Oak restaurant says:
"Plants can, and should, be at the centre of our plates. It's amazing what you can accomplish in your kitchen when you combine centre-staging vegetables alongside a deeper understanding of the techniques required to make the ingredients shine."
Throughout the UK you'll find hidden gems in major towns, cities and in more unexpected places. Here are some of the Viva! team's favourite 100% veggie and vegan restaurants:
Beyond the Kale, Bath
Bundobust, Manchester
CookDaily, London
Doppelganger, Cambridge
Eat Your Greens, Bristol
Green Way Café, Matlock
Koocha, Bristol
Loving Hut, London
Make No Bones, Sheffield
Mildred's, London
Mooshies, London
Oak, Bath
Nourish, Bath
Purezza, Brighton
Sanskruti, Liverpool and Manchester
Terre à Terre, Brighton
The Allotment, Manchester
The Spread Eagle, London
Tibits, London
Tierra Kitchen, Lyme Regis
Voltaire, Bangor
Of course there are so many more incredible veggie/vegan restaurants out there, and an abundance of non-vegan restaurants with vegan menus, these are just a few of our favourites.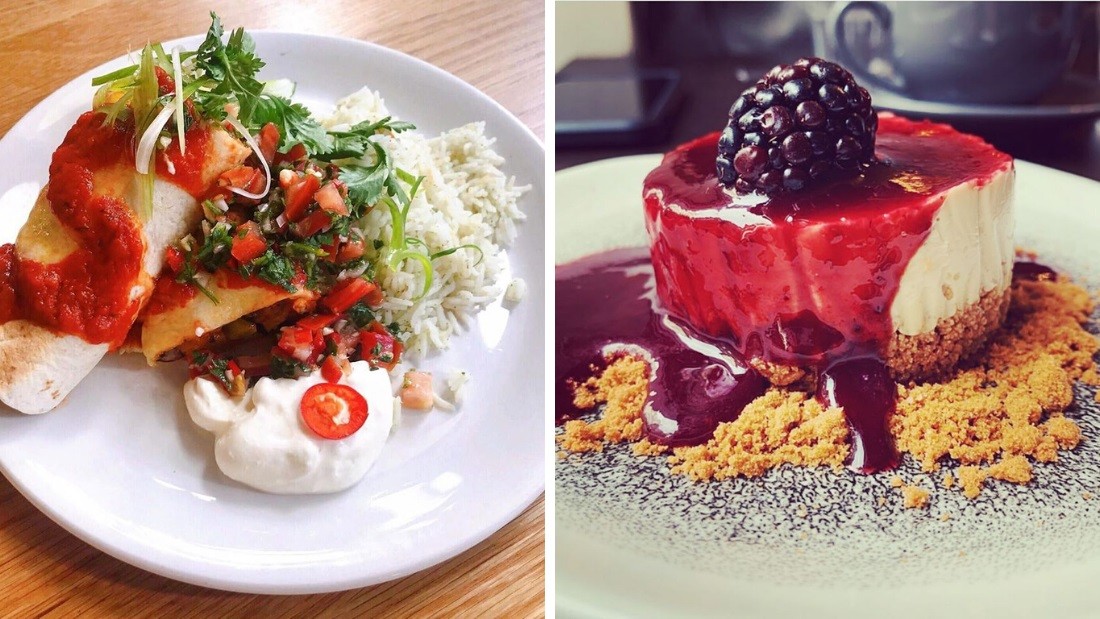 Independents
Independent restaurants around the UK often have a vegan menu, delicious vegan options or are used to catering for vegans. If you're not sure then call up ahead and talk to the restaurant manager or chef. They will be used to getting all sorts of requests and being vegan isn't a burden for anyone. All good chefs will happily be able to adapt one of the dishes on the menu or come up with something new to suit your needs. It's absolutely fine to ask questions about which dishes include hidden dairy or anything can be easily altered. If you're out with a group of non-vegans then it might be best to call up beforehand to check, especially if you feel uncomfortable discussing dietary requirements in front of others.
Chain Restaurants
Most of the UK restaurant chains, pubs and cafes now have a vegan menu and listed below are chains that have at least one vegan option (although most have a lot more and many whole vegan menus – and the choice is pretty amazing).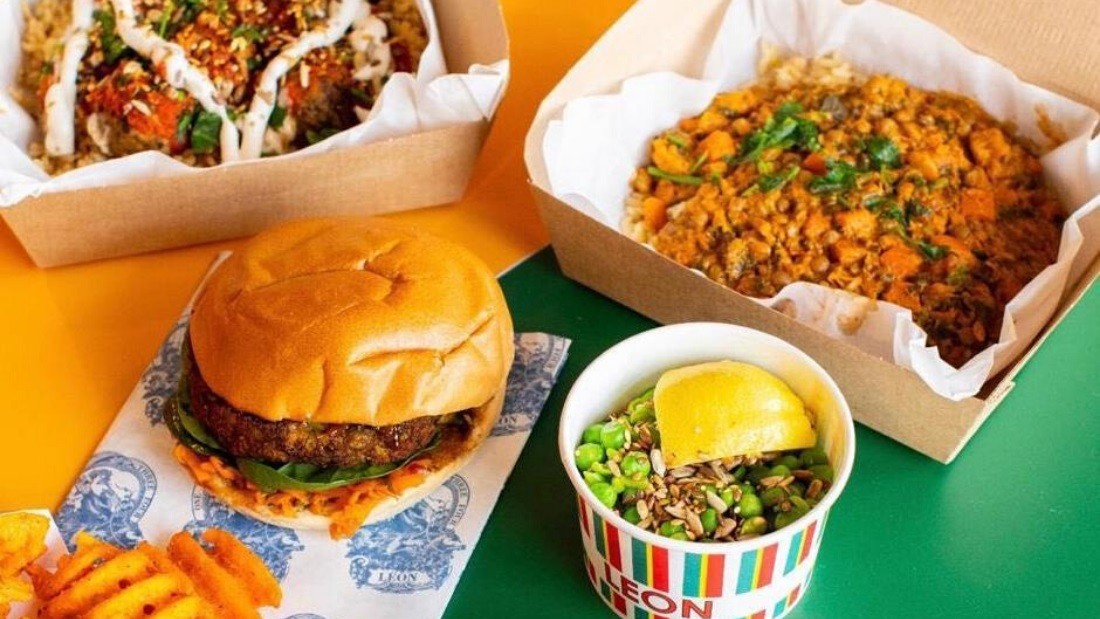 The Viva! team's top chains for vegan options are: Yo Sushi, Zizzi, Pho, Las Iguanas, Itsu, Pizza Express, Wagamama and Leon.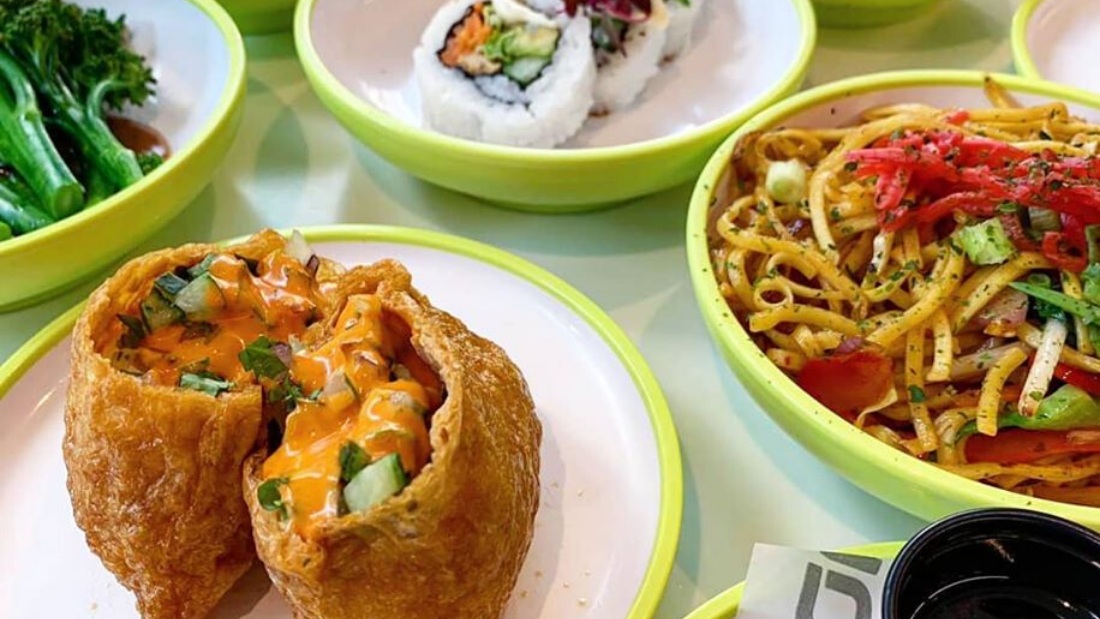 There are so many international options out there for vegans as many of these dishes are plant-based by default or can be easily adapted. Here are some of our favourites with common vegan options you might find on offer:
Check out our online directory of vegan restaurants, businesses and events — My Vegan Town. Here you'll find all the local vegan-friendly eateries in your area.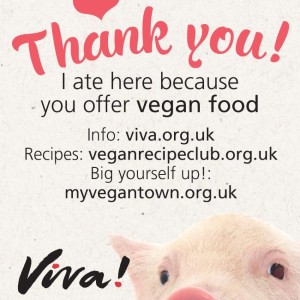 I ATE HERE CARDS
Carry these great little business-sized cards in your wallet, where they'll be to hand when you come across a restaurant or café serving amazing vegan food and want to let them know how much you appreciate it! Order here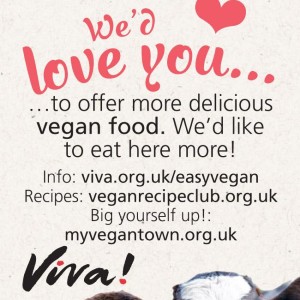 WE'D LOVE YOU TO CARDS
Also carry these great little suggestion business cards to let businesses know you'd love to eat there if they had more vegan options! Order here
You might also like...
Scroll up