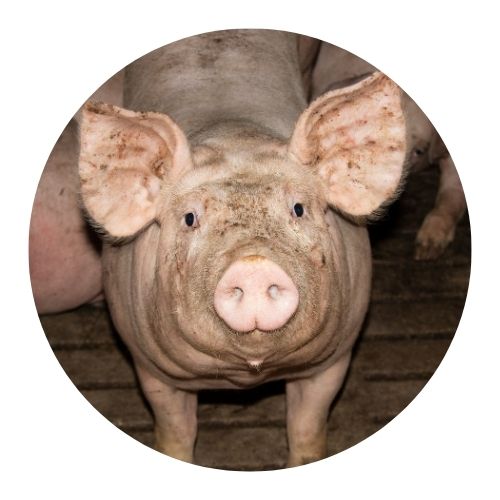 End Factory Farming Before It Ends Us.
Factory farming is an intensive form of animal agriculture which prioritises profit above everything else.
This means that animals are kept in cramped, overcrowded conditions with a lack of environmental enrichment, poor hygiene standards and low animal welfare. The animals are seen as commodities and have been bred for maximum productivity at a minimum cost, meaning that animal suffering and disease outbreak is rife on factory farms.
Introduction
Factory farming is widely condemned for its abject animal cruelty. In its determination to produce cheap meat, dairy and eggs whatever the cost, factory farming has established itself as one of the most destructive industries in the world. Factory farming is a leading cause of antibiotic resistance, is one of the most significant contributors to the climate crisis, continues to ravage the natural world and poses serious risks to our health and the future of humankind.
We are campaigning to End Factory Farming Before It Ends Us. It has never been more urgent for the government and consumers to take action today. Viva! is doing everything in its power to urge the government to End Factory Farming Before It Ends Us and you can help.
Behind the Factory Farm Walls
Flat House Farm is just one of thousands of factory farms all across our country. Viva! recorded cannibalism, pigs suffering painful, slow deaths, filthy conditions and routine mutilations. But perhaps the worst part about the farm is that it is not 'one bad apple'. It is simply a typical factory farm and it exposes the reality of where animal products come from.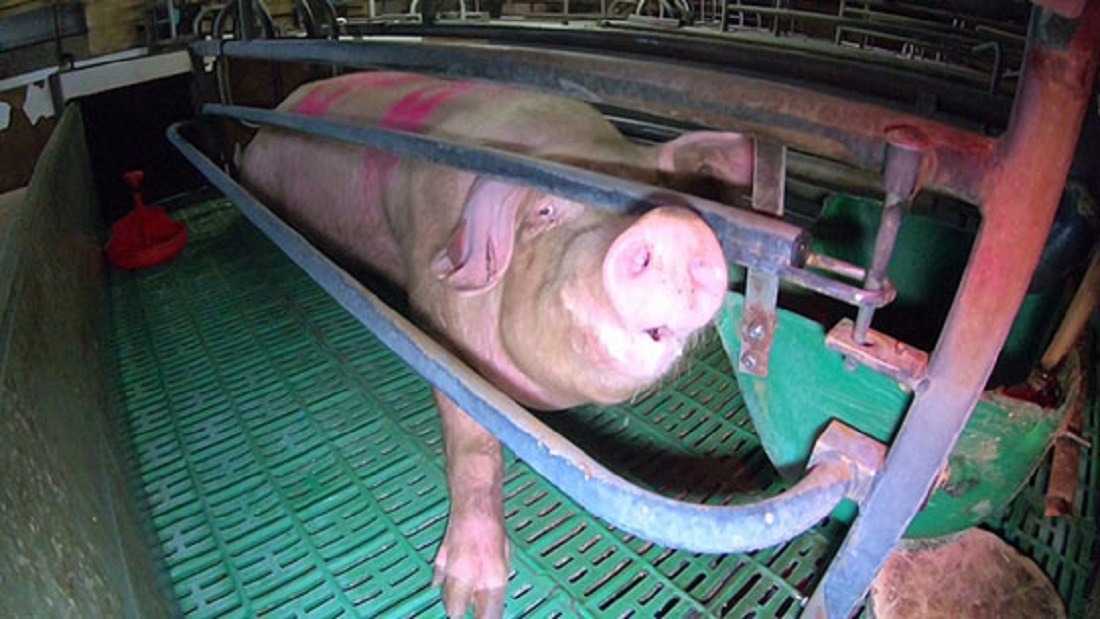 Animal Cruelty
From farrowing crates to caged chickens and routine mutilations from tail docking to teeth clipping, people can often see that animal welfare is dismissed in factory farming's mantra of 'profit above everything else'. Factory farming inflicts untold suffering on approximately one billion land animals in the UK every year, all to create cheap meat, dairy and eggs, with profit prioritised above everything else.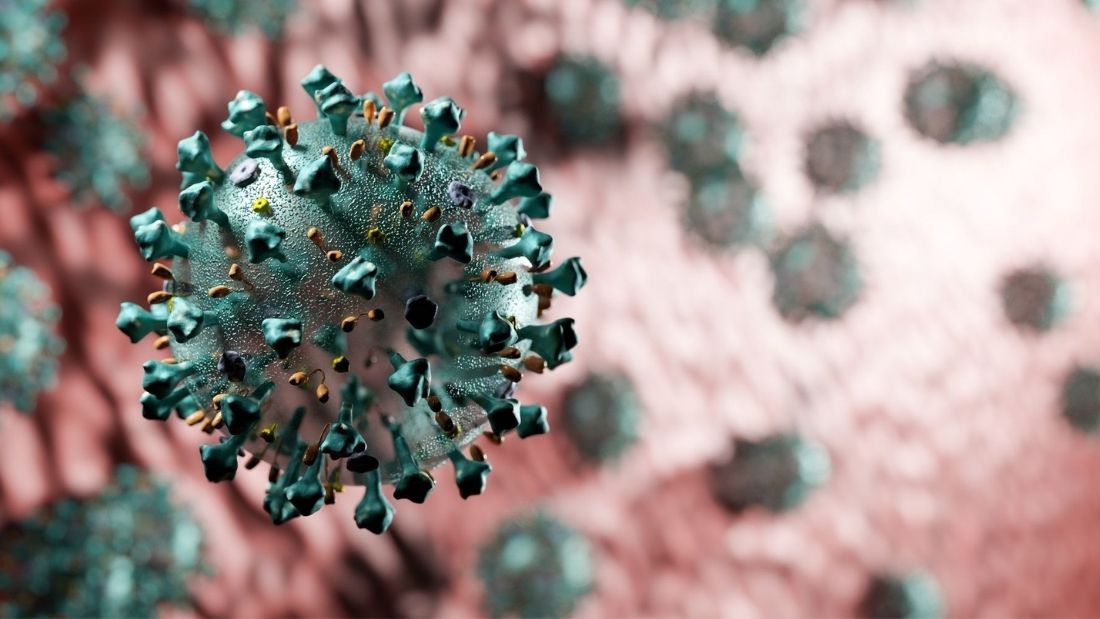 Zoonotic Diseases
Three in four of the world's new or emerging diseases come from animals. Responsible for nearly three million deaths a year, these diseases are largely transmitted through trading wildlife (legally and illegally) and factory farming. Covid-19 is just one of many zoonotic diseases including SARS, MERS, Ebola and HIV – all of which came from animals – and new viruses are appearing with increasing frequency. It is a stark warning of what's to come if we don't act now.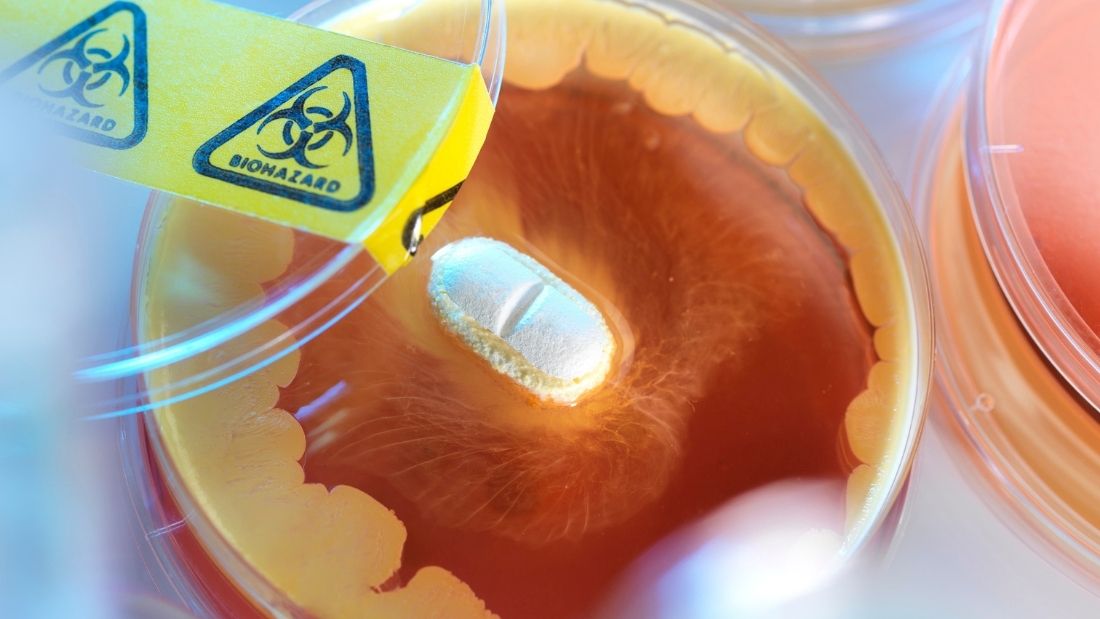 Antibiotic Resistance
It would be impossible for factory farms to function without widespread use of antibiotics as the animals are forced to live in filthy, unhygienic conditions where diseases spread rapidly. Scientists are warning that we are on the edge of an antibiotic resistance apocalypse and that antibiotic resistance is driven by the overuse of antibiotics in farmed animals. For example, the 'last resort' drug in human medicine – colistin – has started to fail, and experts point to the overuse of colistin in pig farming as the reason. If we enter a post-antibiotic world, it will result in several millions of preventable deaths every year. More people will die through antibiotic resistance than from cancer.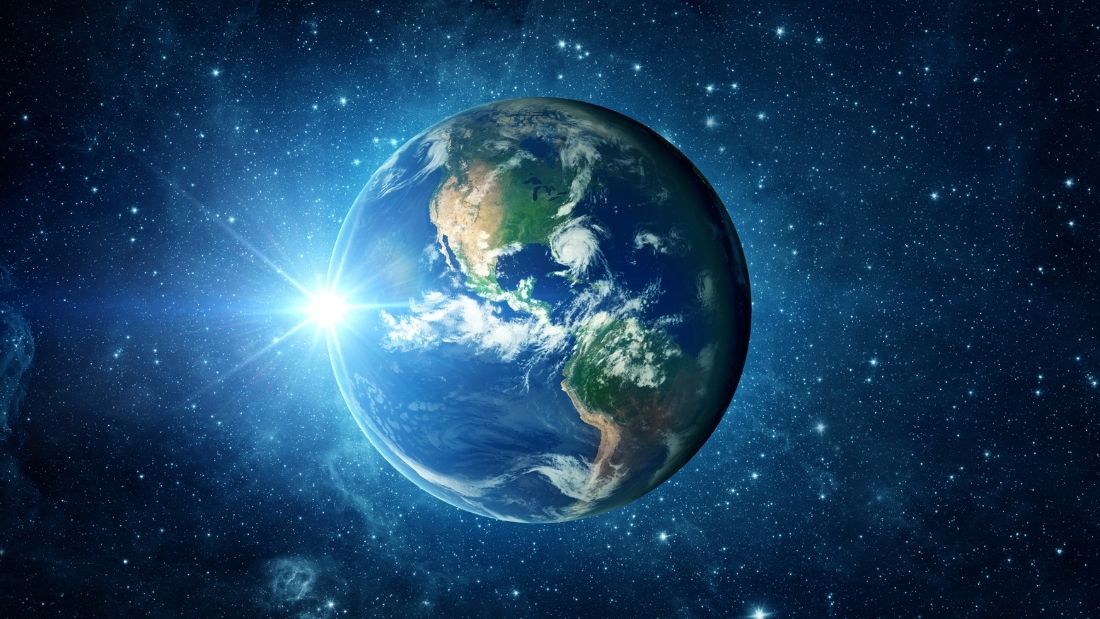 Our Planet
Factory farming is costing the earth too, at a time when we need to do everything we can to limit the worst impacts of the climate crisis. Meat, dairy and egg production are responsible for 60 per cent of agriculture's greenhouse gas emissions, while animal products provide just 18 per cent of calories and 37 per cent of protein levels around the world (Poore, 2018). The most comprehensive analysis of the impact of farming showed conclusively that going vegan is the single biggest action individuals can take for the planet.
Factory Farming report
Scientists say the next pandemic could come from a factory farm. It may be caused by a bird or swine flu virus. It may be an antibiotic resistant superbug or some other previously unseen infectious disease. This report explains why it is vital to end the abuse of animals and move towards a plant-based food system.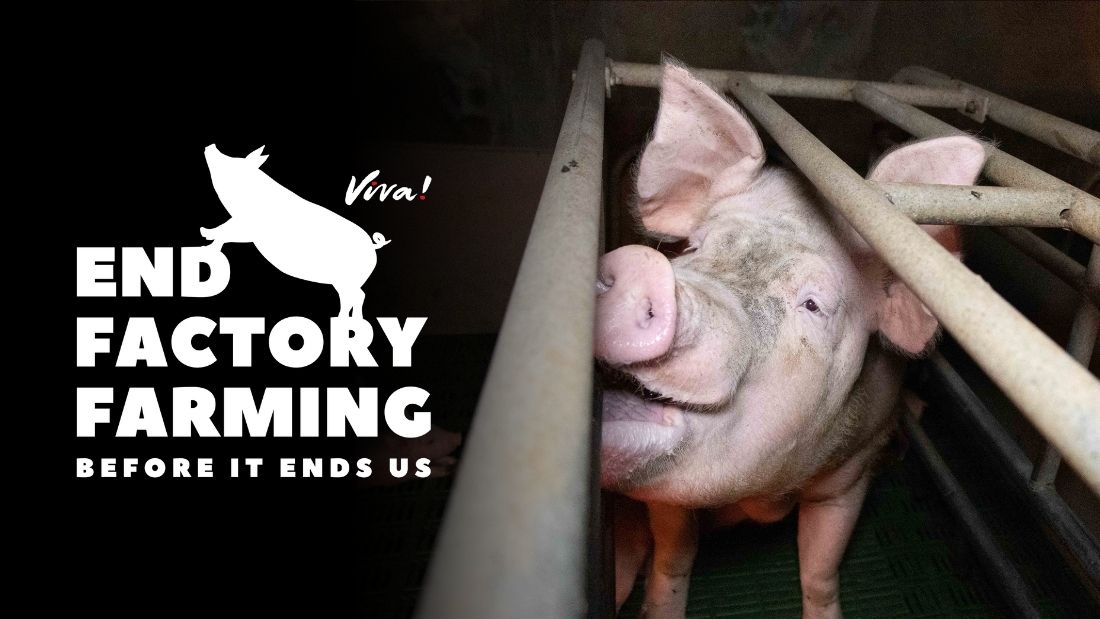 Sign our letter to the Prime Minister
We're calling on the UK government to take action on our food production systems and defend public health by promoting veganism as a solution and ending factory farming, before it ends us.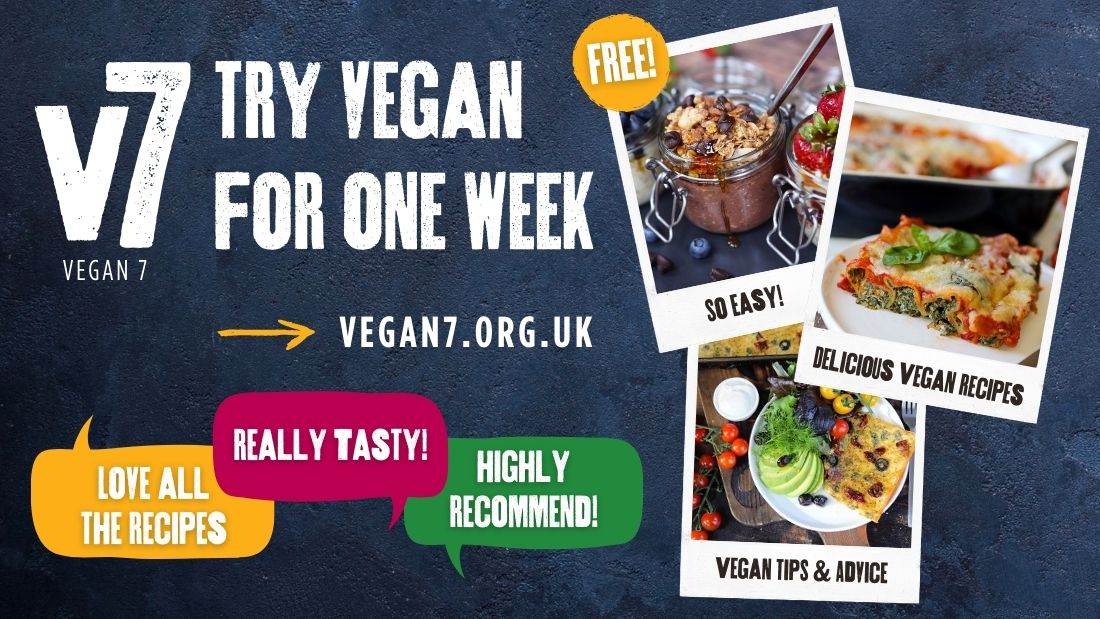 Sign up to V7 - one week vegan
7 Day Vegan has been lovingly created by Viva!'s Vegan Recipe Club. Our daily emails show you how incredibly easy and delicious vegan food can be. You'll receive a complete vegan shopping list and all the tips and advice you need to make your vegan journey a success.
Scroll up