Congratulations on completing V30!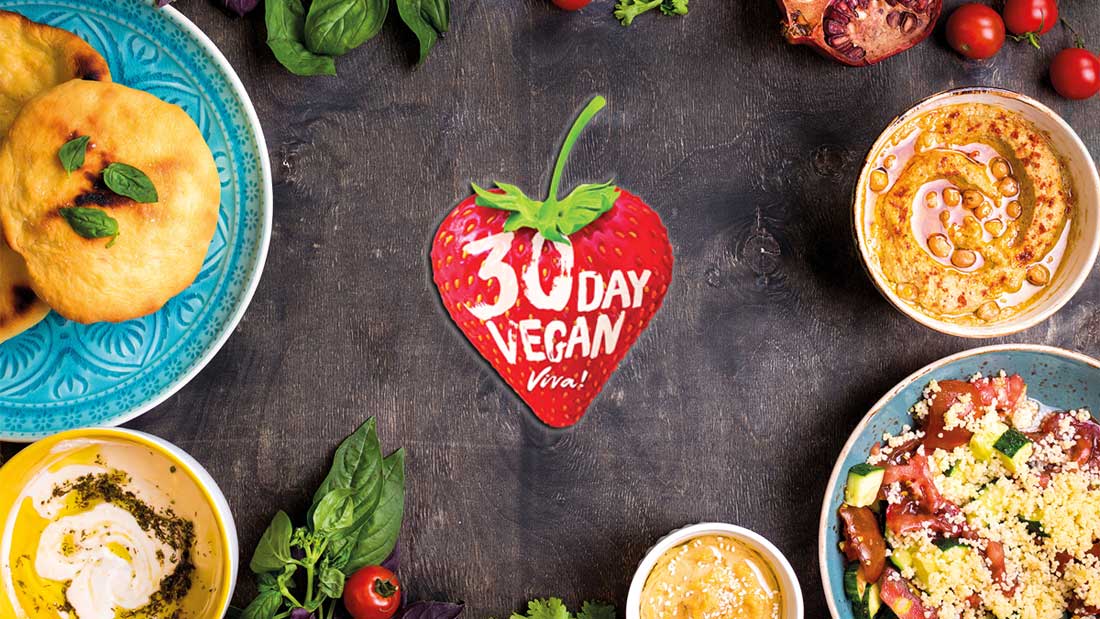 Well done, you made it – what an achievement.
We need YOUR feedback to help us make V30 even more accessible, tasty and user friendly.
Going vegan is the perfect way to help animals, protect the environment and improve your health, so why not give it a go?
Scroll up