Viva! Supporter's discount club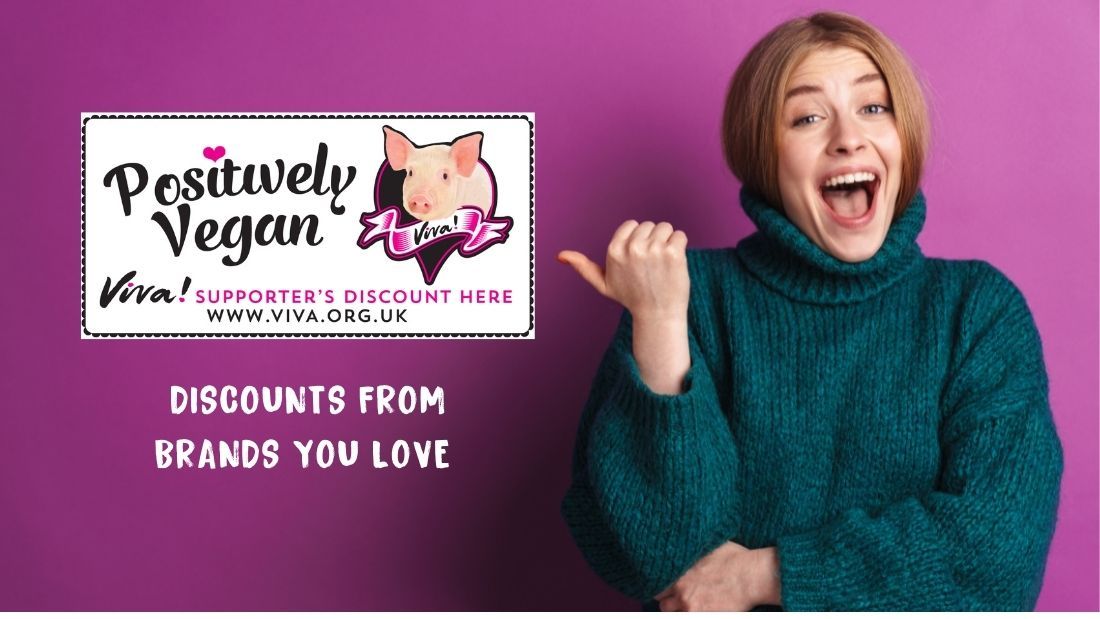 Viva! supporters get EXCLUSIVE discounts from top vegan-friendly brands
As a Viva! supporter you can save money at over 200 vegan-friendly businesses in the UK and worldwide through our exclusive Supporter's Discount Club!
Each and every club member has kindly provided Viva! supporters with fantastic discounts on weekend breaks, meals out, alternative therapies, health foods and more, enabling you to save yourself £££'s at home and on holiday throughout the year.
To take advantage, simply present your supporter card when paying, mention that you're a Viva! supporter when booking or use the discount code provided.
NEW!
Now Viva! supporters can access 100's of discounts and special offers online at the click of a button. Head on down to our online vegan directory My Vegan Town and simply login using the password enclosed in your membership pack or find out how to join!
Our current partner brands include Pulsin, Doisy & Dam, The Conscious Candy Company and VIVO. 
Happy cruelty-free shopping!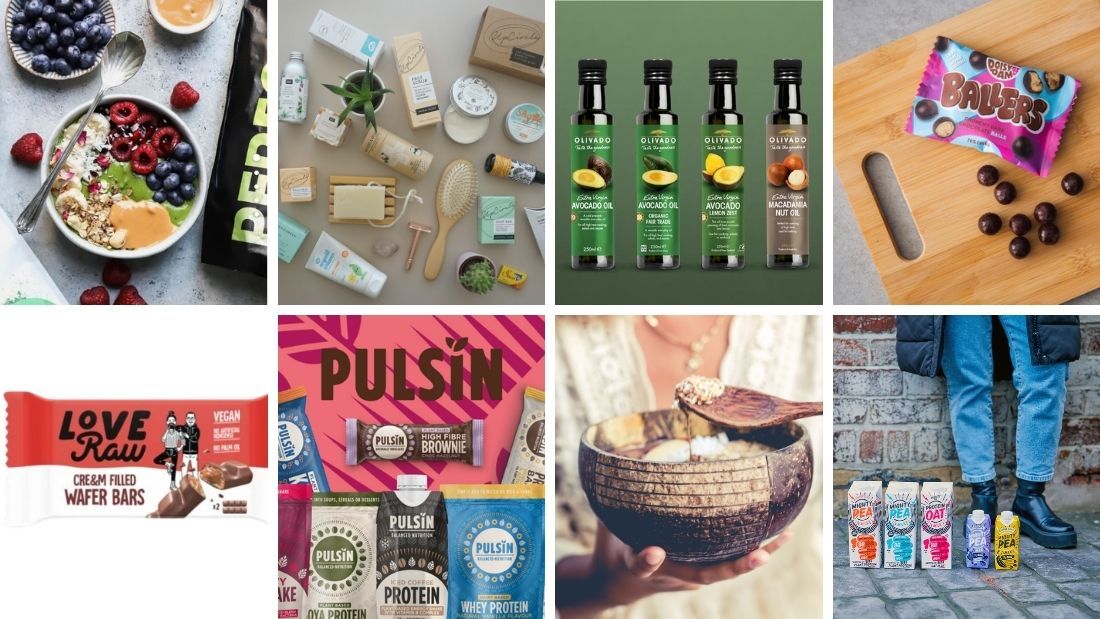 Scroll up