Apply for the Viva! Symbol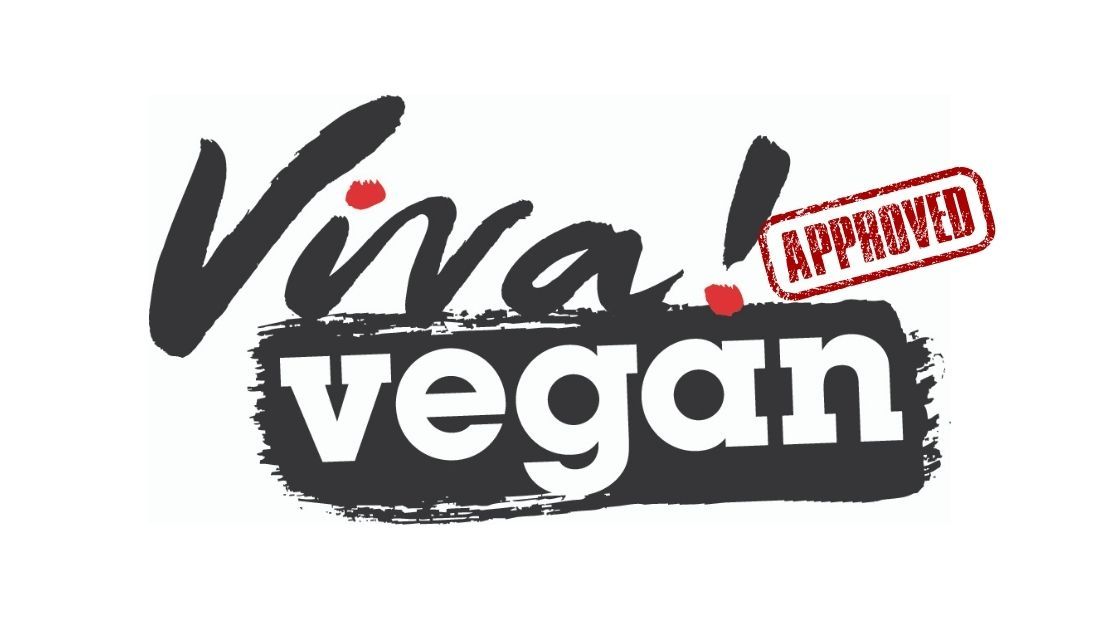 Reach a rapidly growing market…
…through the use of Viva!'s Vegan symbol on your vegan products
Viva! – Europe's largest vegan charity – offers an eye-catching vegan-friendly symbol, which can help you promote your products to an audience of vegans as well as the millions of meat reducers, dairy avoiders and health conscious people that buy animal-free goods each year.
For an annual fee of as little of £50, you can register and include the symbol of your choice on as many vegan products as you wish, enabling shoppers to see at a glance that they are vegan friendly.
Use of the symbol can help build both consumer confidence and sales, by enabling people to see at a glance that your products have been independently approved as being suitable for vegans.
And through working with Viva! there will be opportunities to further promote your products to both our supporters and the wider public, thereby helping to increase sales further. Viva!:
organise the successful regional Viva! Vegan Festivals
have the largest number of supporters of any vegan organisation in Europe;
produce the acclaimed magazine Viva!Life;
produce many health, nutrition, recipe, shopping and travel Guides; and
are very active in work with the media and directly with the public – giving us the means to promote symbol users.
If you'd like your product(s) to showcase the Viva! symbol, simply complete and return the application form.
If you own a shop, cafe or B&B (or a catering business) you can also apply for use of our vegan symbol – just complete and return the application form.
Testimonials
"We have been delighted with the response that using the Viva! vegan symbol has generated for the Sweetbird brand. It has allowed us to tap into an expanding market, confident in the knowledge that the Sweetbird range is suitable for vegetarians, vegans and those looking for animal free options and proudly carries the Viva! vegan symbol as proof of this. We have been able to increase sales specifically because the Sweetbird range carries the Viva! vegan symbol."
Paul Maxwell – Sweetbird
"Cosy Teas loves using the Viva! vegan logo. As a newly launched tea company that has specialised in bringing quality organic and fairtrade teas to the catering market, the use of the Viva! vegan symbol has allowed us to offer a truly ethical tea that is suitable for anyone who wishes to avoid animal derived ingredients."
Jo Young – Cosy Tea
Scroll up