Viva! Poland Dog Adoption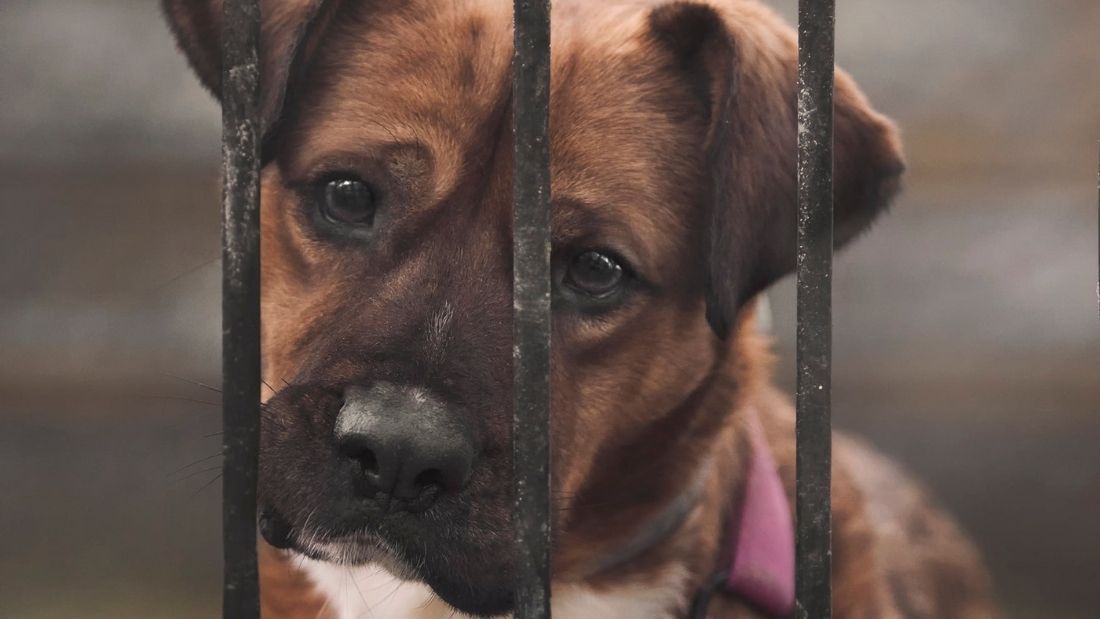 The transport ban for dogs coming from Poland to the UK has been lifted. However, a new special licence is required for importing dogs which asks for a long list of requirements for both the UK charity and the the Polish shelter which unfortunately means Viva! won't be able to rehome and dogs from Poland to the UK anymore.
However, we were lucky enough to be able to help a few dogs find a new home in the UK before these government regulations were put in place.
If you are looking for a dog companion, please look into adopting one from your local shelter and dog charities.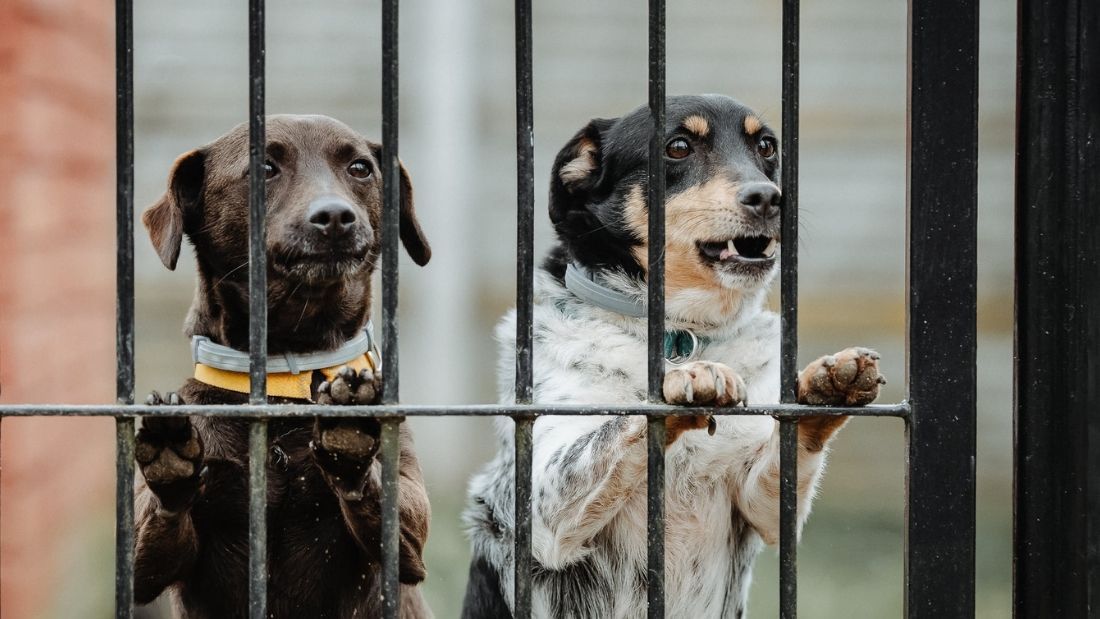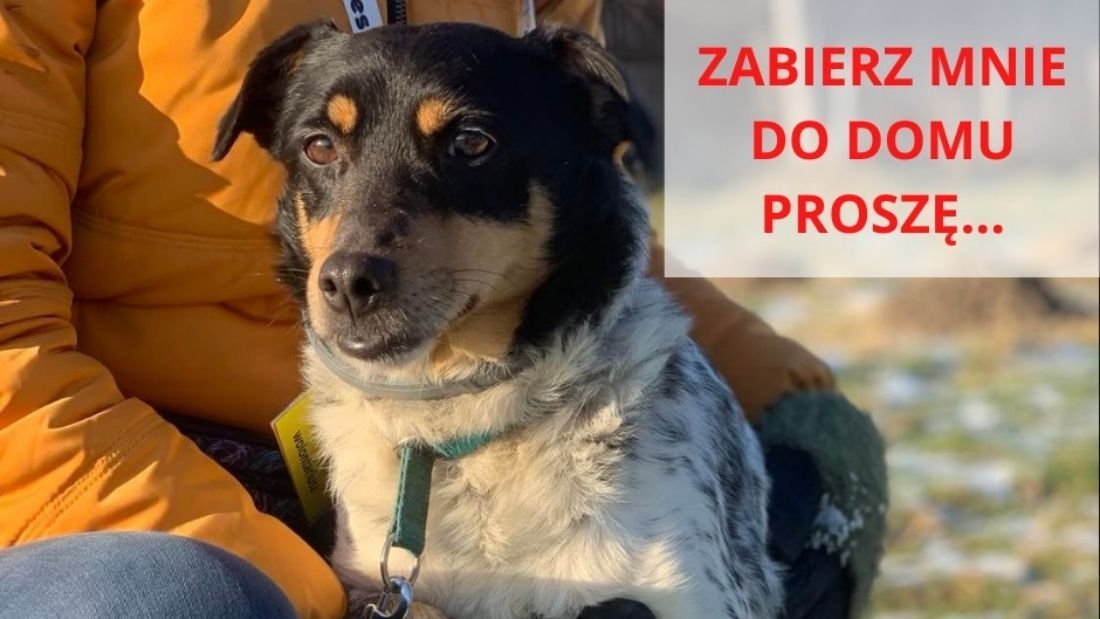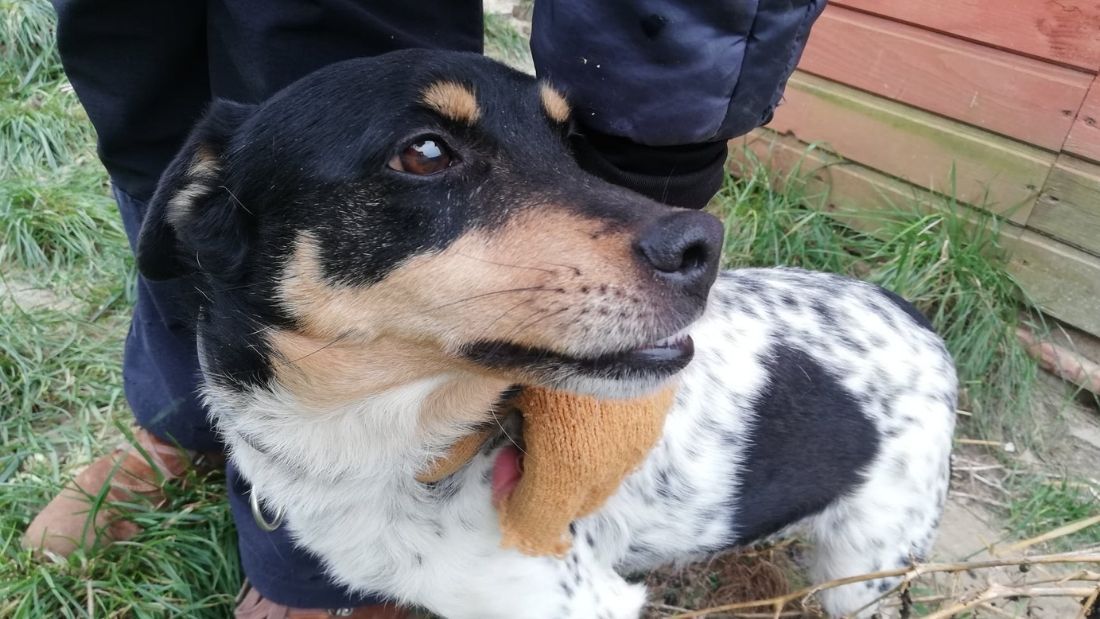 Age: 4 years
Sex: Female
Size: Small (10kg)
Character: She likes being fussed, is friendly and active. She likes other dogs, especially calm ones.
This beautiful girl loves people and loves to be doted on! She gets along well with other dogs. Borówka (which means Blueberry!) came to our Viva! Poland sanctuary from a huge public dog shelter Gi iaycko (Bystre) which houses hundreds of dogs; the condition are absolutely heartbreaking. The lovely people at the sanctuary have only good things to say about this lovely girl; she is so cheerful and upbeat they call her an antidepressant as her joy is infectious. Can you give this gorgeous girl the home she deserves?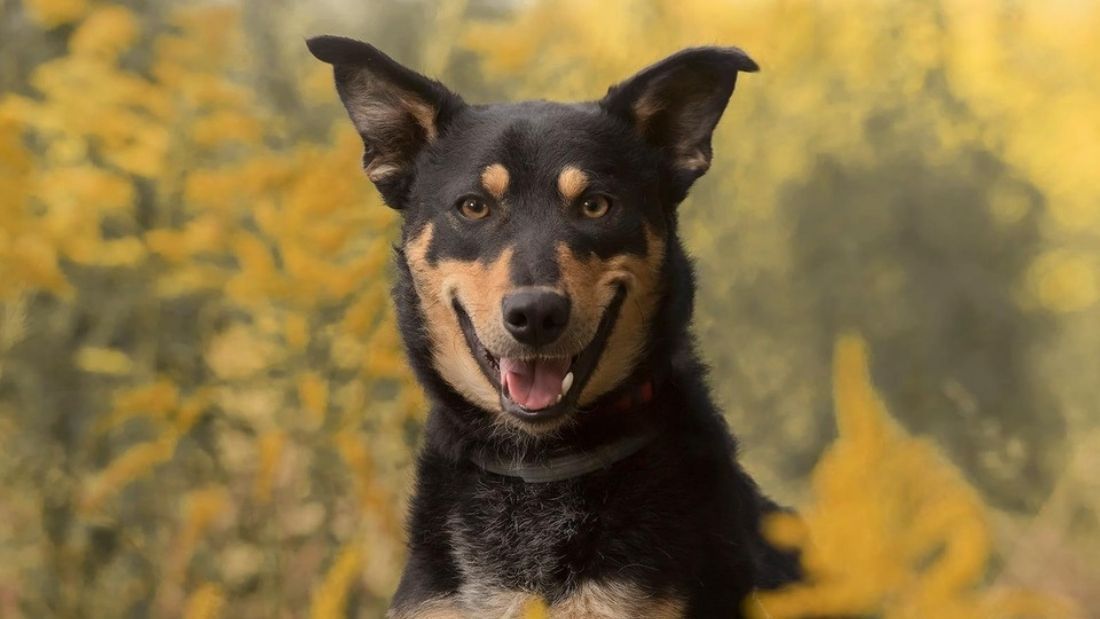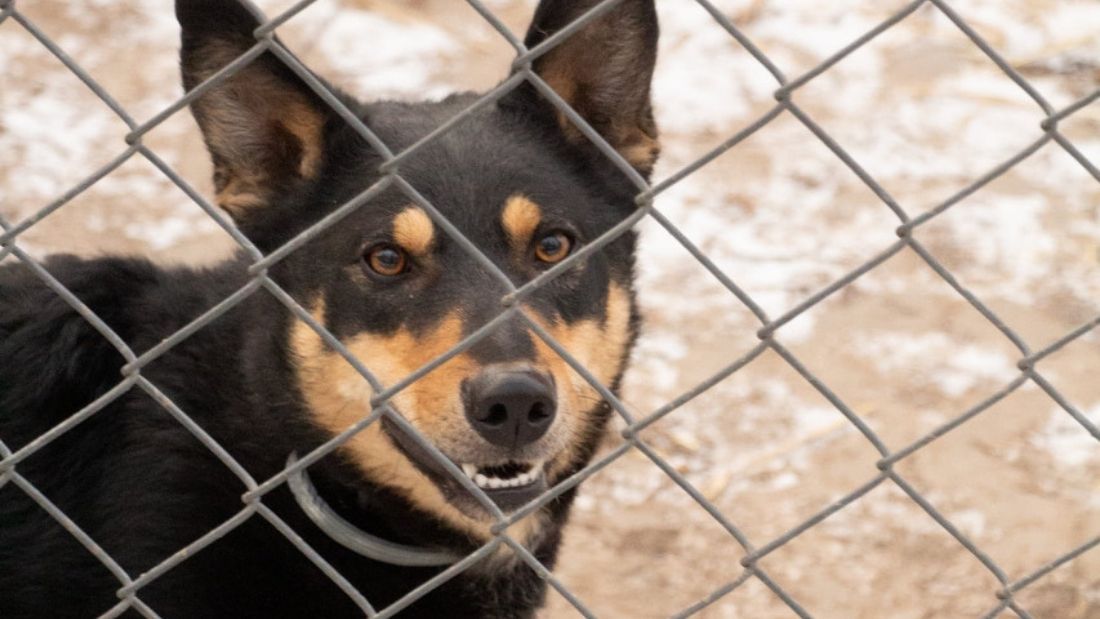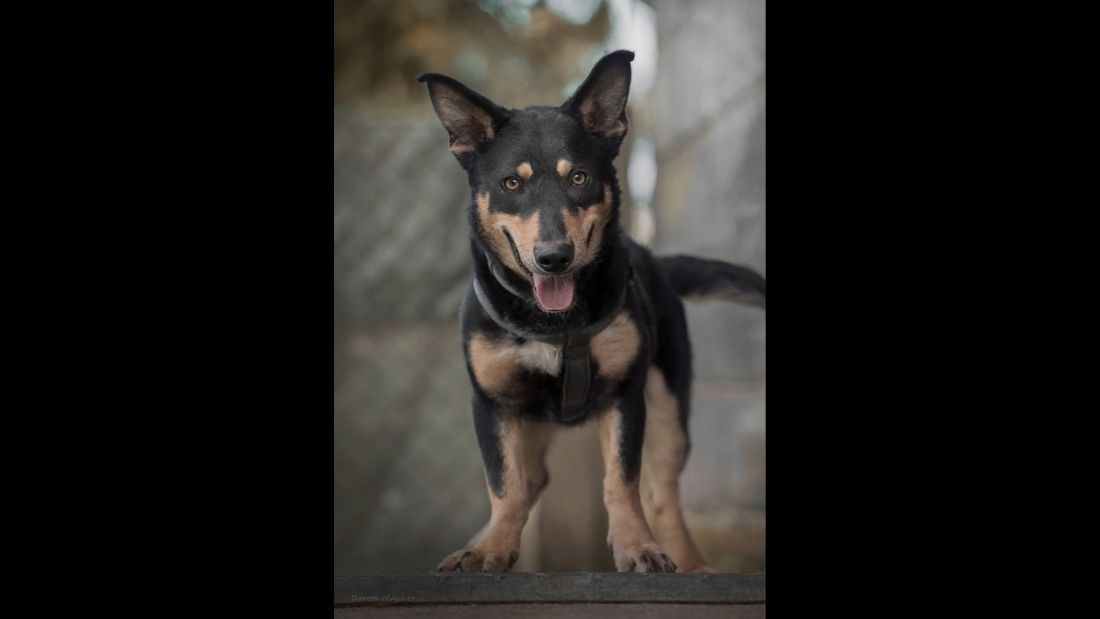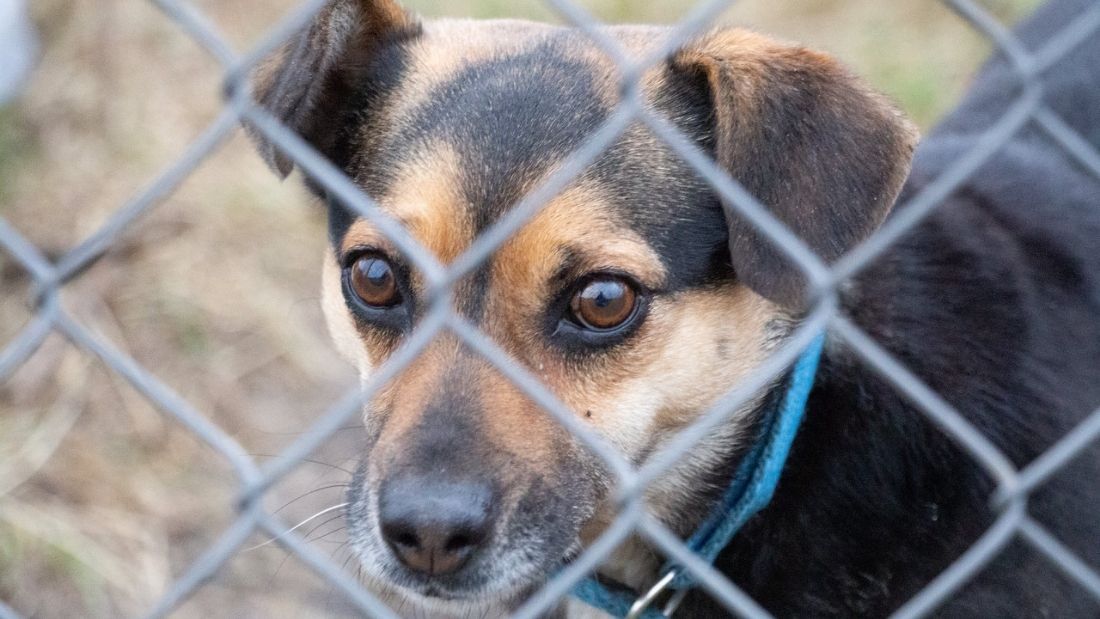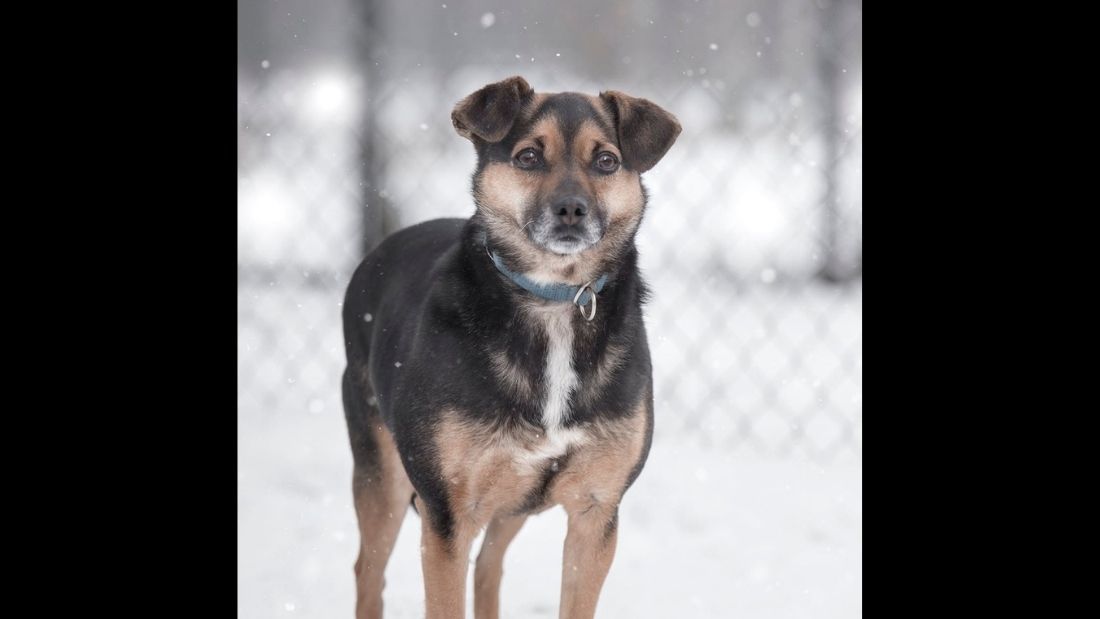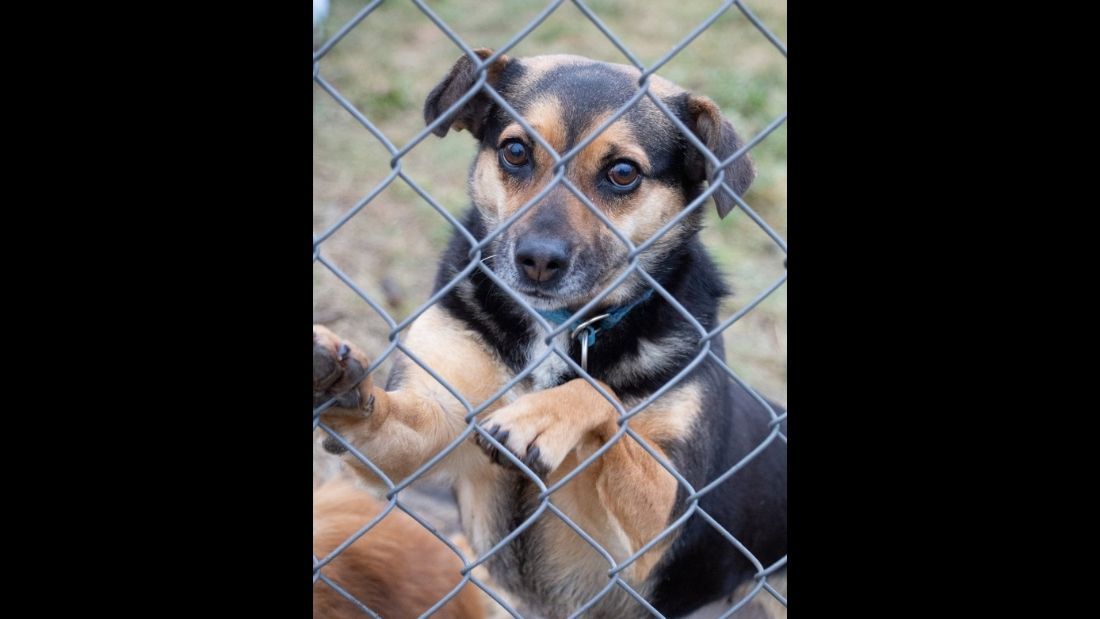 Age: 3 years
Sex: Female
Size: Small (11 kg)
Character: delicate, shy, sensitive, likes other dogs
Our dedicated Viva! Poland team was able to save Maszka and her puppies from a life on the street. Her puppies have all found homes but this beautiful young girl is still waiting for a home of her own. Maszka is slowly learning to trust humans. She approaches people she knows, asks for cuddles and belly rubs. She is sadly still afraid of sudden movements. She is learning to walk on a lead but it will take some more patience and time for her to be a confident companion dog. She is curious about her surroundings and likes to observe from a distance. She is looking for a patient, quiet home without small children.
Maszka can be shy at the beginning but ones she has gotten used to her people and the environment she is very affectionate. At the beginning it would be important to secure her with a well fitted three-strap harness and a slip lead but once she has settled in she will be 'the cutest dog on earth' (direct quote from our Viva! Poland adoption manager).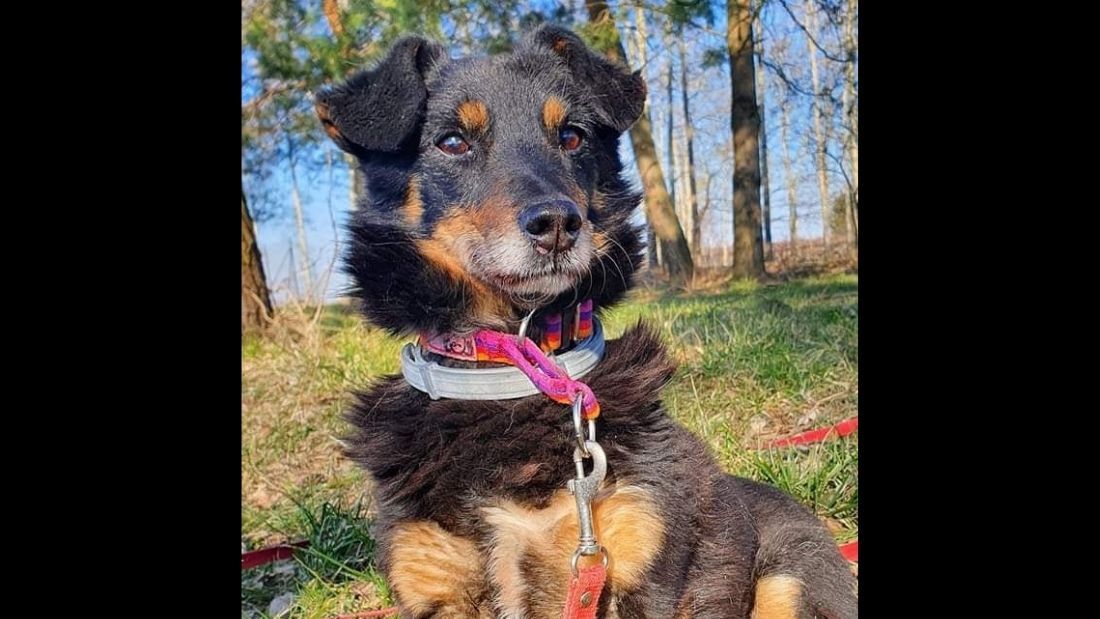 Age: 10/11 years (approximately)
Sex: Male
Size: Small
He is a sunny, happy dog. He walks beautifully on a leash and loves to sniff . He has the first signs of weak eyesight and hearing, but he doesn't care about anything.
He is looking for a peaceful home where he will be cared for, loved and pampered.
If you would like to rehome one of the dogs featured above, please fill out our adoption application form stating which of our four-legged friends would fit best into your family. Our Viva! Poland team, who know the dogs very well, will then process the application forms. The next step of the application is a home visit by a friendly Viva! UK staff member or volunteer to discuss the logistics of having a dog in your home.
If all of the above goes well we will book the transport for your dog who will be brought to your house.
After that we'd love to keep in touch for updates and of course point you in the right direction for further support with settling your new family member in, if needed.
Scroll up