Viva! Gen for Kids! Here you can find out what Viva! does, how you can get involved, play fun games and try tasty recipes!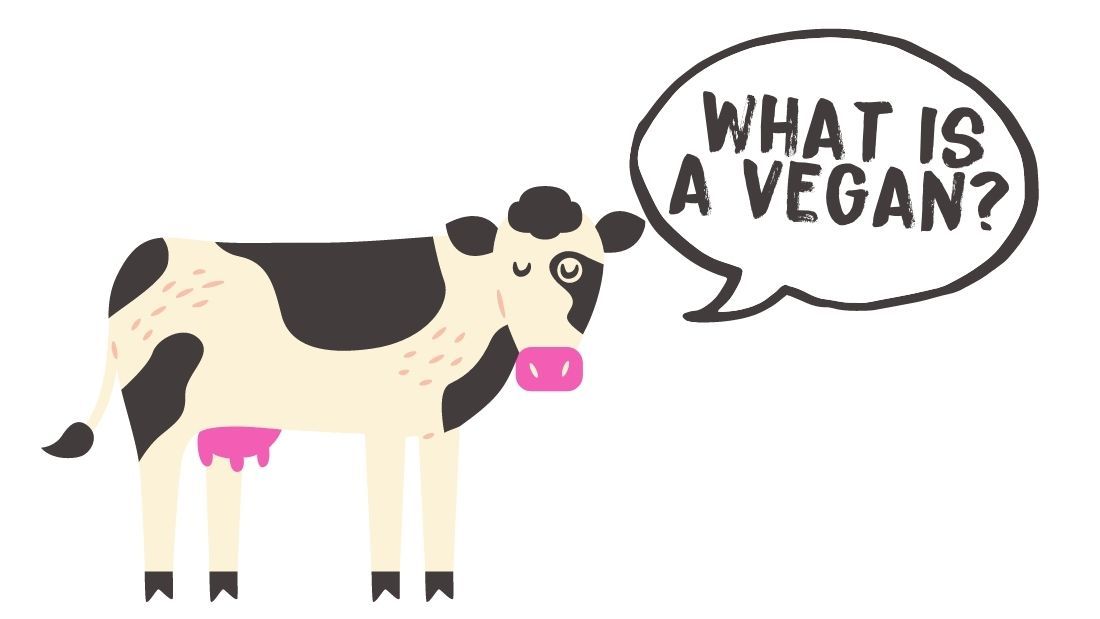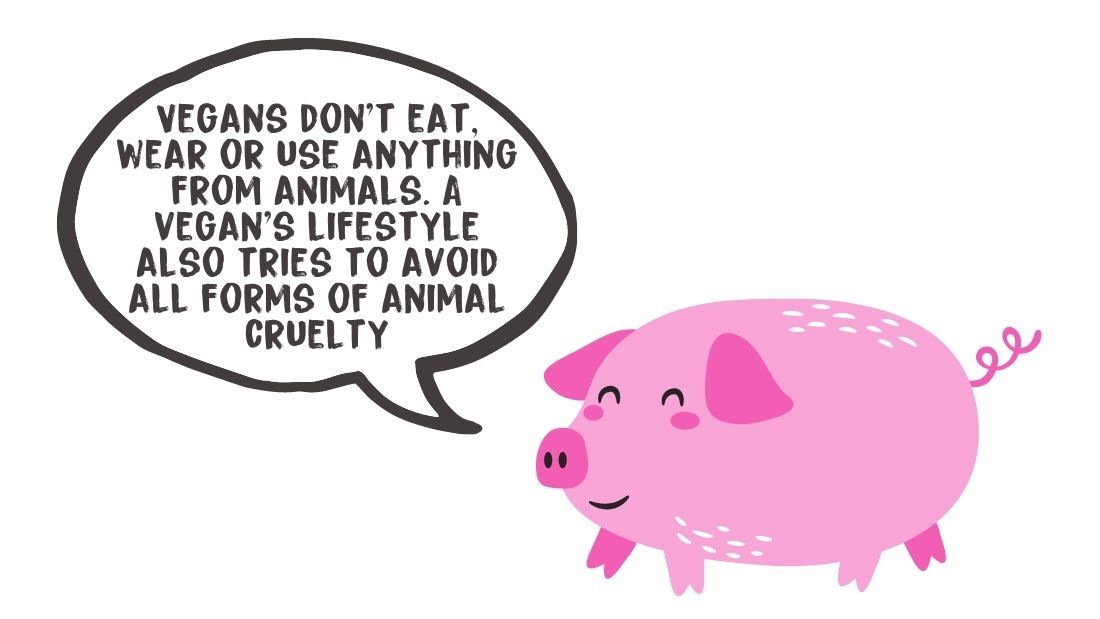 Viva! works hard to stop cruelty to animals, save the planet and protect your health! We are superheroes of the vegan world! Our campaigns are a huge part of this – we show what happens to animals, the planet and your health so you know how important it is to go vegan. Here you can find out how animals are farmed, what it is doing to our planet and what Viva! is doing to help!
Fun & Games
Can you be the first to solve our vegan word searches? Or maybe you'd rather print off one of our fun animal masks to wear!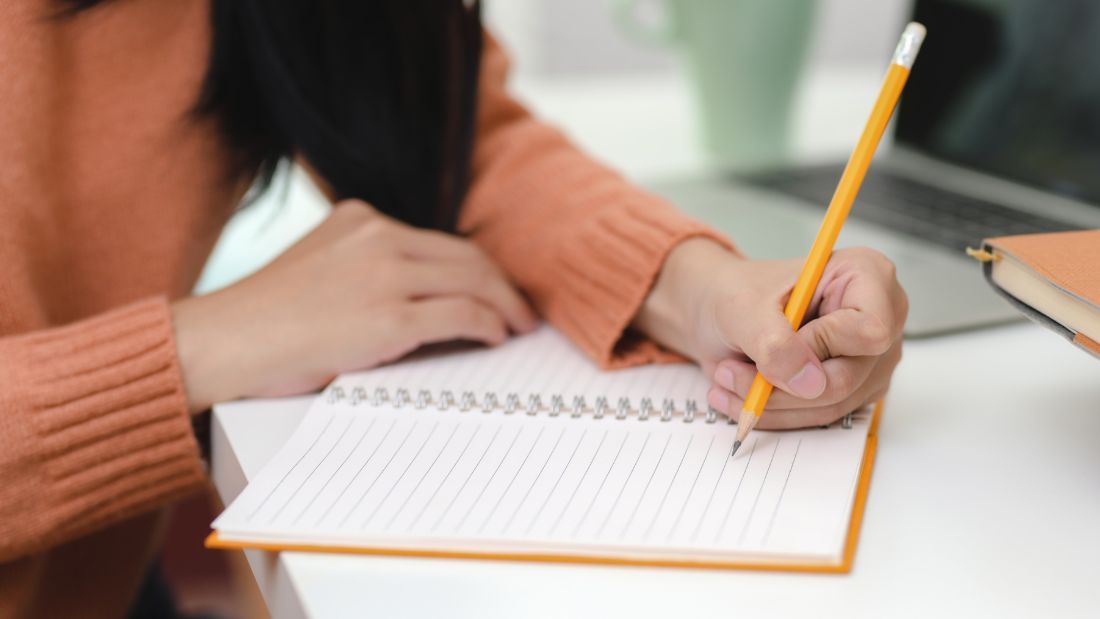 Poetry
Take a look at some of Viva!'s favourite vegan poems. Have you written any poems you want to share with us?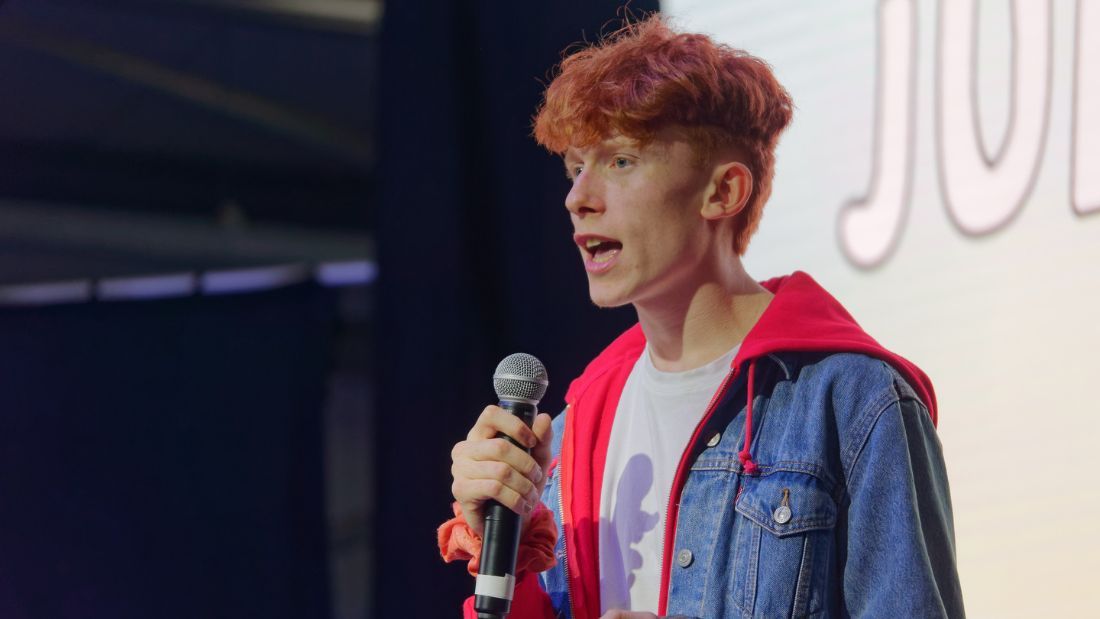 Activist Gallery
Our gallery of activists who have done something amazing for Viva! and animals!
Viva! Gen Kids
£10
per year
Year 1 membership booklet
Collector card no.1 - piglet
3 months later - 2nd mailing
Collector card no.2 - cow
3 months later - 3rd mailing
Collector card no.3 - fox
3 months later - 4th mailing
Collector card no.4 - hen
Scroll up