Viva! Farming Launch
We are pleased to confirm the launch event of Viva! Farming is going ahead today as planned.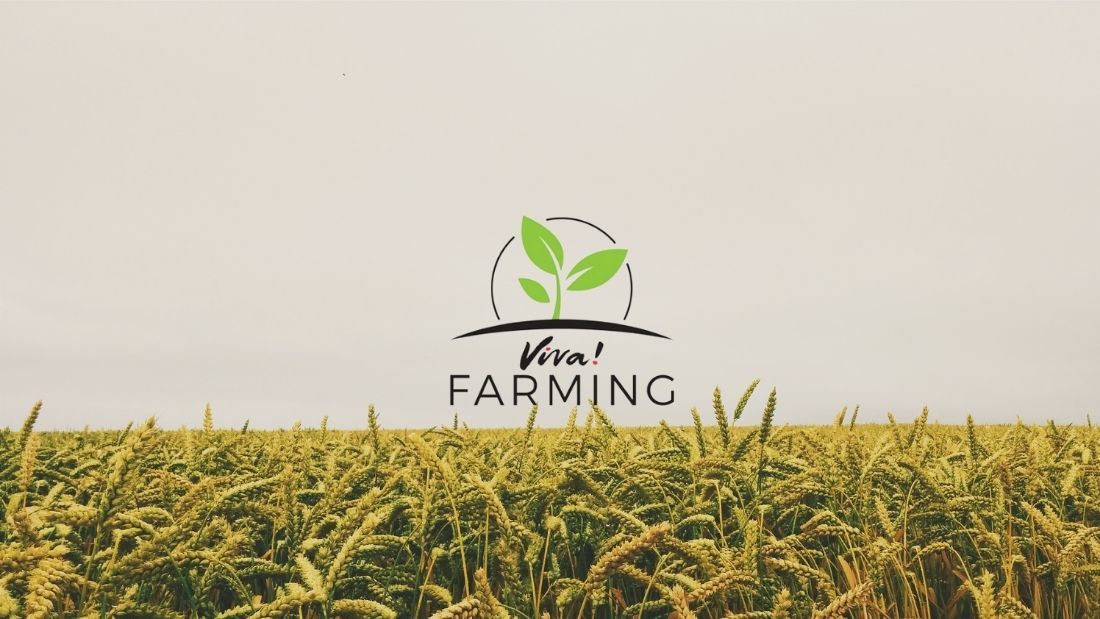 YOU'RE INVITED TO THE LAUNCH OF VIVA! FARMING
At the most recent Conference on Climate Change (COP26), 26 nations set out new commitments to change their agricultural policies to become more sustainable and less polluting, and to invest in the science needed for sustainable agriculture.
The topic of the discussion is: "Is the future of sustainable farming animal-free?".
While groups like the NFU argue net zero farming can be achieved in a system where animals are farmed for meat and dairy.
Join Britain's most insightful speakers on this issue at a four versus four debate to coincide with the National Farmers Union Conference 2022.
Marking the launch of Viva! Farming, the debate promises to see a lively exchange of views between some of the country's deepest thinkers on sustainable agriculture.
Due to Covid-19 we had to re-schedule the initial launch event.
NEW DATE: 21 February, Birmingham
Register here for an expert debate on the topic of:
"Is the future of sustainable farming animal-free?"."
Introduction by Juliet Gellatley, Founder and Director of Viva!, with expert speakers:
FOR THE MOTION
Kerri Waters, Farming Coordinator, Viva!
Iain Tolhurst, Owner, Tolhurst Organic
Professor Andrew Knight, Professor of Animal Welfare and Ethics, University of Winchester
Jasmijn de Boo, Vice President, ProVeg International
Rich Hardy, Independent veganic grower at Lazy Meadow Farm
AGAINST THE MOTION
Caroline Drummond, Chief Executive, Linking Environment And Farming
Richard Young, Policy Director, Sustainable Food Trust
Christopher Price, Chief Executive, Rare Breeds Survival Trust
Dr. Julia Wright, Associate Professor, Centre for Agroecology, Water and Resilience, Coventry University
Scroll up