This one is going to be big…
This campaign is one I'm extremely excited to talk to you about! Never before has Viva! had the opportunity to reach the general public on such a large scale, to spread the message of veganism.
We are aiming to raise funds so that we can work with an incredible film production company to make popular TV history – creating a vegan TV advert for Channel 4 and all of its associated networks. Our goal is to reach the masses and inspire them to think about where their food comes from, and how they can save animals' lives by going vegan. To extend beyond the vegan bubble and go mainstream we need your help!
This is a truly incredible opportunity, giving us the scope to target an entire nation of animal lovers. Most people in the UK despise cruelty to animals, yet simply don't make the link between animal cruelty, and what is on their plate. That is why our TV advert is an essential means of harnessing people's compassion for animals, while asking them – tactfully – to reconsider their food choices and try vegan.
The TV advert could not come at a more pivotal time in our fight. In addition to the shocking brutality forced upon animals farmed for food, animal agriculture is wreaking environmental havoc across our planet. It is the leading driver of wildlife loss and releases more greenhouse gases than the world's entire transport sector.
The recent IPCC's climate science report reveals that human activity is "unequivocally" the cause of the climate crisis; including melting polar ice and glaciers, rising sea levels and droughts. It warns that things will get a lot worse if we don't act now.
This TV advert is a hugely important step in combatting a wider global problem. If we can encourage people to think about what they consume, at a time when delicious vegan alternatives are widely available, we can play a part – on a national scale – in helping to change mindsets and save animals.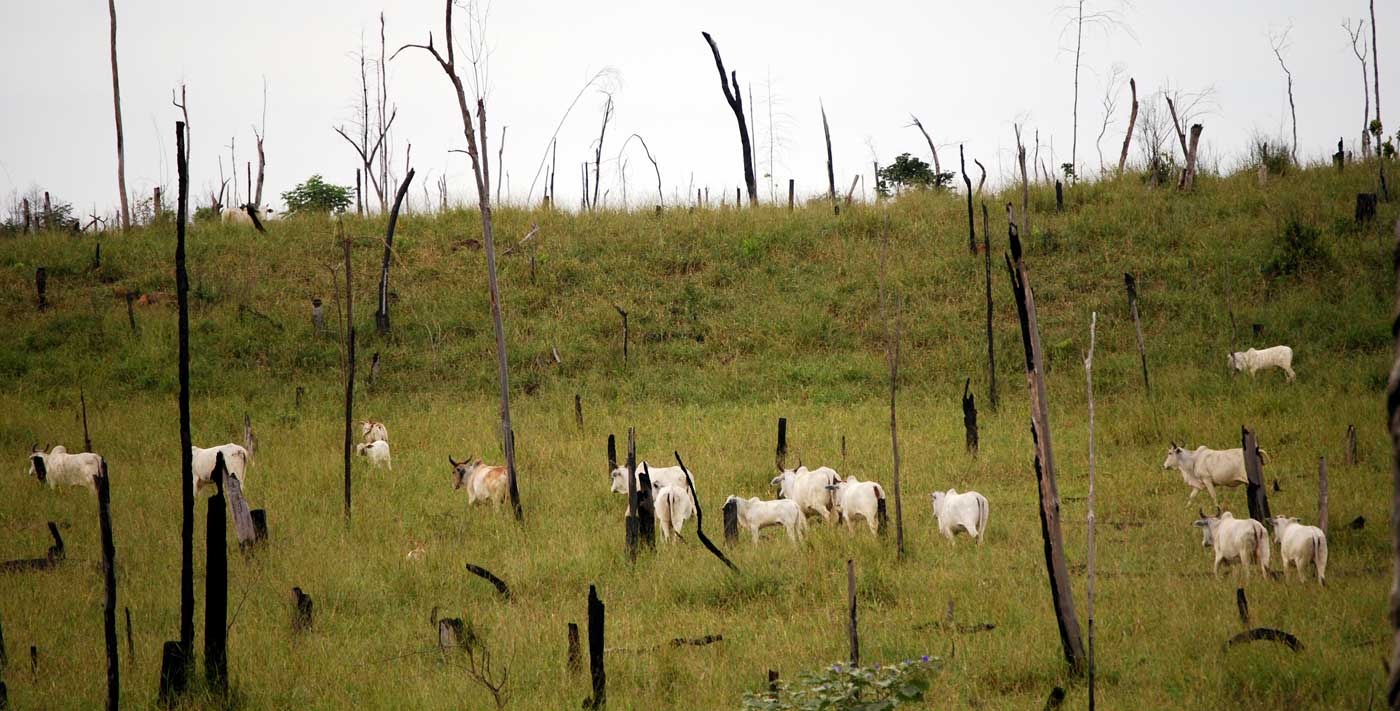 To be a catalyst for change we recognise that we must stay ahead of the curve with our messaging, to have the biggest impact. This is where high-production filmmaking for TV comes in. Television adverts are proven to be one of the most powerful means of communicating to large groups of people. They spark peer-to-peer conversation, are on a big screen (a lot bigger than a mobile!), and frequently viewed by multiple people in one household at a time. The impact of this means that people talk about these adverts in a way few other mediums can achieve. As you know, a high impact TV advert lives long in the memory.
Viva! needs your help to bolster our considerable communication and campaigning skills to evoke the same emotional response to animal welfare and veganism on a national level.
We need the skills and resources of a professional video production company to ensure that our message is conveyed most effectively. To really stand out from the crowd and create an advert that will spark debate and drive meaningful change. This will be achieved through a mix of incredible scriptwriting, professional acting, resonant imagery and masterful directing, editing and production work. This is the best way to ensure we have the impact we want – and the animals and planet need.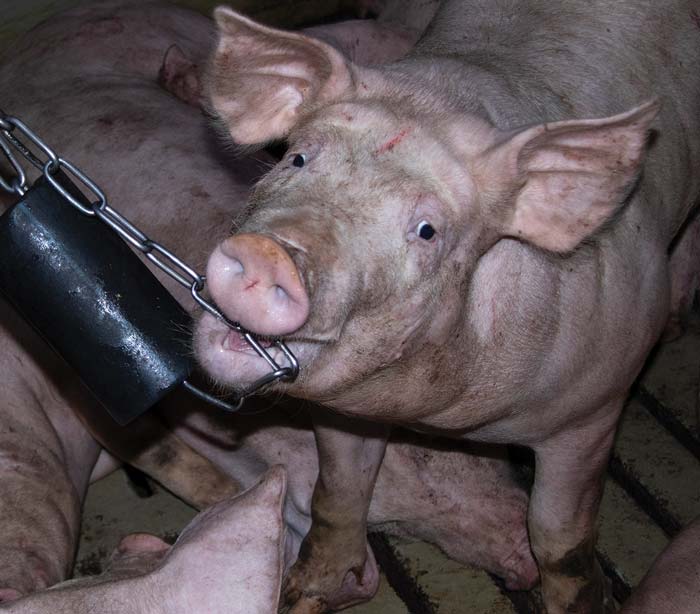 The Concept
In the advert, Viva! addresses the normalisation of eating meat in an everyday situation – ordering a Friday night takeaway. In a post-covid world, human and animal relationships are explored – the joy of being reunited with friends and family, and the pleasure of spending time with a companion animal. But the narrative takes a surprising turn when viewers are confronted with the reality of the food that they want to eat. Viewers are left to reflect on their own everyday actions and feel empowered to make a positive food choice. Shown from the perspective of the animal, we know this is a concept that our supporters will absolutely love.
What happens next?
Once we raise the funds needed to create the TV advert, we'll be launching an online Crowdfunder to cover distribution and broadcasting costs. This will help us to realise the critical part of creating an advert: getting it aired on national television, where we can reach millions of people! £40,000 reaches about 4.5 million. The more we raise, the more we reach!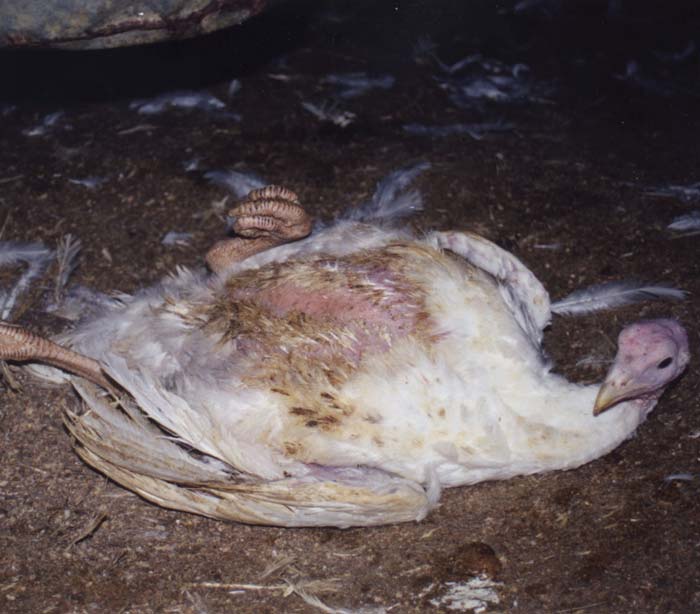 Raising funds for high-production filmmaking is not new territory for us – or for you, our supporters. In recent years, you have all played a HUGE part in helping us to successfully raise £102,084 to create and air the world's first vegan cinema advert, as well as raising £30,000 to create the multi award-winning documentary HOGWOOD: a modern horror story – which will be aired on Netflix in Spring of 2022!
All of our successes are your successes too, which is why we are asking you to continue to help us in our fight. We can't do this alone, we rely entirely on generous donors to continue our work, because as you know, we are fighting an ongoing battle. Since 1994, the progress we have made is incredible – more and more people are opening their eyes to factory farming, to the climate crisis, and the fact that going vegan is "the single biggest way to reduce your impact on planet Earth, not just greenhouse gases, but global acidification, eutrophication, land use and water use."* But our fight is far from over.
Please help us to keep going and reach millions more people by giving what you can to make this a reality. We know times are tough, but your funds can (and will) make a difference. With this TV advert, we can air our vegan message to an unprecedented audience at the perfect time in our fight for animals. We would really appreciate your help, in any form you can manage to make our efforts even stronger!
We can't do this without you.
Yours for the animals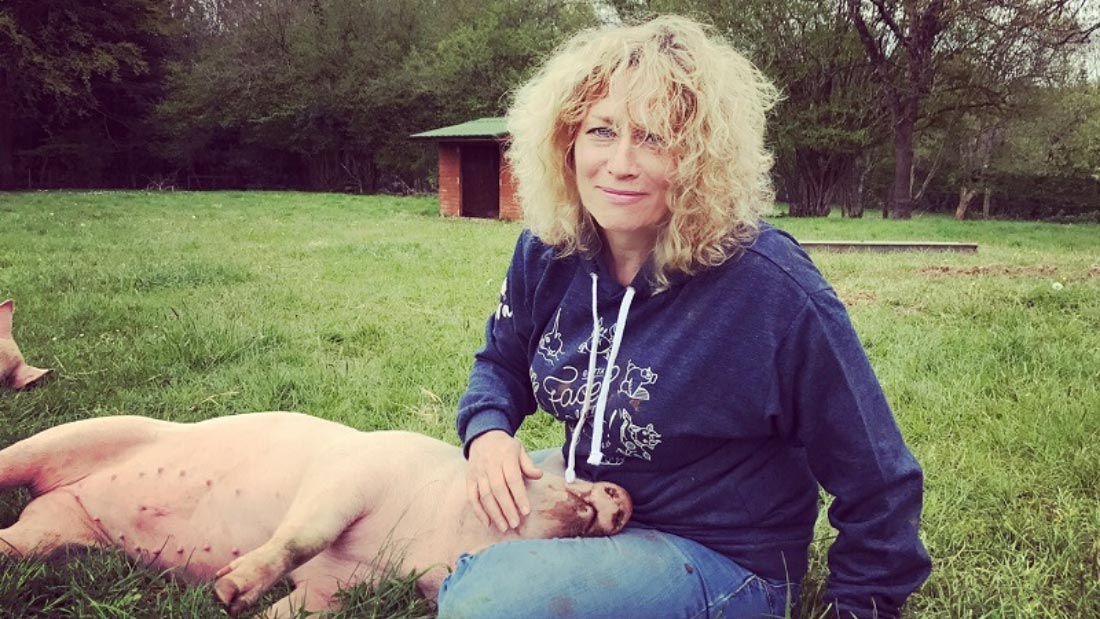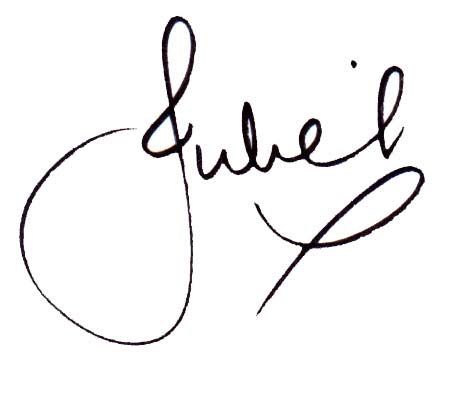 Juliet Gellatley
Founder & Director
Will you help Viva! further by sharing this appeal to social media to help us reach our goal? The more people that see our appeal, the more we will raise. Feel free to share using one of our handy graphics below. Thank you.
Scroll up