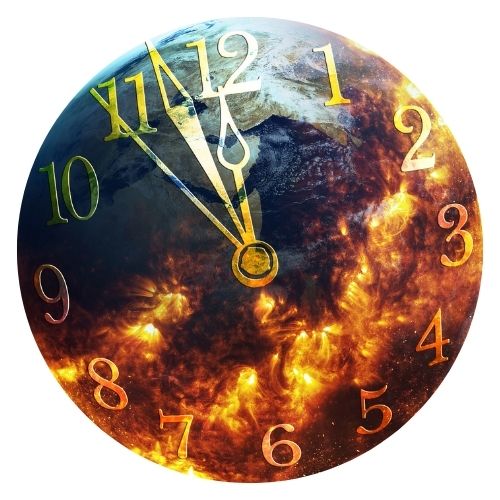 One day to help save our world
On 1 November, World Vegan Day, we're calling on the British public to take part in our new challenge, 7 Day Vegan.
Join thousands of others across the UK, and around the world, in choosing vegan. Try it for one week for the good of animals, your health and the environment.
Vegan Now
Head to our Vegan Now campaign page and watch our video to find out from Greta Thunberg, George Monbiot and Juliet Gellatley why changing our diet helps save our planet.
Why?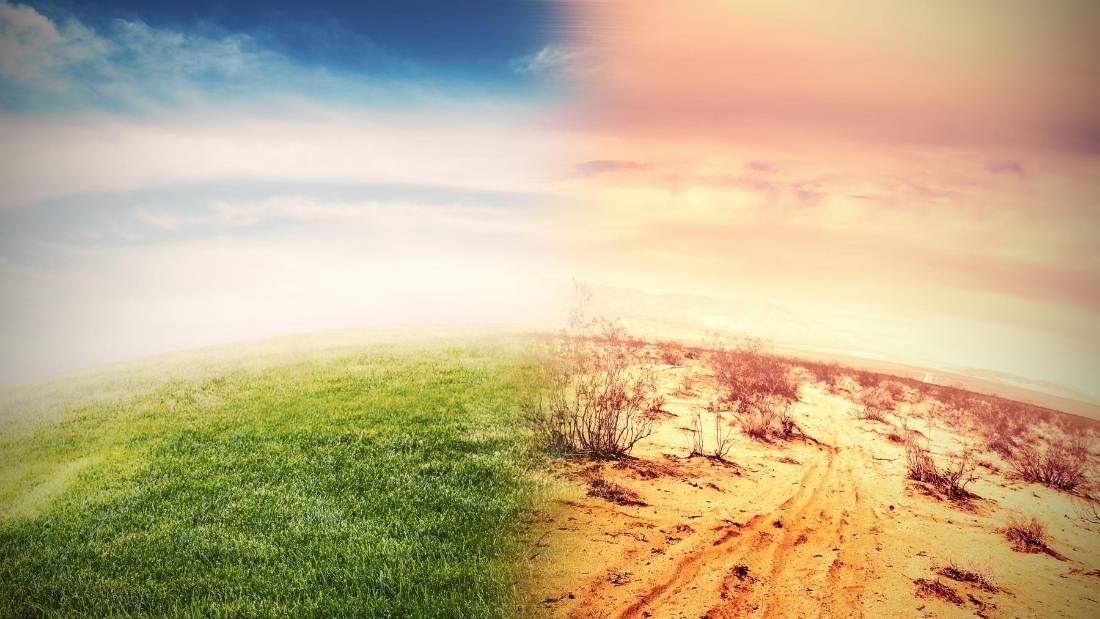 We are in the midst of a climate breakdown and animal farming is a major culprit. Going vegan is the single biggest way to reduce your environmental impact. It helps:
Save wildlife
Protect our rainforests
Preserve habitats
Defend our oceans
And halve your carbon footprint
How?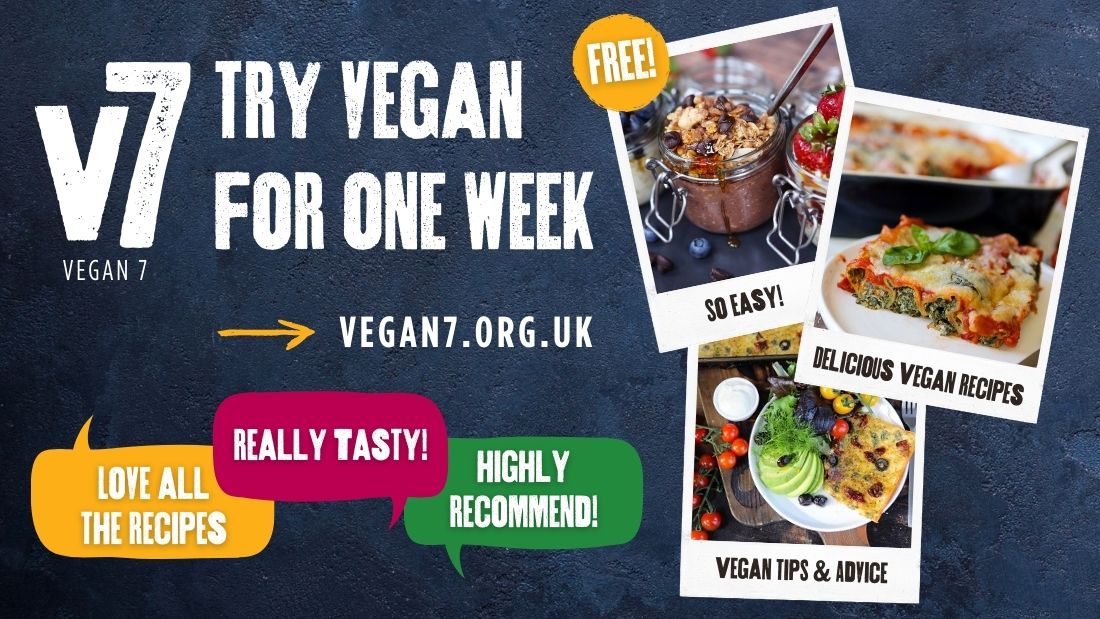 With Viva!'s exclusive 7 Day Vegan recipe plans, shopping list and top vegan tricks, it's never been easier to choose vegan!
There's no need to spend lots of time planning for 7 Day Vegan, we have easy, delicious and nutritious recipe plans for you to enjoy.
Help us to get as many people involved as possible by sharing our social media graphics. Tag your posts with #WorldVeganDay2020 and challenge your friends to join you too!
Scroll up