COP26 ACTIVISM – HELP US SAVE THE PLANET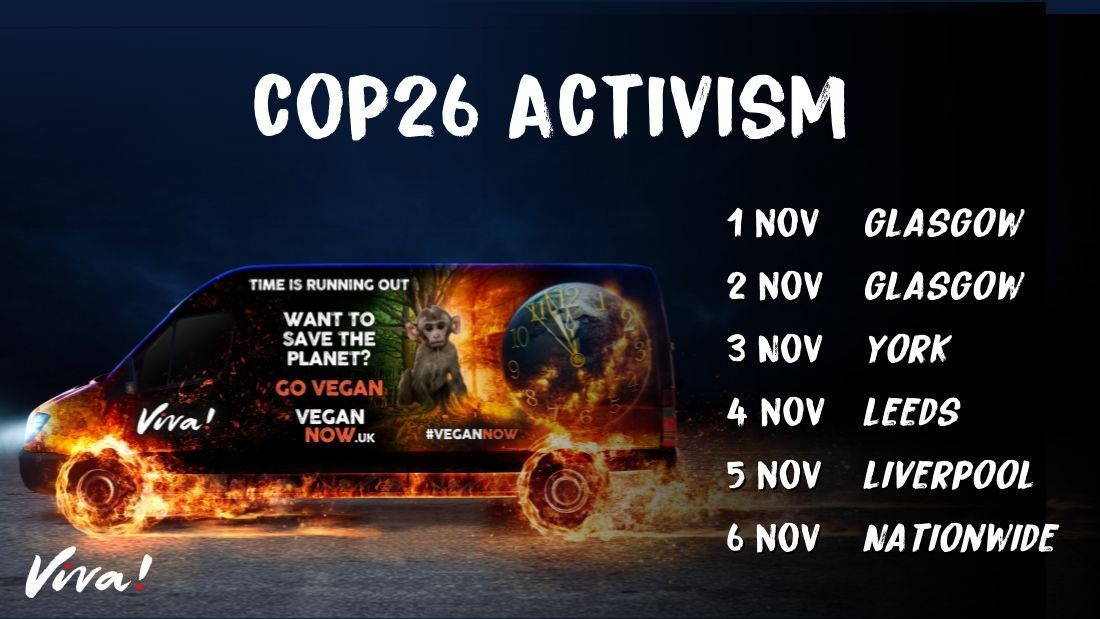 Between 31 October and 12 November, global leaders will descend on Glasgow for the United Nations Climate Change Conference, COP26. The summit's aim is 'to tackle climate change'; yet no government seems willing to take any tangible action on animal agriculture – one of the leading causes of the climate crisis.
Taking advantage of this historic moment, we're launching the next stage of our Vegan Now campaign with billboards and posters across Glasgow and Edinburgh city centres, as well as Euston and Edinburgh train stations. Our billboards and posters will run for the entirety of COP26, showing people the undeniable connection between eating animals and the climate catastrophe, even as the government ignores it.
We're organising a variety of events to show the people of Britain how important it is to act now and go vegan!
Join us in Glasgow on 1 November for our COP26 street outreach, and/or 2 November for our big photoshoot, before we hand in our open letter to Prime Minister Boris Johnson – calling on the government to end factory farming before it ends us.
After the success of our July Viva! La Burger Tour, we're thrilled to announce that we'll be touring York (3 November), Leeds (4 November) and Liverpool (5 November) with our burger van to show the British public just how delicious vegan burgers are – and how they can help to save the planet by eating them! 
We'll be giving away thousands of FREE delicious vegan burgers with all the trimmings and encouraging the public to try vegan – all from our spectacular vegan burger van! Taste & Glory, a leading meat-alterative brand, have kindly provided their seriously incredible tasting burgers for the tour.
The Viva! team will be on hand to talk about how to make simple vegans swaps, the campaign and our super-easy one-week vegan meal plan – V7.
Global March for Climate Justice
On 6 November, we're going to march for Climate Justice in Glasgow. If you can't make it to Glasgow, represent Viva! at your local march on 6 November. There are climate marches taking place across the UK, from Brighton to Newcastle, and you're bound to live near a march!
Get in touch to represent Viva! and we'll provide you with a striking banner and leaflets. Find out more.
Our Senior Campaigner Will Sorflaten said: 
"We're hitting the road for COP26 to show the people of Britain just how tasty and simple it is to make the world a better place – just by eating vegan!

There has never been a more important time to talk about animal agriculture and the devastating impact it is having on our health and our planet.

Going vegan is the single biggest action an individual can take to combat climate chaos – switching beef for beans can literally save our planet.

All major supermarkets have an incredible range of vegan food now, there's never been a better time – so go on, give it a go!"
Stay tuned and follow Viva! on social media for updates on the tour.
We need your help!
Please come and volunteer at an event near you. There is no better way to speak to the public about going vegan than over a delicious cruelty-free burger. The more people we can speak to, the more animals we can save. Help us help animals and the planet, and join in!
Whether you want to engage in conversation with people, hand out leaflets or hold a placard, we would love to see you there!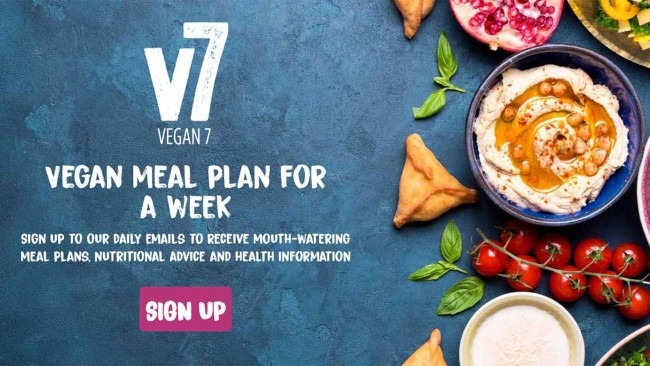 V7 – Try Veganism for One Week
Switching from animal products to plant-based ingredients can have huge benefits for the planet, the animals and your health. That's why we've launched V7 – our brand new 'one week' food challenge.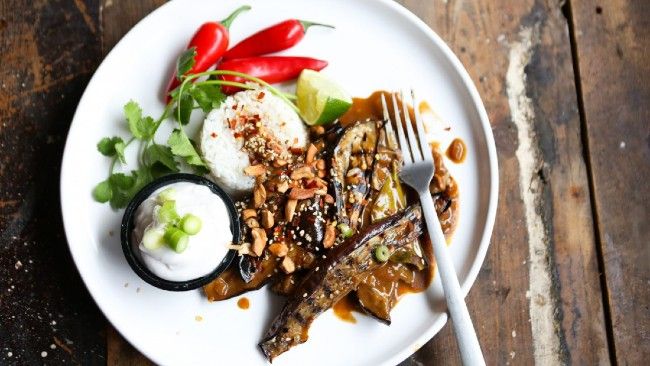 Vegan Recipe Club
Get inspired by hundreds of vegan recipe ideas with pictures, hints and tips for all different tastes and budgets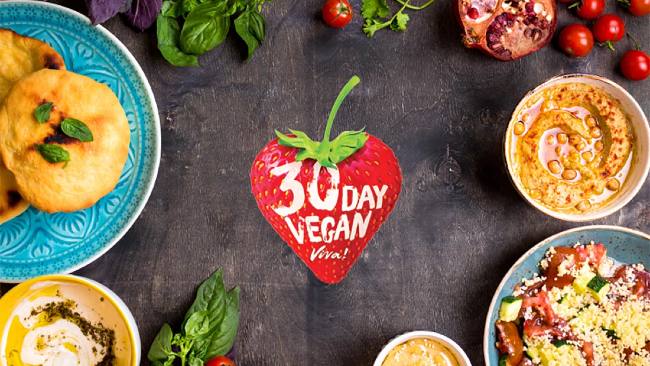 30 Day Vegan
It's easier than ever to try vegan with our 30-day vegan plan. Get support with daily recipe emails, and cookery demos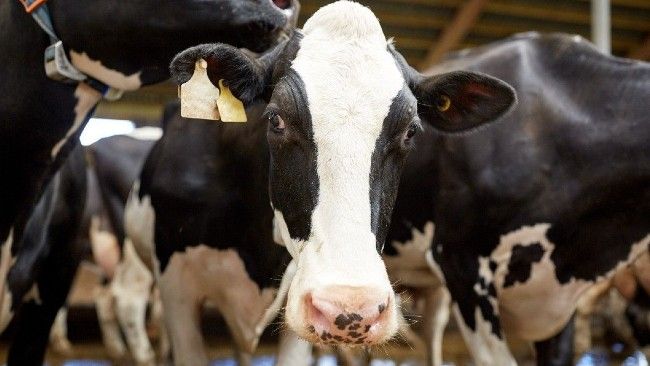 Scary Dairy
Masses of information on why and how you should go dairy-free! Includes tips on all the best dairy-free alternatives from ice cream, to cheese and chocolate!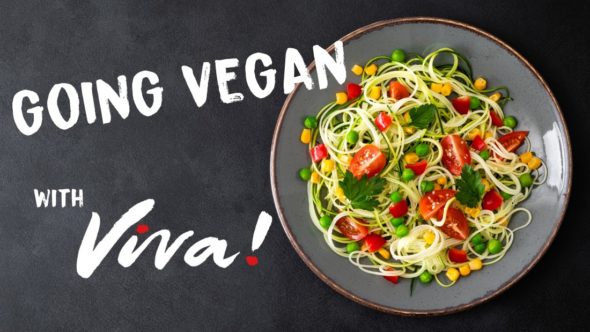 Easy Vegan
All of our vegan recipe resources, tips and advice on one easily-accessible page. Joining the vegan revolution has never been so simple!
Scroll up