Vegan Pop-up Restaurant Campaign Launch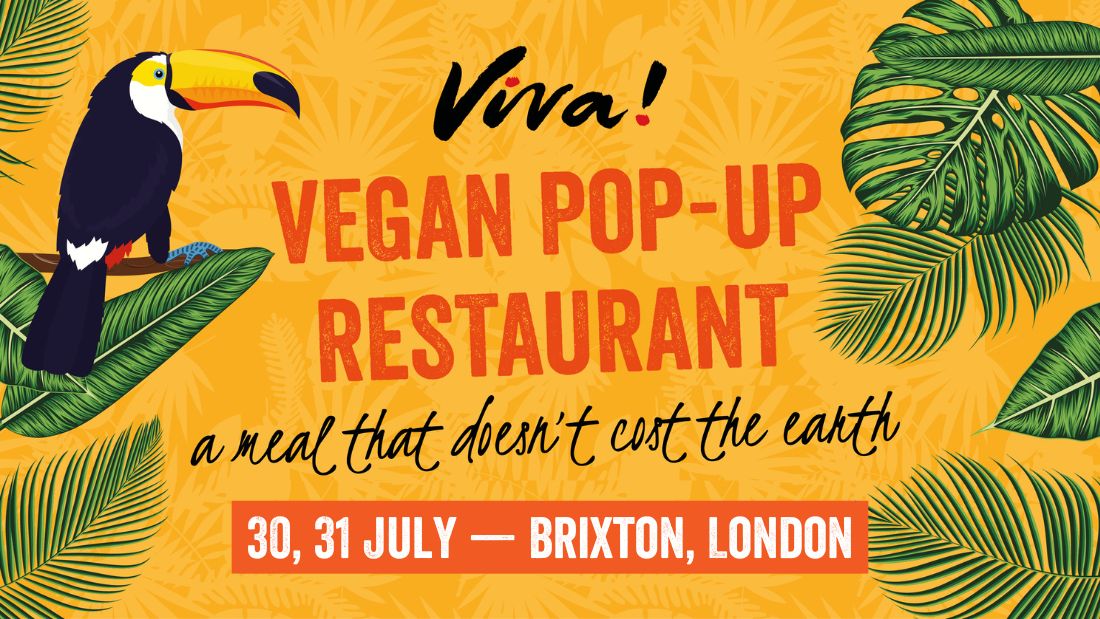 For one weekend only, be transported to the depths of the jungle while sampling exclusive, plant-based culinary delights at

Viva!'s

unique Vegan Pop-up Restaurant

!
Experience vegan food like never before with our three-course fine-dining menu, expertly crafted by foraging specialist and chef Anton Petrov. Excite your taste buds with the fresh, bold flavours of summer, surrounded by the sights and sounds of wonderous wildlife.   
Anton has an impressive cheffing background, having worked for numerous prestigious establishments including Michelin-listed restaurants Acorn and Vanilla Black. His recipes focus on seasonal and sustainable ingredients – many of which he picks himself!  
On arrival, you'll be greeted with a bespoke mocktail, and have the chance to explore the venue – a converted, disused railway arch in the heart of trendy Brixton, with a tropical twist! You will then enjoy three delicious vegan courses which will demonstrate that our meals don't have to cost the earth as part of Viva!'s ambitious new campaign: Eating the Earth!
Tickets are limited as it's a small venue and there are just two sittings – so we suggest that people buy them quickly!  Tickets cost £43.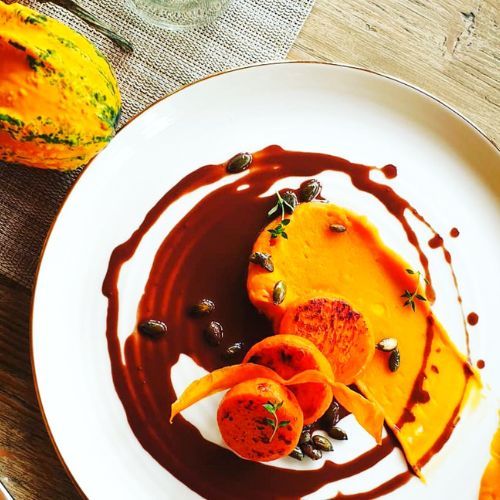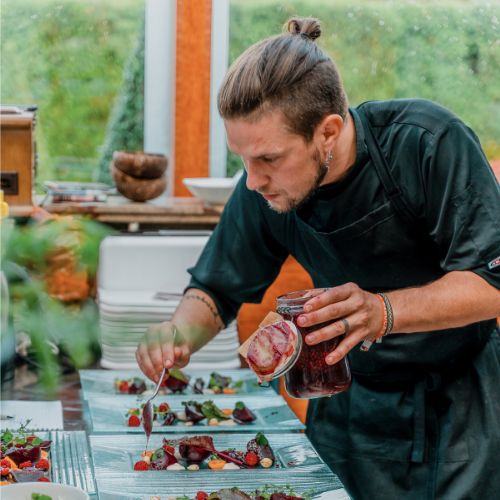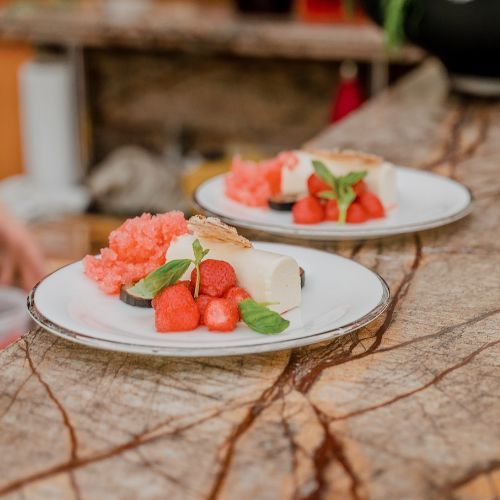 The menu
Starter: Fresh watermelon salad with homemade, creamy whipped 'feta', crunchy corn, cherry tomatoes, radishes, and a zingy mint dressing
Main: Deconstructed aubergine parmigiana with basil puree, tomato essence jelly, 'parmesan' crumbs and artisanal 'mozzarella'
Dessert: Strawberry and elderflower chilled soup with almond panna cotta, green olive sponge and fennel granita
Experience a taste of Anton's cooking through his guest recipes on our Vegan Recipe Club.
When and Where
Viva!'s exclusive pop-up restaurant will be running for just two separate sittings – so make sure you don't miss out! See dates and timings below. 
Where: Studio Z Brixton, 537 Brixton Station Road, London SW9 8QB 
Saturday 30 July. Dinner sitting, arrive at 6:30pm. Tickets available.
Sunday 31 July. Lunch sitting, arrive at 12:00pm. Tickets available.  
More information will be sent to you once you have purchased your ticket.  
Please note: there will be no drinks bar at the event, but you are more than welcome to BYOB.
Buy your Saturday ticket here
Buy your Sunday ticket here
Currently one million species are threatened with extinction worldwide. Help Viva! to save the world's wildlife by acting now! It's urgent! 
Viva!'s new campaign will be revealing how eating meat, dairy, fish and eggs is the number one driver for wildlife loss and will highlight what this means for humanity's future survival. 
Wildlife is running out of space to live. With vast expanses of habitats being rapidly converted into grazing land for livestock, alongside huge swathes of crops grown to be fed to farmed animals – it's clear that meat and dairy demand is at fault. In the UK alone, if everyone was to switch to a vegan diet, this land demand could be reduced by up to 74 per cent – freeing up land for forests to regrow and wildlife to flourish once more.  
At Viva! we believe it's crucial to save the world's wildlife and agree with numerous renowned experts, such as Chatham House, that the UK's dietary habits must move away from meat, dairy, fish and eggs. This campaign will highlight that the solution is clear – going Vegan Now is the only way we can save the world's wildlife and ensure our own survival!
Join Viva!'s staff and patrons for a weekend of vegan celebration throughout this three-course, fine-dining experience, in a unique venue in the heart of Brixton, London. Be transported to the depths of the jungle, all the while discovering how a vegan diet can help save the planet and the wildlife on it!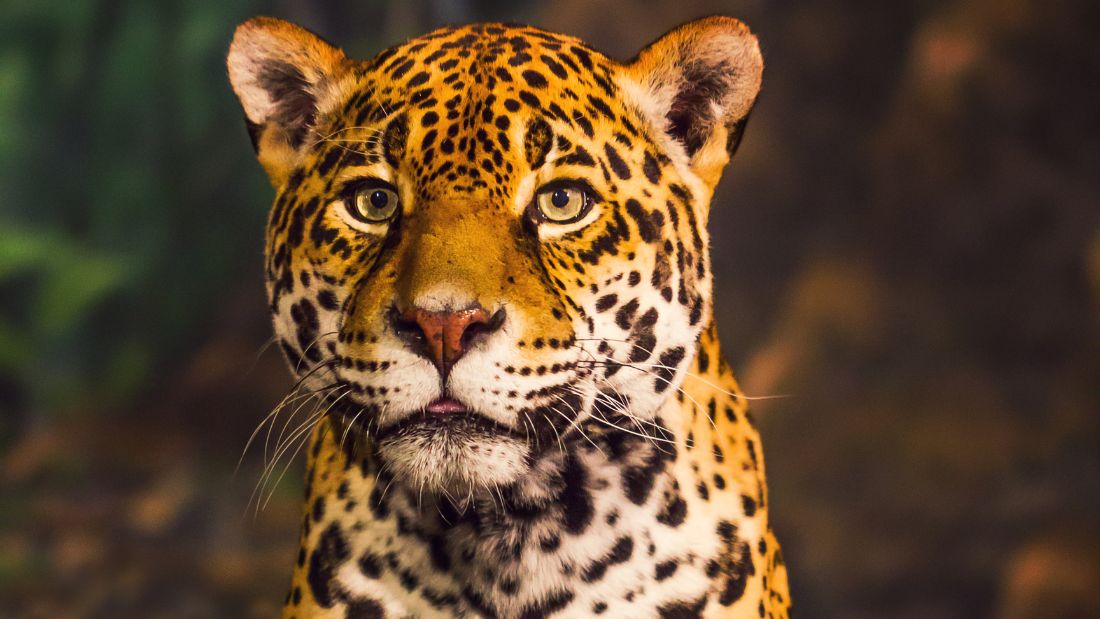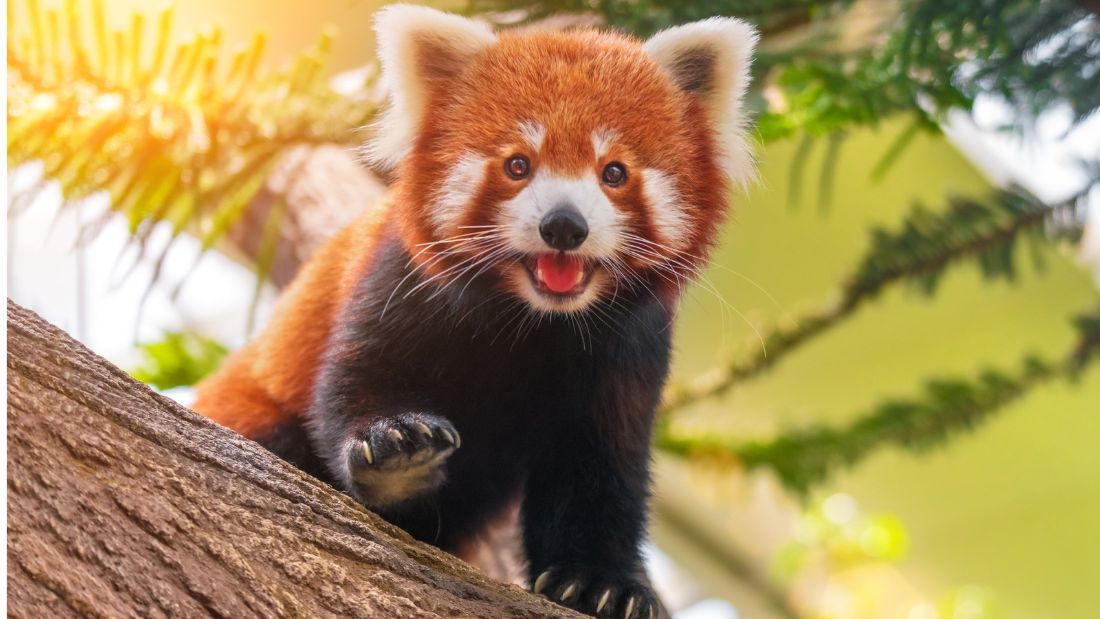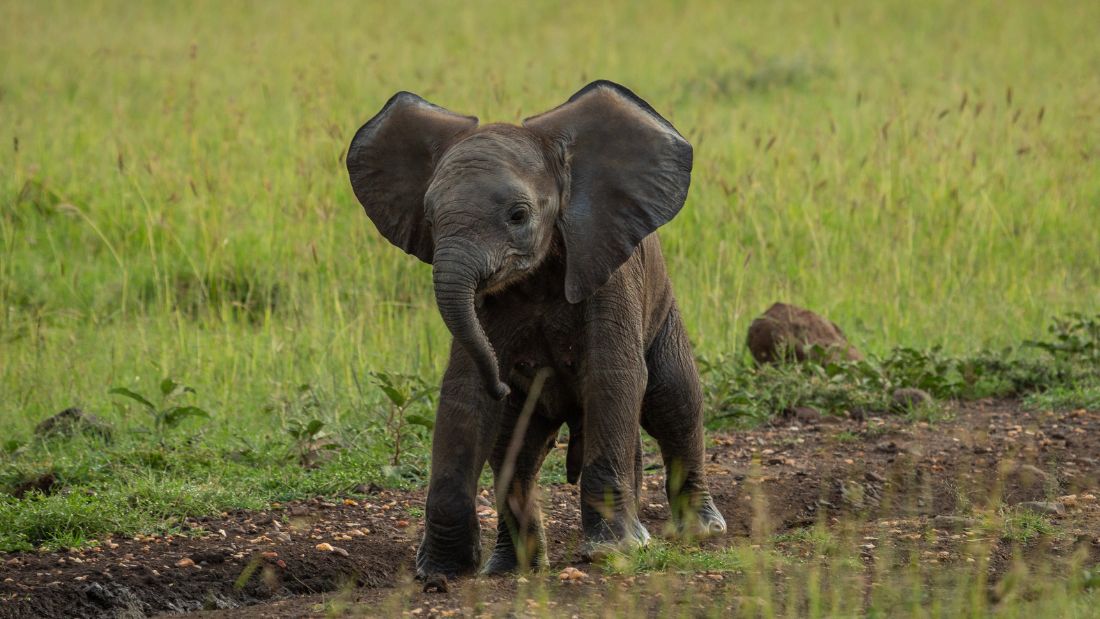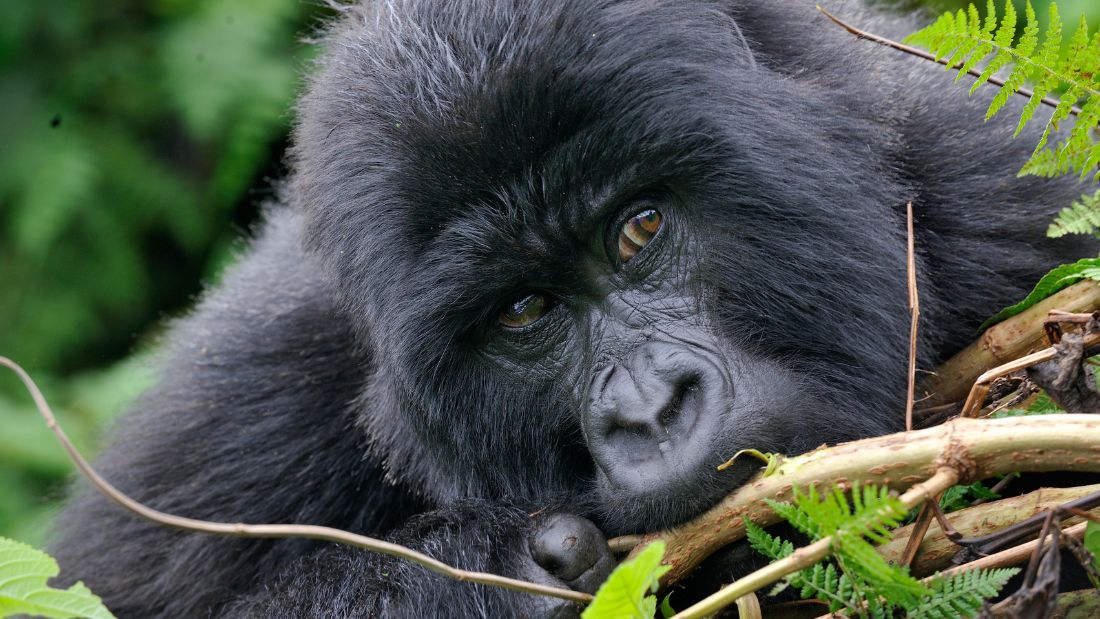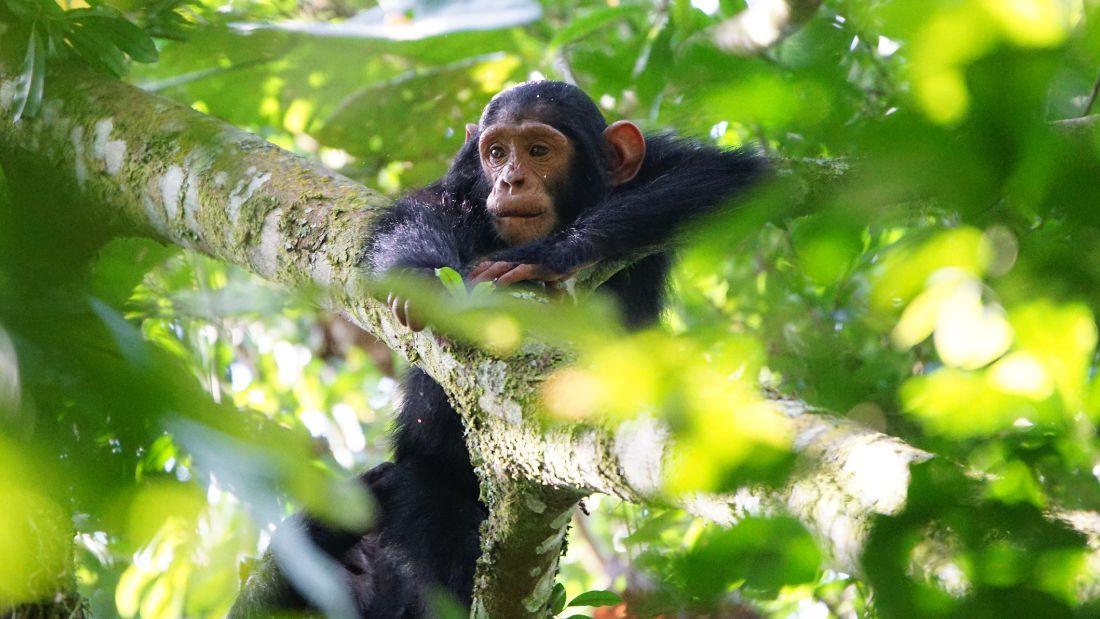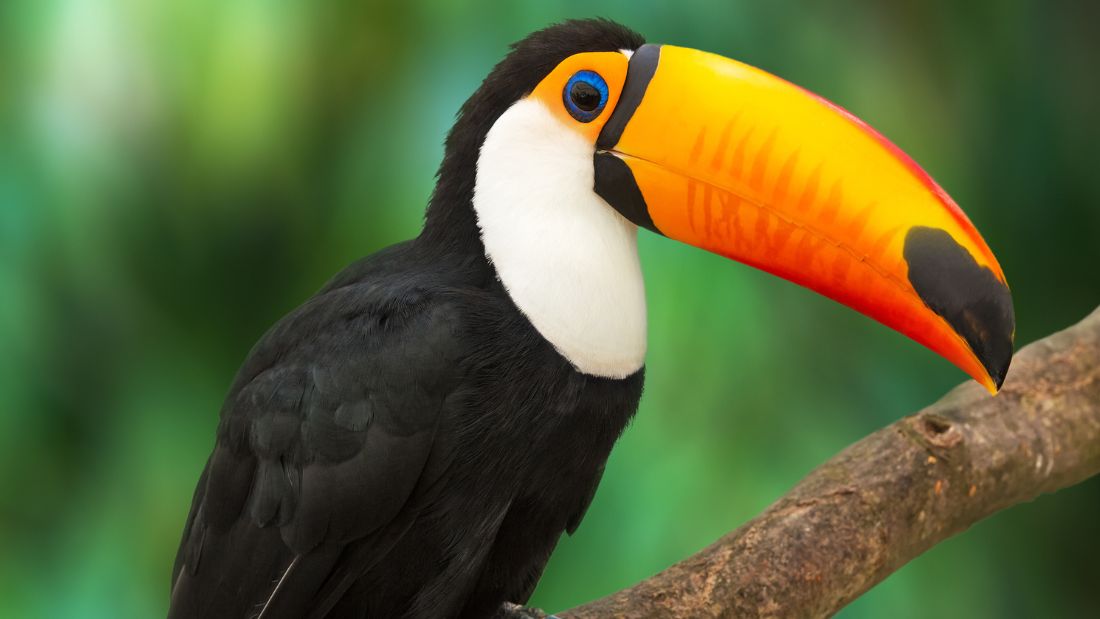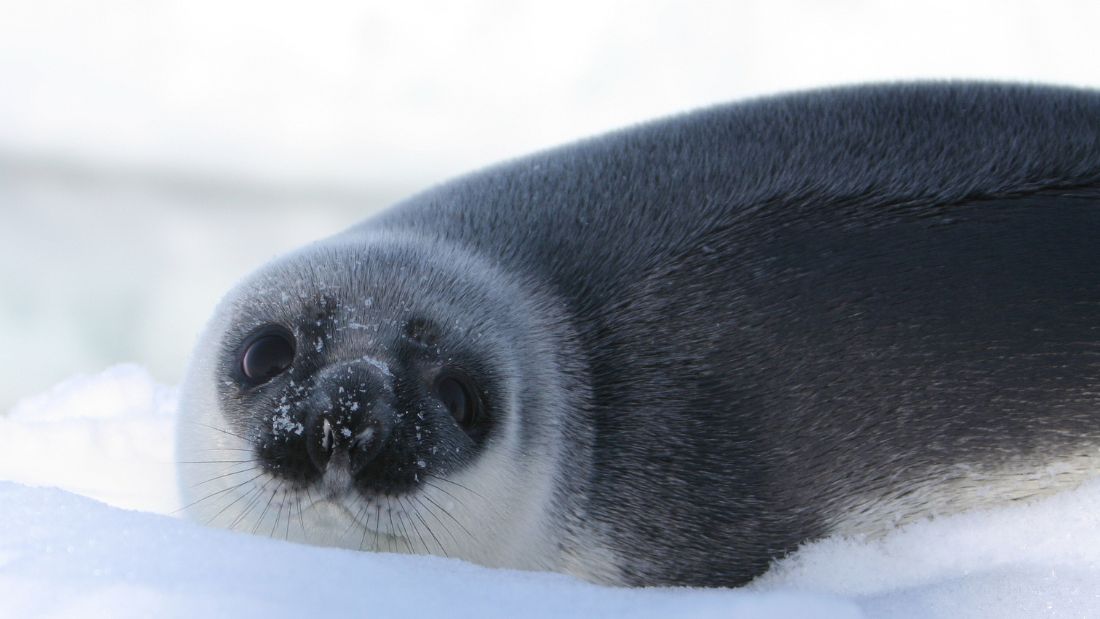 Viva!'s

exclusive Vegan Pop-up Restaurant launch is running

for

one weekend only

,

with limited tickets available, costing £43 per person. 
Be one of the lucky few to experience Viva!'s first ever pop-up dining event! Surrounded by the sounds of the jungle, discover how you can get involved in this new campaign, and play a part in saving the world's wildlife.  
What's included in the price? 
A three-course

,

set

-menu

,

vegan fine-dining meal, expertly crafted by plant-based chef Anton Petrov 

 

A mocktail on entry

 

The chance to b

e the first to learn about

Viva!'s

new campaign and be part of a unique experience,

run

by the UK's leading vegan campaigning charity

 
At Viva!'s campaign launch learn how to help save…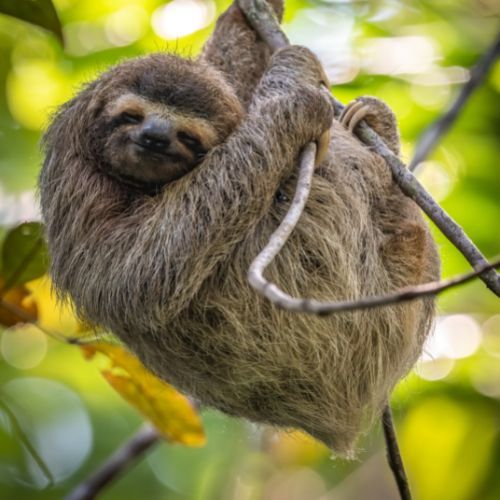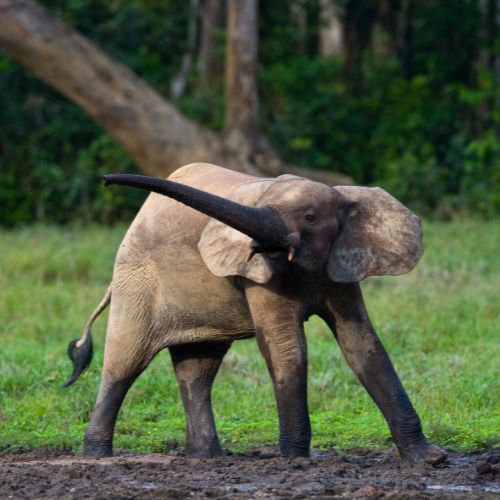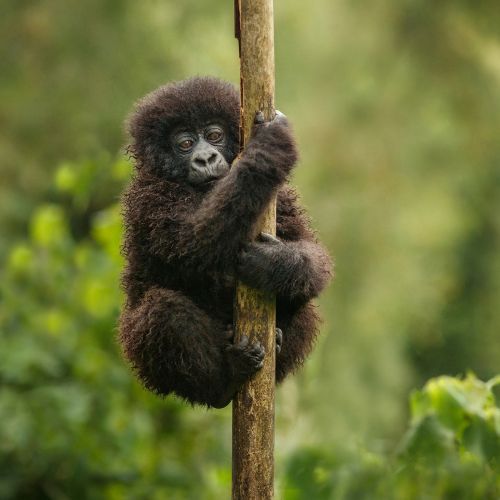 Primates across the world, such as Mountain Gorillas
Buy your Saturday ticket here
Buy your Sunday ticket here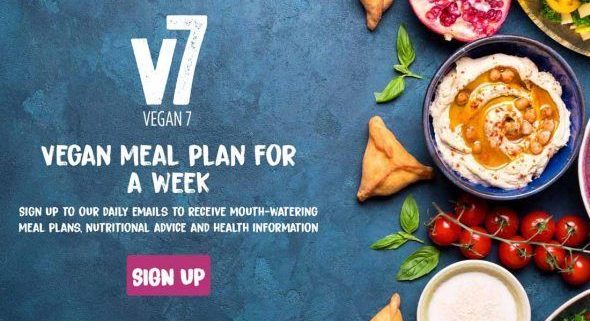 V7 – Try Veganism for One Week
Switching from animal products to plant-based ingredients can have huge benefits for the planet, the animals and your health. That's why we launched V7 – our 'one week' food challenge.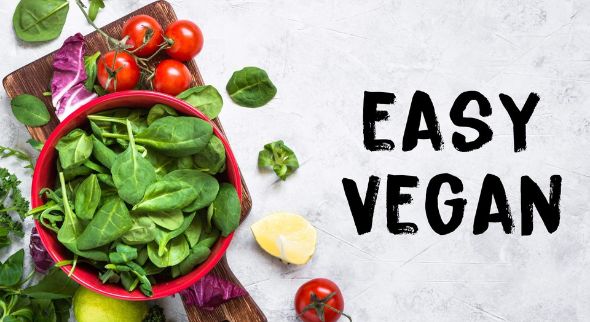 Easy Vegan
All of our vegan recipe resources, tips and advice on one easily-accessible page. Joining the vegan revolution has never been so simple!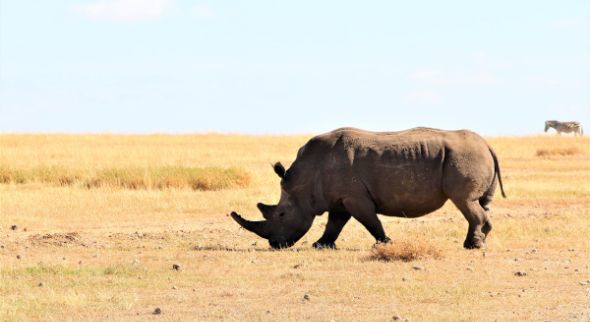 Wildlife Loss
Explore in more detail about how wildlife is impacted by meat, dairy, fish and eggs demand worldwide.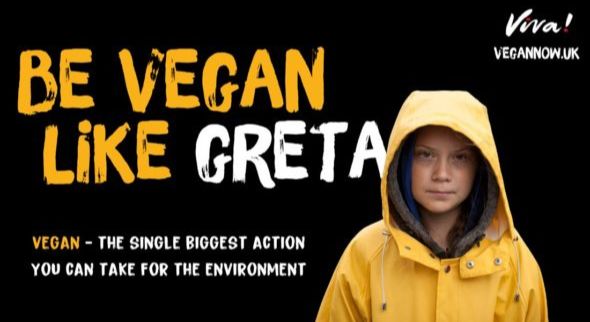 Vegan Now!
We are in the midst of a climate emergency. Going vegan is the single biggest thing you can do to cut down your environmental impact. See what you can do help.
Scroll up