Meet Oracle, an algorithm embedded in the planet's source code that initiates when humanity is on the verge of extinction.
Our exciting new short film demonstrates the urgent need to go Vegan Now to save the planet and ourselves.
Oracle highlights three of the key ways in which animal agriculture is so damaging: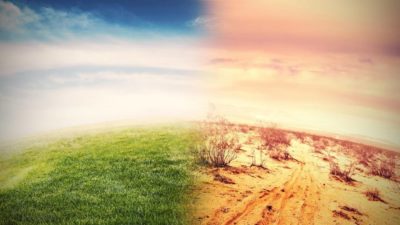 Farming animals is a major cause of the climate crisis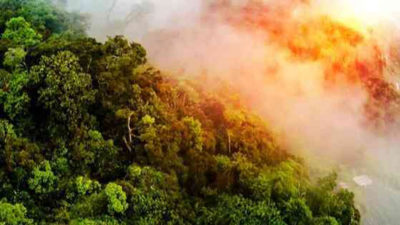 Farming animals is a primary driver of wildlife loss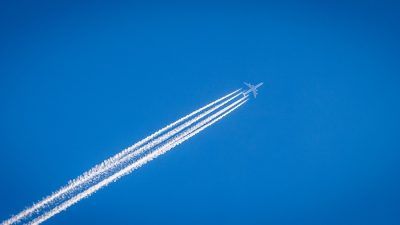 Farming animals emits more greenhouse gases than all the world's transportation combined
In 2018, The University of Oxford conducted the most comprehensive research into agriculture that has ever been carried out. The findings made headlines across the world: choosing vegan is the 'single biggest way' we can minimise our environmental impact on the planet.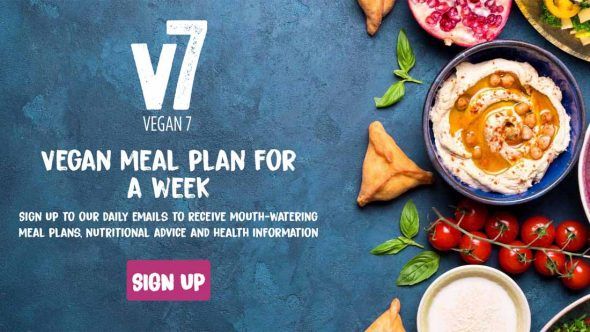 V7 – Try Veganism for One Week
Switching from animal products to plant-based ingredients can have huge benefits for the planet, the animals and your health. That's why we've launched V7 – our brand new 'one week' food challenge.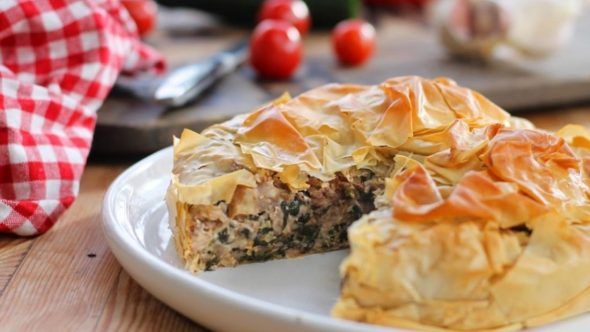 Vegan Recipe Club
Get inspired by hundreds of vegan recipe ideas with pictures, hints and tips for all different tastes and budgets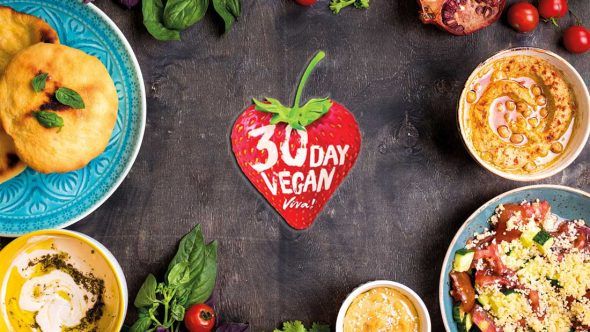 30 Day Vegan
It's easier than ever to try vegan with our 30-day vegan plan. Get support with daily recipe emails, and cookery demos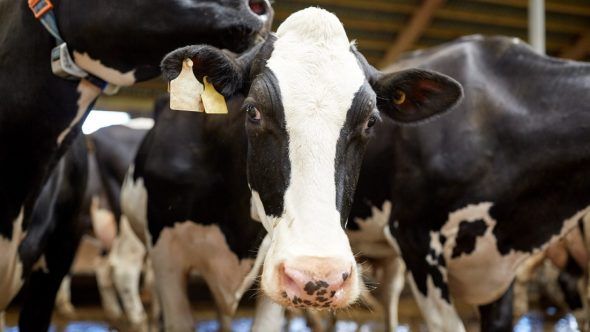 Scary Dairy
Masses of information on why and how you should go dairy-free! Includes tips on all the best dairy-free alternatives from ice cream, to cheese and chocolate!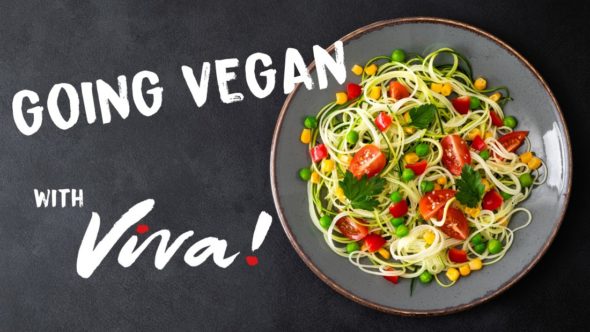 Easy Vegan
All of our vegan recipe resources, tips and advice on one easily-accessible page. Joining the vegan revolution has never been so simple!
Scroll up