Media release published at May 15, 2018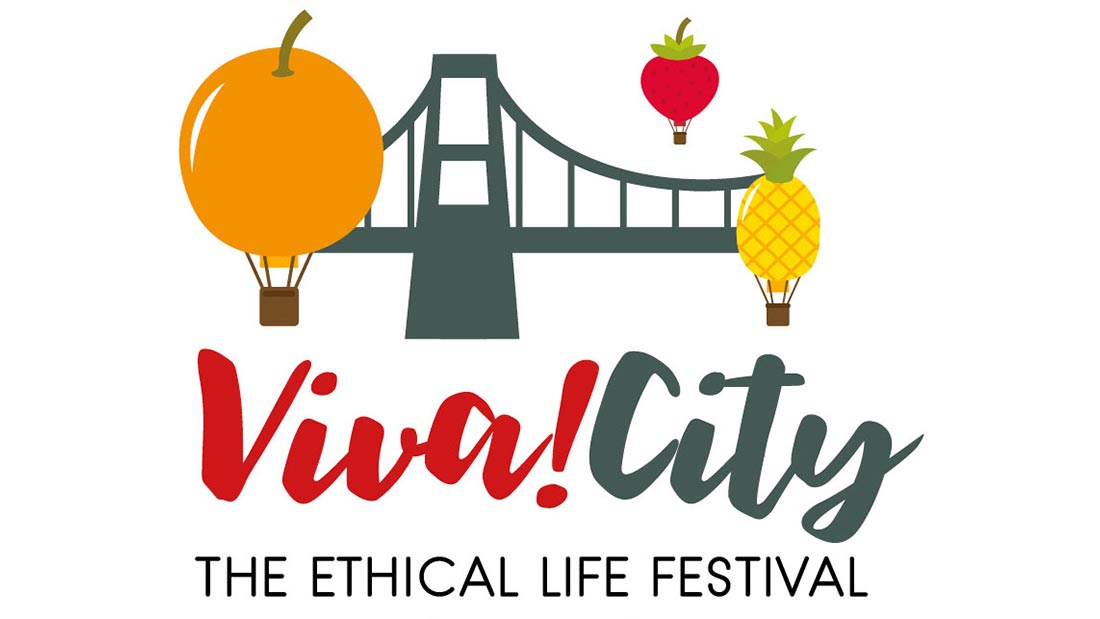 WHAT: Viva!City! – Bristol's Ethical Life Festival www.viva.org.uk/Vivacity
ww.facebook.com/events/1605555762872592/
WHERE: BRISTOL CITY HALL, COLLEGE GREEN, BRISTOL BS1 5TR
WHEN: SAT 14 JULY 2018, 11:00 TO 17:00
HOW MUCH: £5 – kids go free!
CONTACT: 0117 944 1000
Skip the queues by buying tickets in advance. Standard and VIP (includes a goody bag) tickets are available from www.viva.org.uk/Vivacity
---
Fancy learning exactly what ethical and plant-based living is all about? Then head on over to the fantastic Viva!City festival on Saturday 14 July.
Bristol is a city with an insatiable appetite for ethical living and sustainability. In almost every corner of the city there are countless options for ethical consumers, ranging from vegan food to zero-waste shops. This festival brings together Bristol's thriving ethical community and promises to be HUGE.
Taking place at the beautiful Bristol City Hall and College Green, Viva!City is an epic outdoor summer festival of all things ethical and plant-based. On College Green there will be live music, hot food vendors, a huge marquee, tonnes of vegan food and ethical gifts.
Inside Bristol City Hall there will be plenty more stalls, as well as fun and informative talks, cookery demonstrations, and even FREE yoga classes!
With over 90 stalls at the event, this festival will be a brilliant and exciting family day out.
Viva!City is the brainchild of local vegan charity Viva!, an established animal and environmental campaigning organisation that has been promoting veganism since 1994. Viva!'s events have helped thousands of people change to a kinder, healthier diet.
This event is part of their series of nationwide festivals which showcase how to live a more ethical lifestyle. Whether you are vegan, have been vegan, or want to move towards veganism, Viva! want to show you how easy and delicious living a plant-based diet can be.
Viva! founder and director Juliet Gellatley says: "Interest in veganism has continued to soar globally and shows no signs of slowing down. Our new festival, Viva!City, will showcase the best of all things ethical whilst bringing our fantastic local community together to understand the benefits of a vegan lifestyle. Come on down and check it out for yourself!"
ENDS information
NOTES TO EDITOR:
Viva!City! is organised by Viva! (charity number 1037486) and sponsored by Wagamama, Hempish and VegFund.
To find out more, and for media and competition opportunities, contact Siobhan Dolan on 0117 944 1000 or email siobhan@viva.org.uk. For further competition opportunities, recipes or feature ideas visit www.viva.org.uk/Vivacity