Media release published at August 9, 2021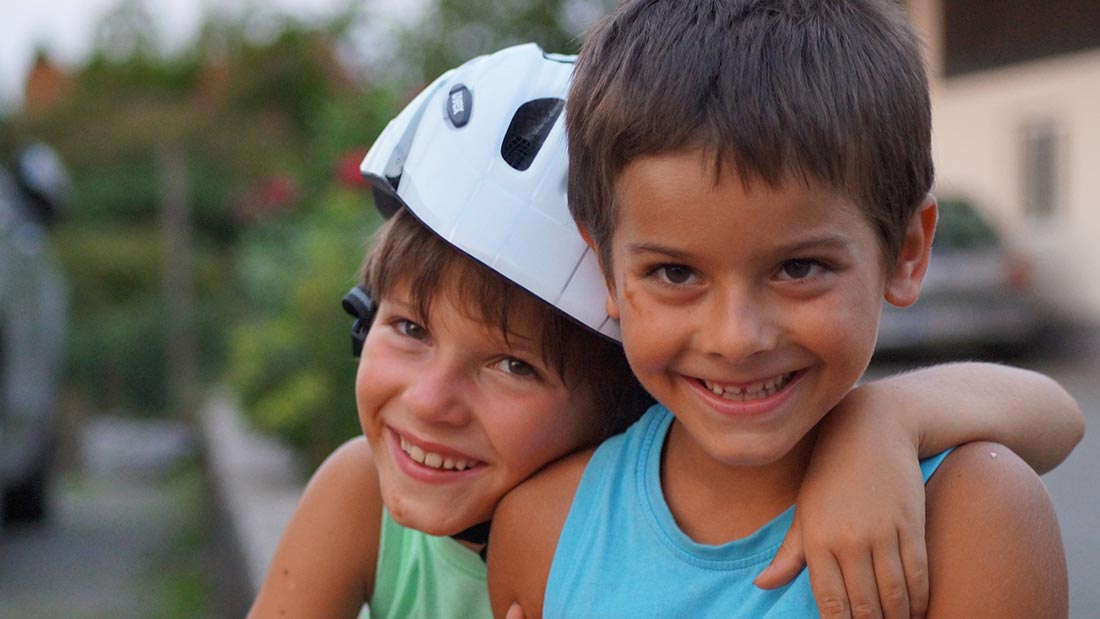 As the climate crisis continues, there has never been a more important time to reconsider our lifestyle choices and the actions we can take as individuals to make the planet a better place.
A study published by the University of Oxford revealed that going vegan is the single biggest action we can take to reduce our impact on the planet. Many people are choosing to protect the planet by changing their diet and going vegan. Research also indicates that one in 12 UK families are choosing to raise their children as vegans.
Given this huge change in consumer behaviour Viva!  have published an extensive and practical guide to raising healthy vegan children, called Thriving Vegan Children. With decades of experience in writing and researching, Viva!'s health team are experts in vegan health and nutrition, offering a wealth of knowledge on vegan diets.
To thrive, all children need to eat a healthy balanced diet, and vegan children are no exception. Viva!'s new guide explains exactly how to create a well-planned, nutritious and appealing menu for children of all ages.
Thriving Vegan Children brings you all the essential information to ensure you have a happy and healthy vegan child. Broken down into helpful sections, the guide is designed to be accessible and useable for everyone, including those new to veganism. Contents include:
Viva!'s Veronika Charvátová, the creator of the guide, says:
"As more parents choose to raise their children vegan it is of the utmost importance that they are equipped with the knowledge that enables them to provide a nutritionally balanced and healthy diet.  
"The Thriving Vegan Children guide is an inclusive, accessible and fun way to discover all you need to know about raising healthy vegan children, including information on pregnancy, babies and older children." 
ENDS 
Notes to editor
Viva! is a registered charity 1037486
To arrange interviews or comments please contact siobhan@viva.org.uk to find out more
For more information on vegan health visit www.viva.org.uk/health