Media release published at October 16, 2019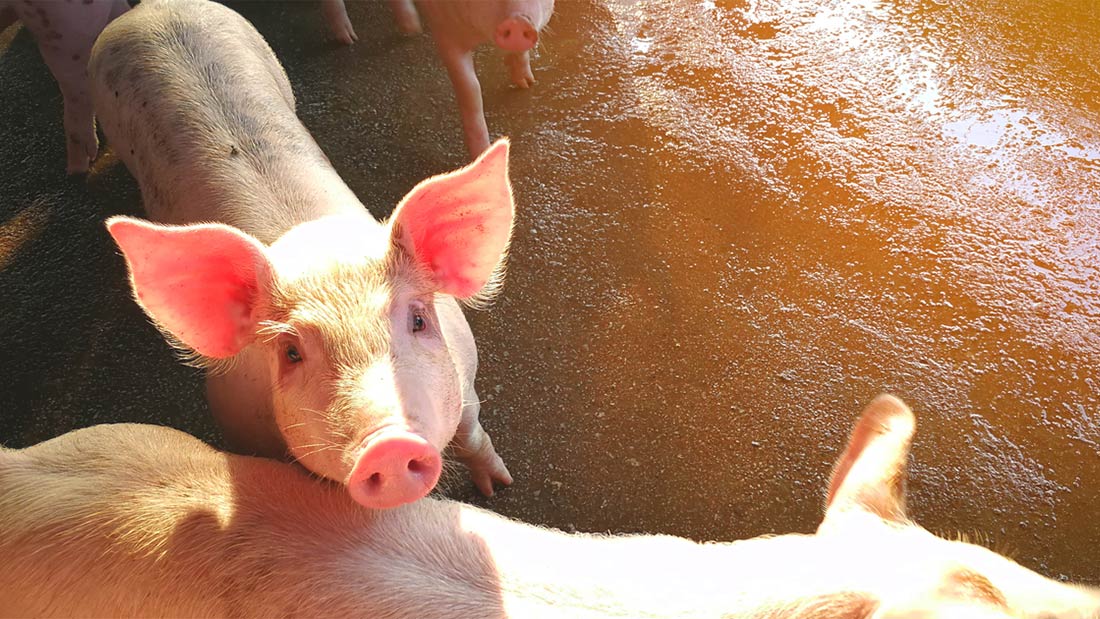 On 16 October 2019, Channel 4 announced a new reality TV show entitled "Meat the Family"
Dear Editor
On 16 October 2019, Channel 4 announced a new reality TV show entitled "Meat the Family".
This – quite frankly – disturbing concept for a TV show is the absolute epitome of the way our society views farmed animals. These sentient creatures are seen as nothing more than objects for our consumption and entertainment. Whether that is on our plates or on our screens, Channel 4 has demonstrated a complete disregard for their autonomy and wellbeing.
I find it deeply concerning that in response to the climate crisis, and in light of recent high-profile campaigns by groups like Viva! and Extinction Rebellion, that this abhorrent programme is how Channel 4 chooses to debate the most pressing issues we face.
There is absolutely no need to condemn these animals to slaughter in order to highlight the climate crisis. We can provoke discussions about the ethics of meat, without broadcasting animal cruelty to the nation – in the name of entertainment.
The science is unanimous and the message is clear. We must all go vegan now to reverse the catastrophic damage caused by the meat and dairy industries. It is high time that Channel 4 get with the programme.
ENDS information:
Roisin McAuley
Campaigner, Viva!
8 York Court, Wilder Street, Bristol BS2 8QH
0117 944 1000