minute reading time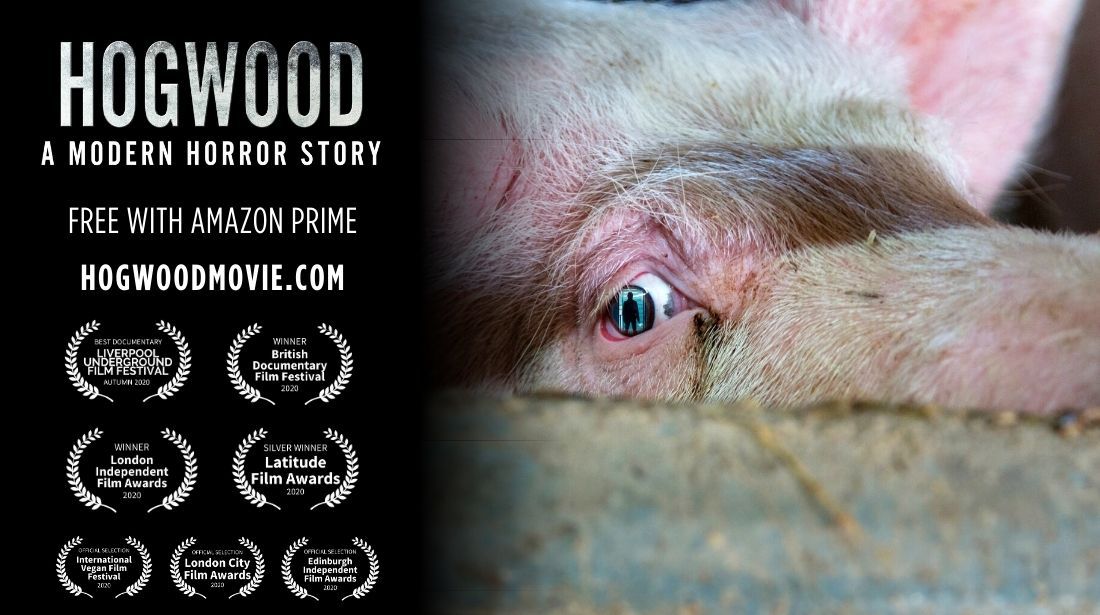 Peter Egan, British Actor best known for his roles in the TV shows Ever Decreasing Circles and Downton Abbey, and the films Chariots of Fire, Bean, and Death at a Funeral."I truly believe HOGWOOD can change the hearts and minds of all who watch it. This powerful documentary could put an end to the damaging animal industries which threaten our very existence. HOGWOOD must be shared far and wide."
To get HOGWOOD seen by as many people as possible, we need you to:
WATCH – head to your favourite platform and watch. Remember, it's available from 25 June on Amazon Prime Video, Apple TV and Google Play Movies
REVIEW – reviews will help the film be seen by others. You can review on the streaming service, such as Amazon Video, and on IMDB
SHARE – with everyone you know!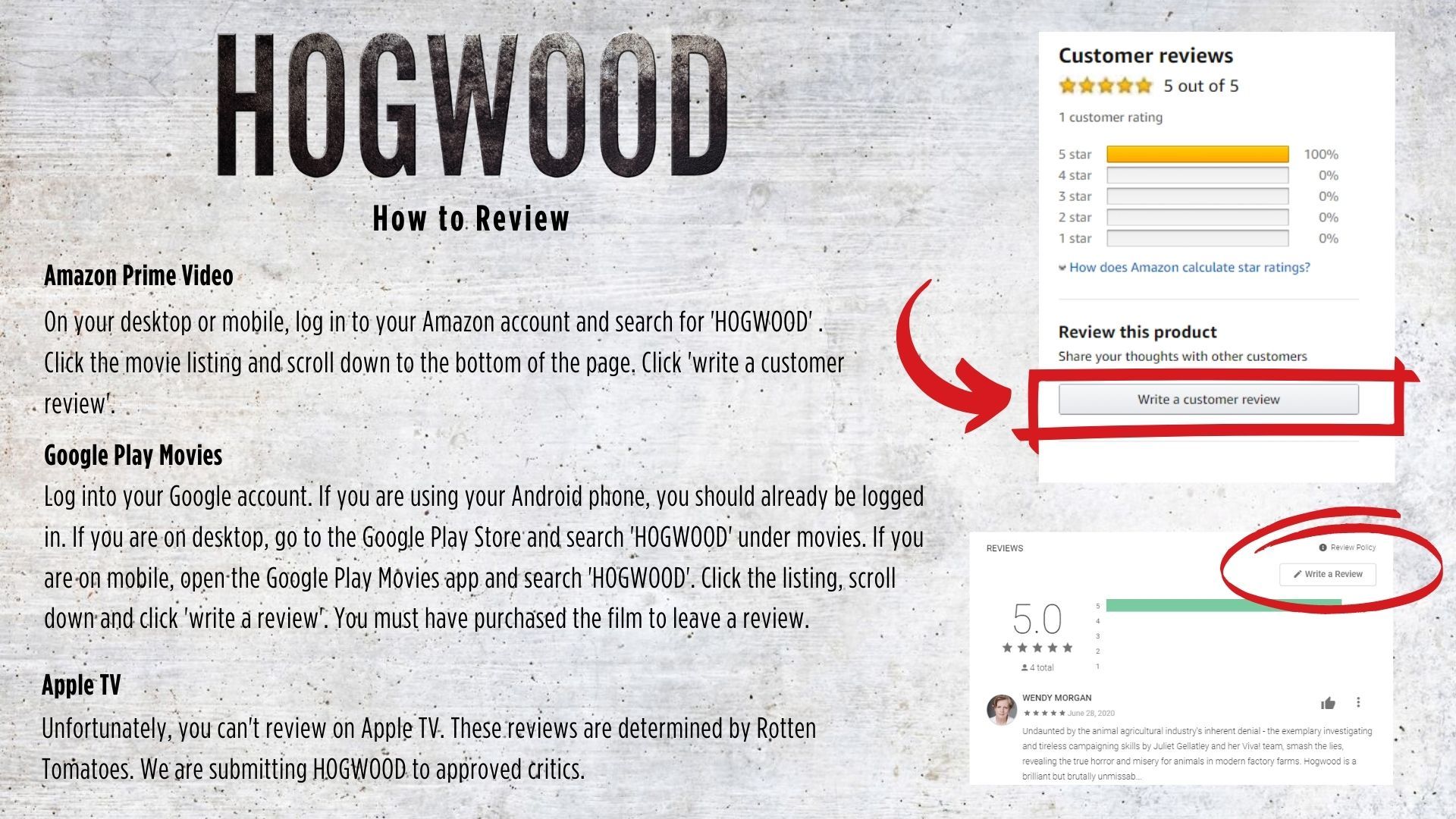 Update your Facebook cover photo with our social media banner below: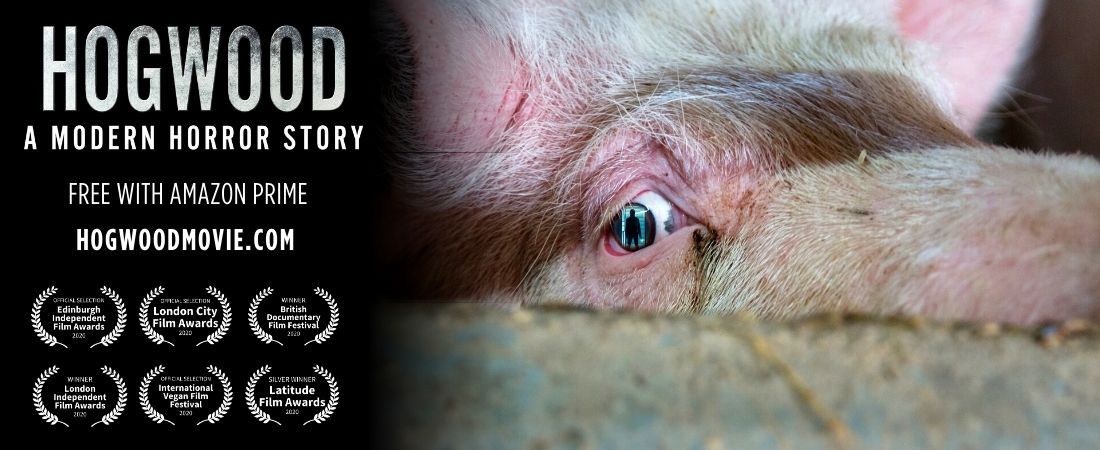 Share these images on your socials and help us spread the word: