Look out London! – Join us Friday 19 May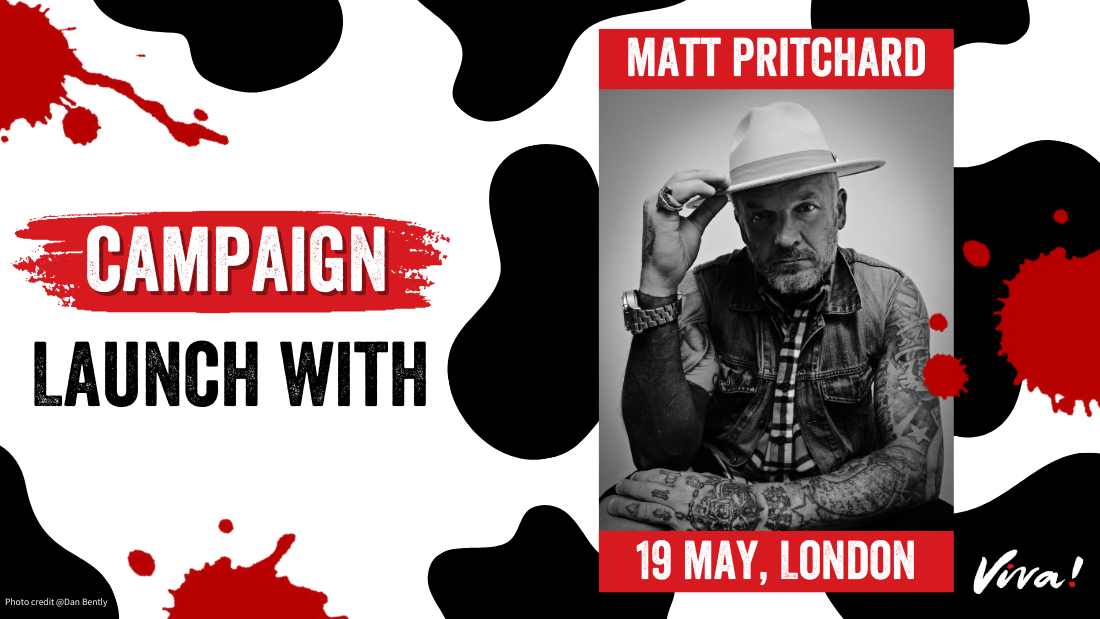 On Friday 19 May, the Viva! team will be in London, with one clear objective: to launch our exciting new campaign. This will be our biggest anti-dairy campaign to date, exposing the inherent cruelty of intensive zero grazing farms.
And we want you all to be a part of it!
WHERE: Leicester Square, opposite Cineworld
WHEN: Friday 19 May, 12pm-2pm
What can you expect?
We will have Dirty Sanchez star, Matt Pritchard, revisiting his grisly prank days as he participates in a stomach-churning stunt that will leave onlookers gagging but wanting to know more. And for the other surprises, well, you'll just have to turn up to see!
It's set to be a great launch day, kickstarting our summer of events and we'd love to have as many of our supporters with us as possible.
Help us reveal the reality of dairy to the masses!
Will you be there?
A few months ago, we teased you about Viva!'s latest investigation into UK dairy farms that lock cows indoors all year round. Since then, we've been busy working behind the scenes and can now reveal the huge companies these farms supply: Arla and Müller!
We've also secured an exclusive feature with The Observer revealing how consumers are being misled.
Investigators for Viva! Campaigns obtained footage from Newburgh Farm (Müller) in Dorset, Pawton Manor Farm (Arla) in Cornwall and Lea Manor Farm (Müller) in Cheshire. All these farms operate a zero grazing system in which cows are denied the freedom to graze outdoors throughout their entire miserably short lives.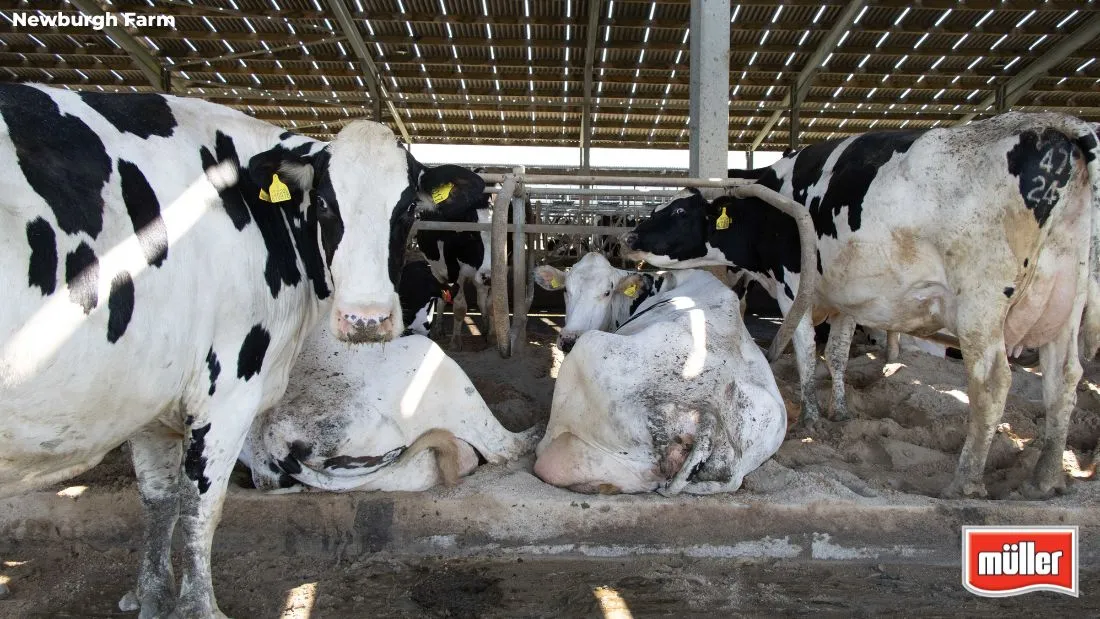 Each of these farms are monstrous in size, housing thousands of animals in barren cubicle-style sheds, hidden from public view down long private tracks or veiled by rows of strategically planted trees. Dairy farming has always been barbaric but it is clear that zero grazing is making it worse.
One in five cows are already victims of this intensive practice, and it's on the rise. In many European countries and the US, it's common practice already.
The public are being sold a lie that dairy cows live a joyful life when in reality this is far from the truth…
Read more about our zero grazing investigation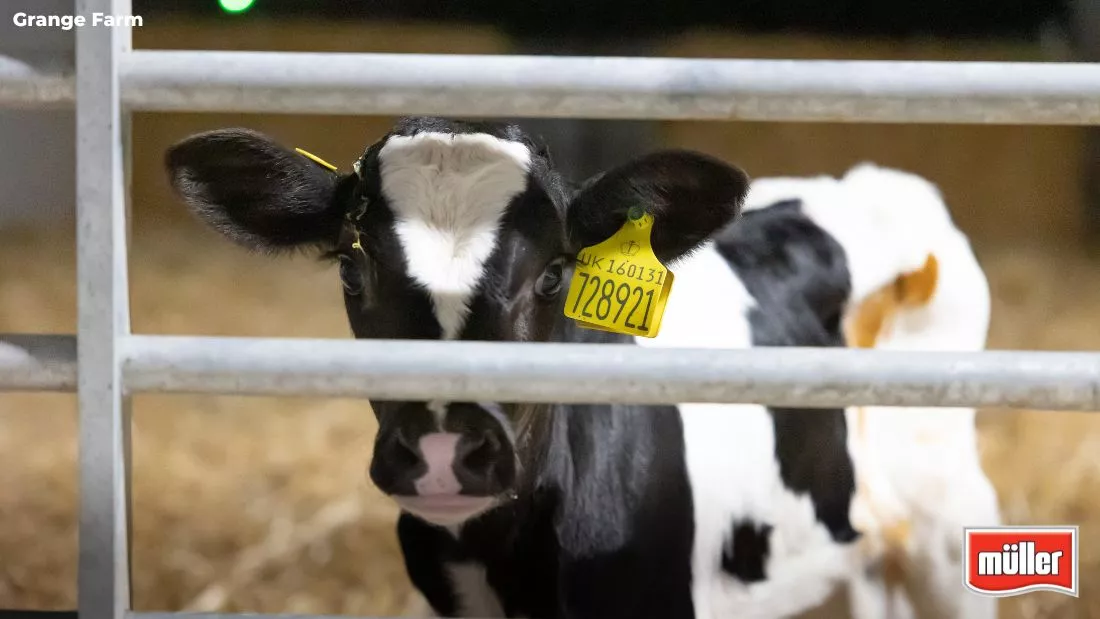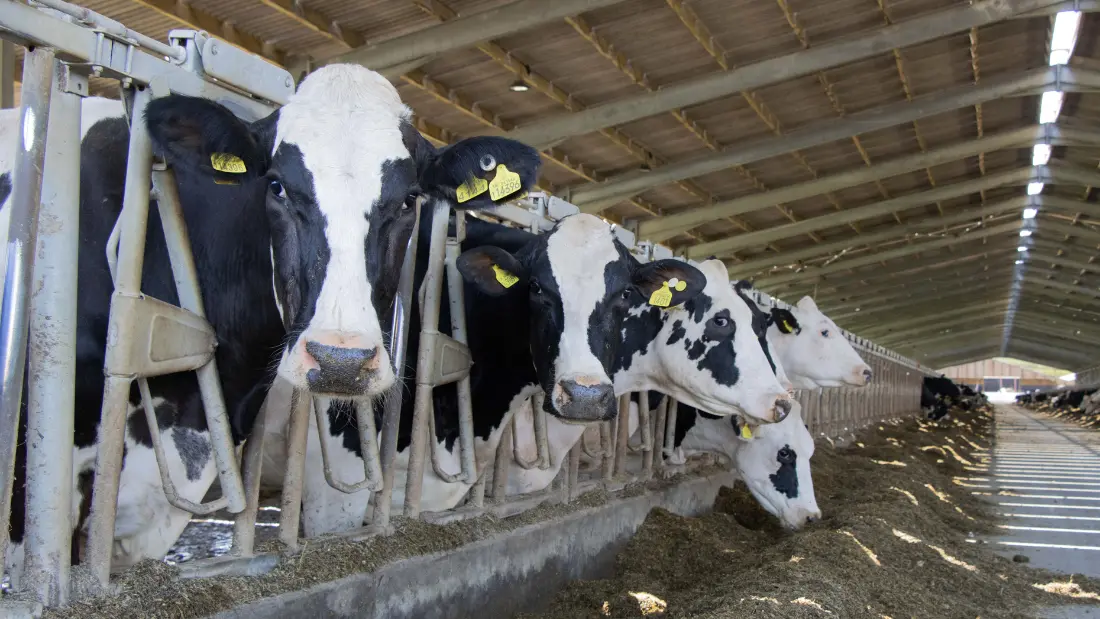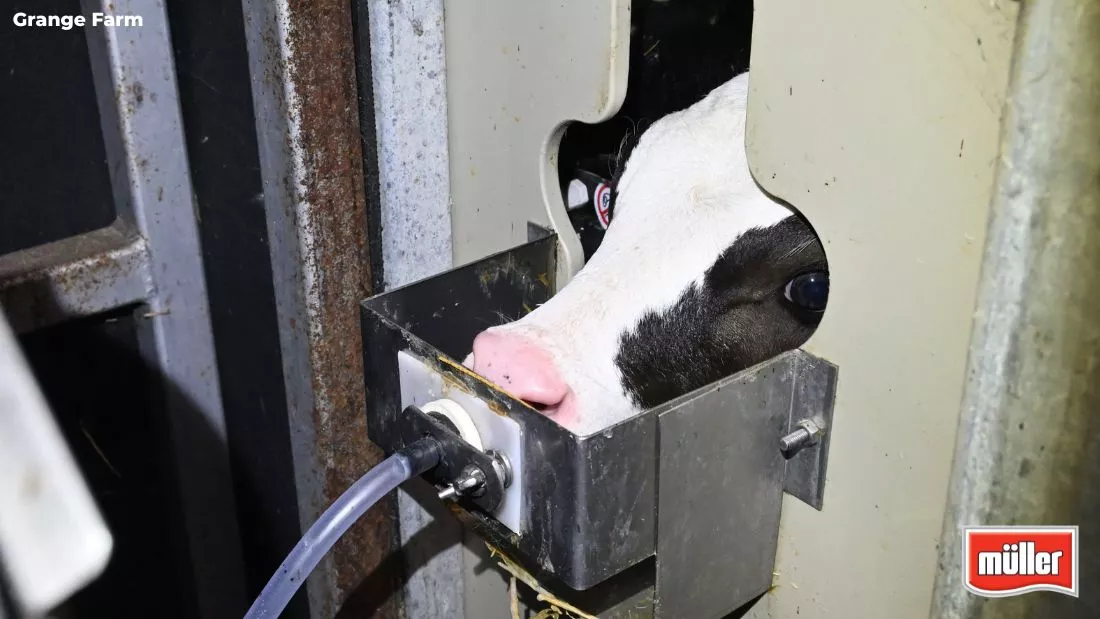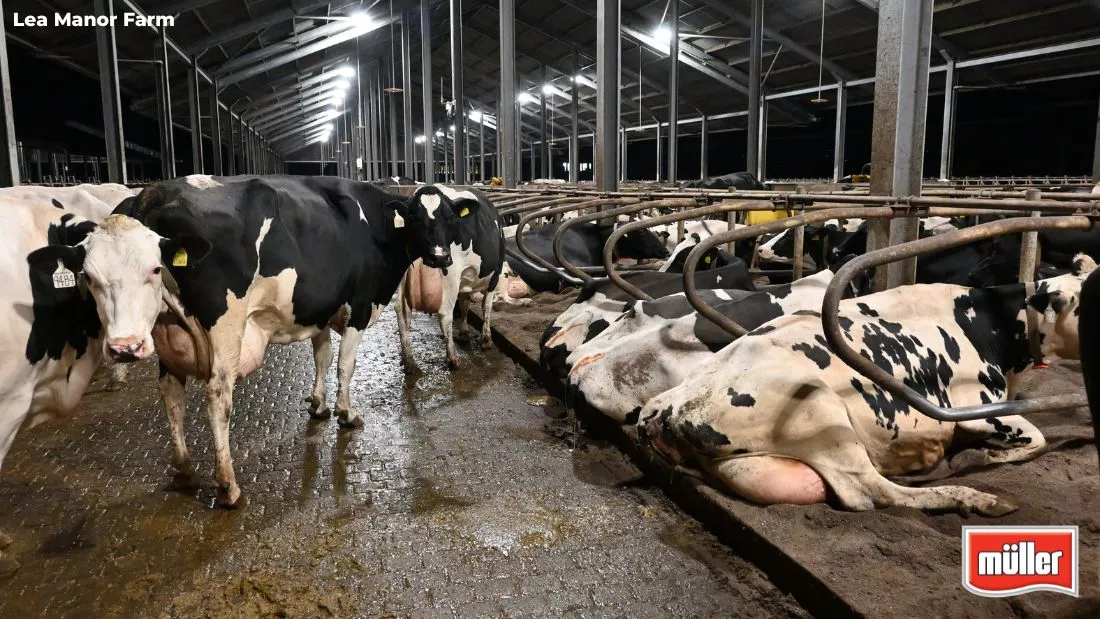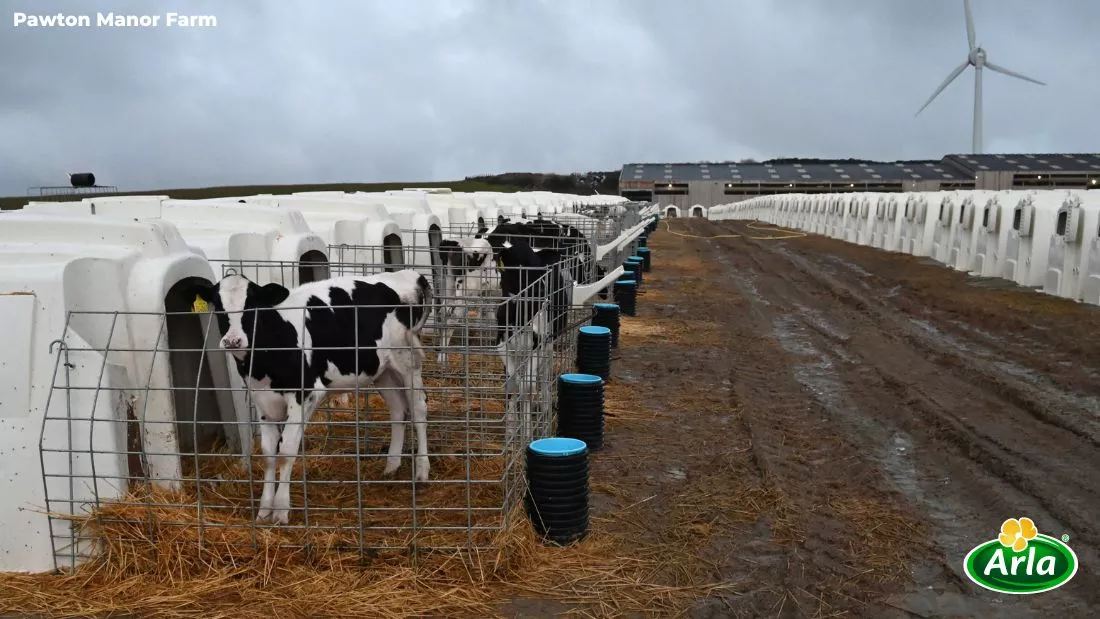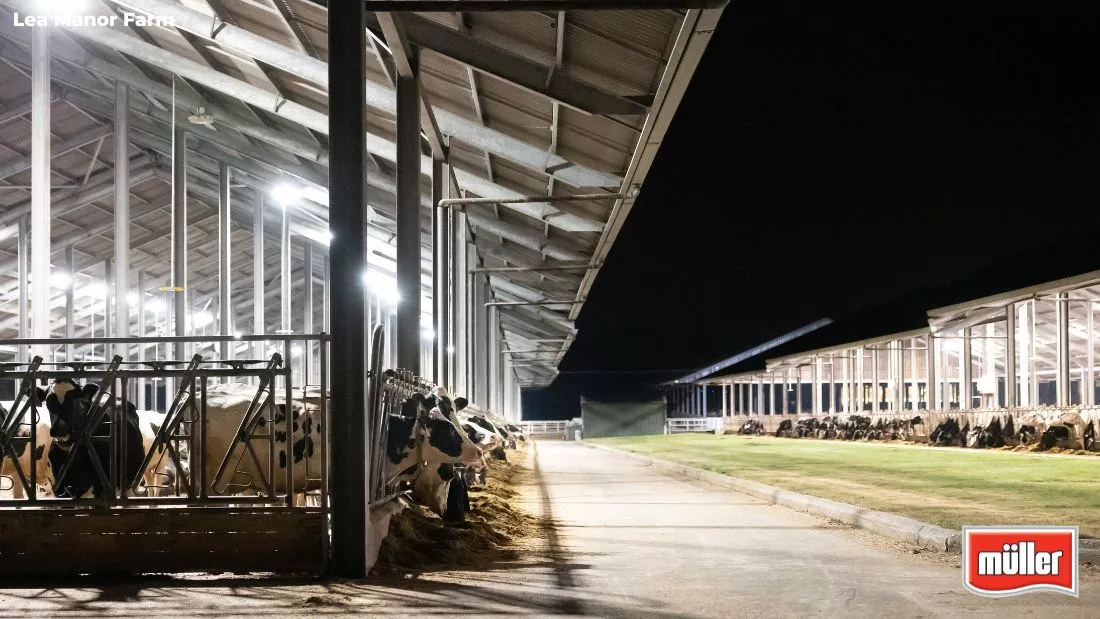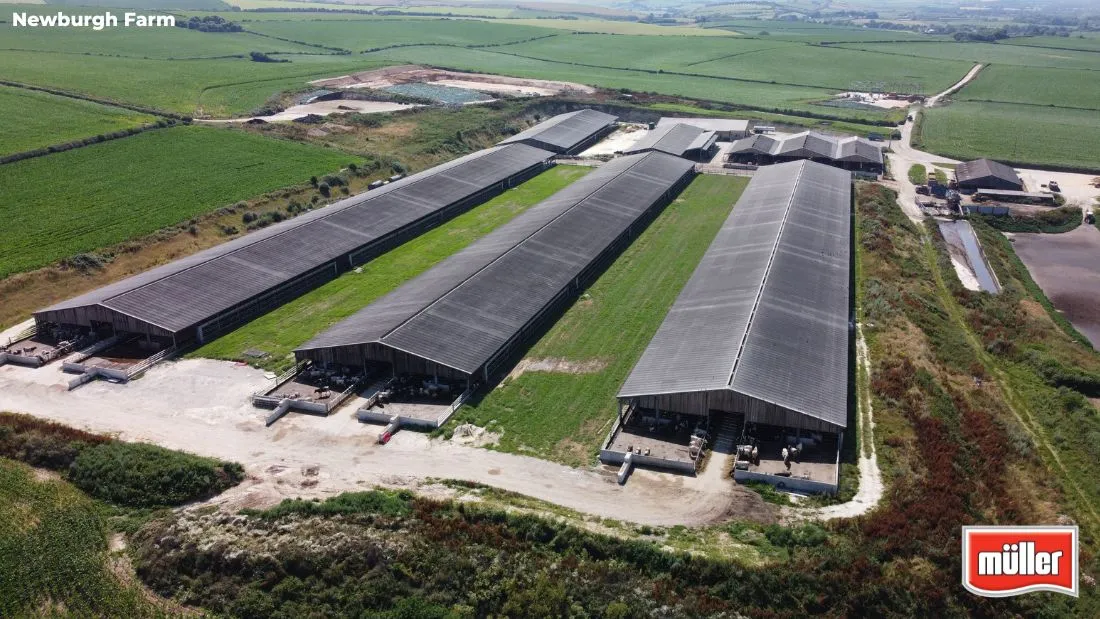 You might also like...
Scroll up