Viva!life is our quarterly magazine exclusively for Viva! members. In each issue, we feature content from our campaigns and investigations, bag exclusive celebrity interviews, champion ethical businesses, digest the latest health news, whip up plant-based cookery features and review vegan trends.
Spring 2023 – Issue 83
This edition we focus on:
Viva!'s The True Costa Dairy Campaign and our exposé of a dairy farm that supplied Costa
Interview with Preacher Lawson, US-born comedian and finalist on America's Got Talent
How to Save the World – the answer is 4,000 years old!
Our investigation into Flat House mega pig farm resulted in it closing
Heavenly recipes with Viva!'s own Bake Off
Want to promote your vegan product, service or event? Advertise in Viva!Life.

Join and get your magazine
By joining Viva! for as little as £1.50 a month, you will get Viva!life magazine delivered straight to your door four times a year, so you can be the first to read our new features — as well as lots of other great benefits!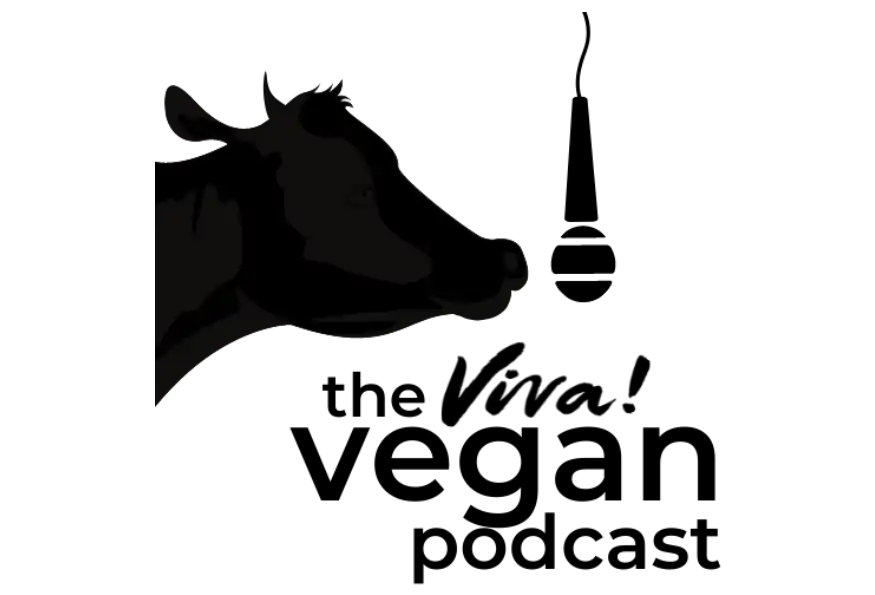 Did you know Viva! has a podcast?
The Viva! Vegan podcast is a journey into the remarkable lives and vegan journeys of celebrities that are the best in their fields. From musicians and politicians to actors and activists, Viva!'s Faye Lewis explores their individual stories.
Scroll up