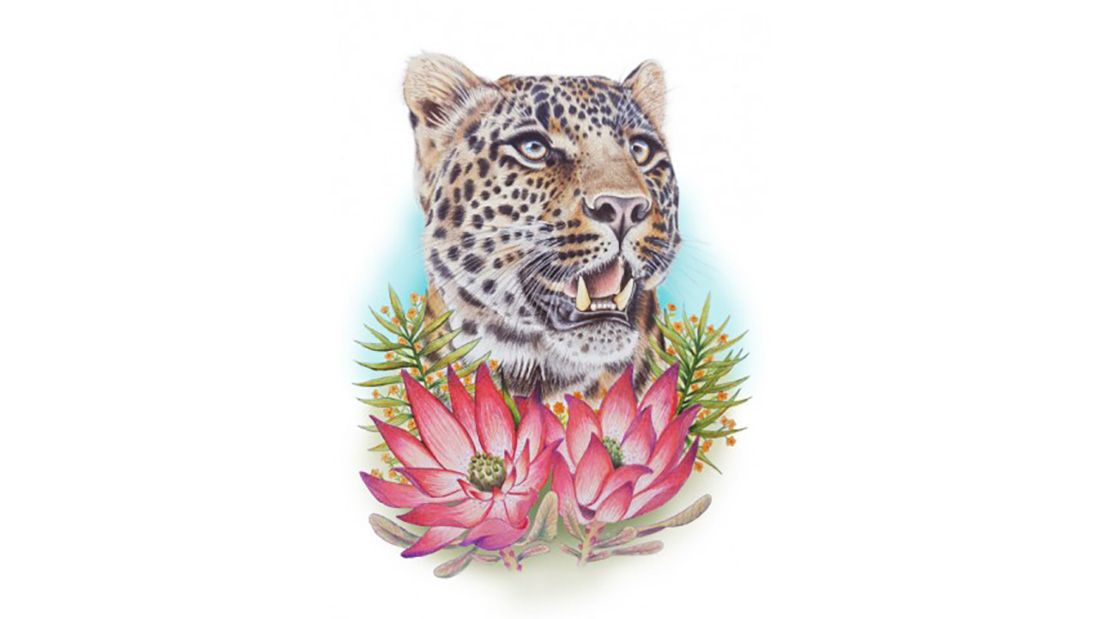 Hello there! My name is Rose Skelton and I am the owner of The Shy Fawn, a little drawing business that has been growing fast since 2017!
I am hugely enthusiastic about animals and they have always played a big role in my life, with that and my love for drawing it takes me where I am today!
A lot of my drawings are tattoo inspired which is another big passion of mine.
I have two dogs called Juno and Alfie and a beautiful son called Robin.
I love being out in nature around animals as I find this inspires me the most. I have been drawing from a very young age, so have had lots of practise!
I would love to know that my art can make a difference in the lives of animals and people so I am donation 10% of my art print profits to Viva!
Why I am vegan
I became vegan after four years of being vegetarian, it had been something I wanted to transition to about a year before doing so but the excuses of consuming dairy had been holding me back, I didn't realise how much pain these animals had to be put through and after doing my research I didn't want to contribute to their suffering as I know my purchases make a difference.
After becoming vegan I soon realised how amazing the life style was! My love for food, animals, nature and just being alive had been amplified!
I feel stronger, healthier, happier and more connected to the world around me, my only regret is that I hadn't made the switch sooner.
Why I support Viva's Art for Animals project
I am so glad I get the opportunity to have my art go towards helping a great charity like Viva that undercover the truth and help people transition to a compassionate lifestyle!
Knowing a part of my work is going to be helping animals gives my work and art goals much more purpose.
I want people to be able to pause at my work and see the sparkle in these animals eyes in hope that it will make them reflect on their choices as there are so much more to these animals, and they deserve better.
Being vegan opens up a gate way to happiness and I would love to share that feeling with the world.
How to raise money for Viva!
WHAT YOU HAVE TO DO IF YOU BUY ROSE'S ART
1. Tell Rose your Viva! membership number; email her at theshyfawn24@gmail.com
2. Let us know the receipt number, date and total amount of purchase; email jess@viva.org.uk
3. Viva! will then receive 10% per cent of the sale price from Rose.
Contact Details:
www.etsy.com/uk/shop/theshyfawnshop – online shop
www.theshyfawn.com – commission info
Instagram: @theshyfawn
Facebook: @theshyfawn