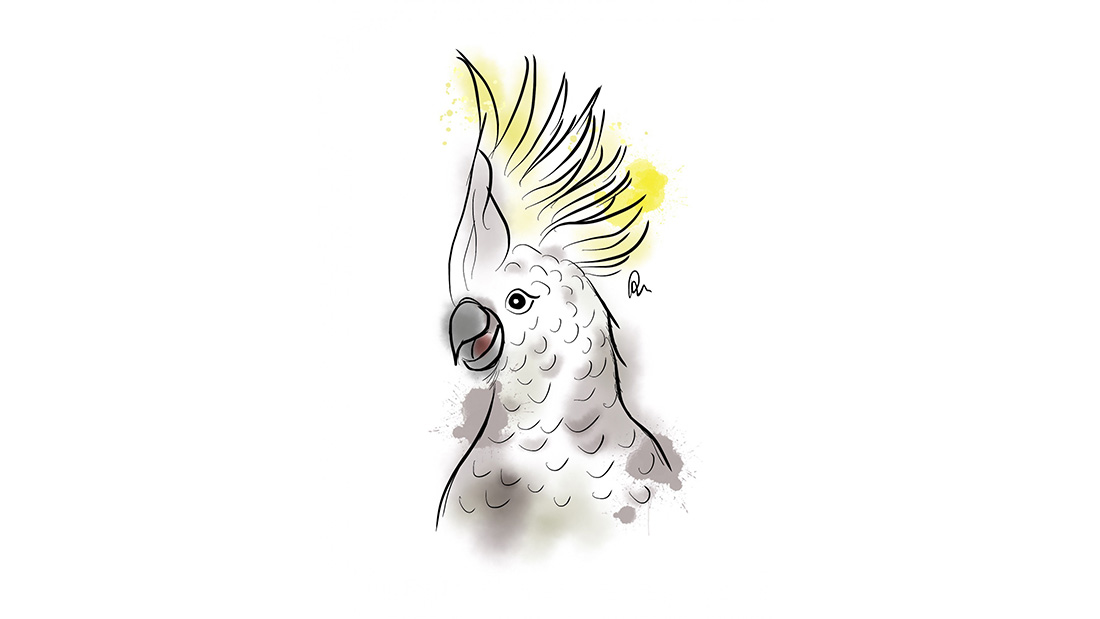 I have studied art since secondary school and graduated with a 2:1 in BA Hons Illustration with Animation. I work mainly digitally since attending university.
Why I am vegan
I became vegan after being vegetarian for 2 years because I decided that being vegetarian wasn't enough. I love animals and being vegan aligns with my morals. Veganism is better for the planet and I want this planet to last as long as possible.
Why I support Viva's Art for Animals project
I want to support Viva! because of the fantastic work they do and I want to contribute to that.
How to raise money for Viva!
WHAT YOU HAVE TO DO IF YOU BUY REBECCA'S ART
1. Tell Rebecca your Viva! membership number; email her rebeccachristy1994@gmail.com
2. Let us know the receipt number, date and total amount of purchase; email jess@viva.org.uk
3. Viva! will then receive 15% per cent of the sale price from Rebecca
Contact Details: