Episode: 53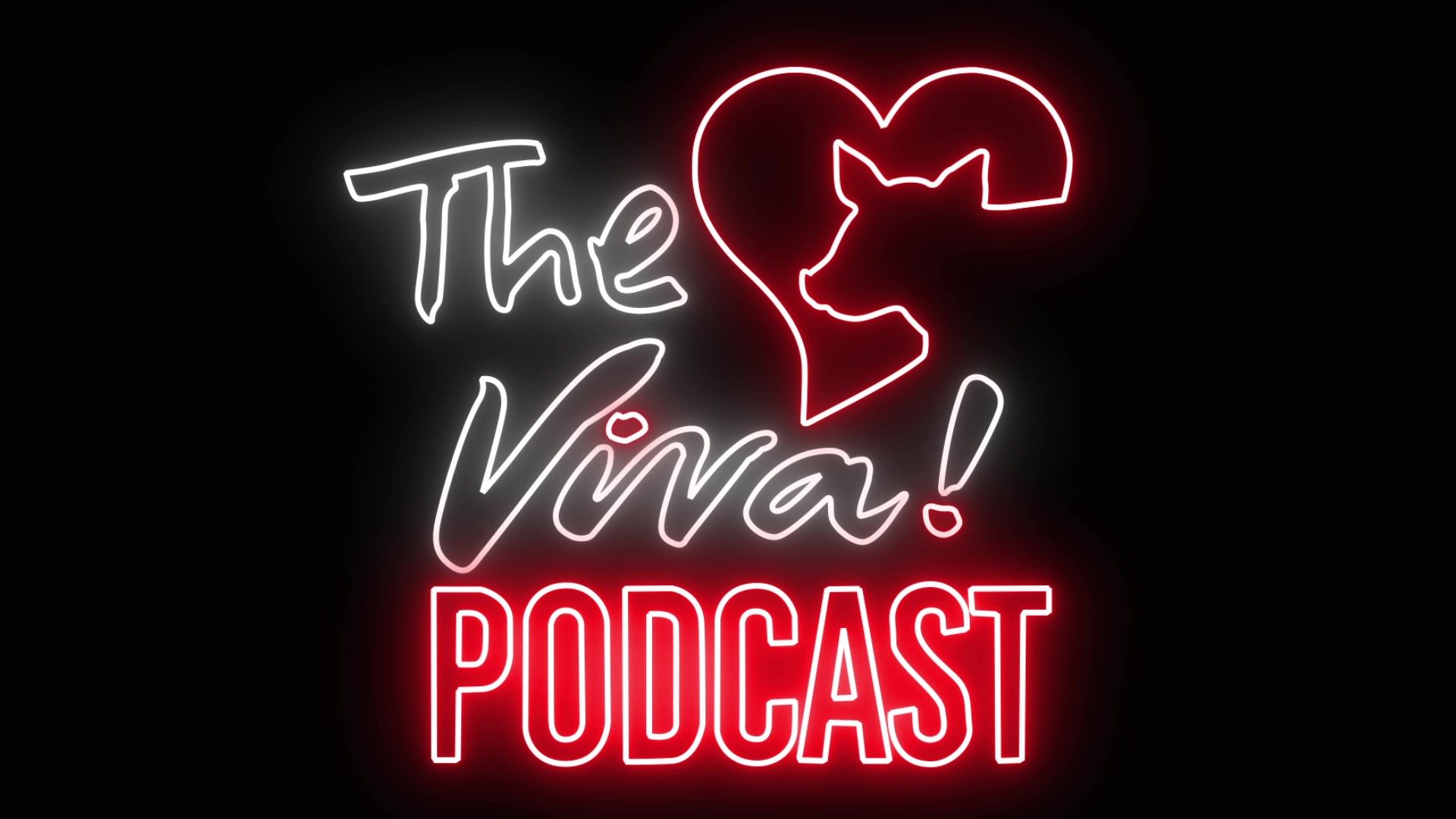 March's podcast from Viva! – Do you know your history of veganism? Or that ethical veganism is a protected philosophical belief in the UK? Well, we chat to the man that made it happen Jordi Casamitjana. 
In this episode, we also delve into why vegans specifically don't eat prawns, (spoiler alert, research suggests they do feel pain), and Maryanne from Vegan Recipe Club reminisces about a time we could travel, as we round-up some top vegan travel tips. 
Plus, we bring you the latest vegan news and music to get your ears around!  
FIND OUT MORE
This podcast is sponsored by Oxford Clay handmade ceramics. We make our ceramics with minimal impact on animals humans and the environment. All our ceramics are fired using renewable energy and are vegan certified. Looking for a vegan-friendly gift? Send a free gift message and card with your order (option at the checkout). Click here to shop online. Follow them on Instagram and Pinterest.
This episode is also sponsored by Beer 52 who are offering Viva! supporters a FREE case of eight vegan craft beers. That is eight craft beers, free from any animal products, sourced and curated from the best breweries on the planet for FREE! (excl. delivery). Go to their website to find out more.

About our show
You can hear this show via Apple Podcasts, Google Podcasts and on lots of other apps and websites. Spread the word! Don't forget to share us on Facebook and Twitter!
Get the latest episode every month, straight to your mobile device or computer. It's automatic and completely free.
Copyright owned by Viva! Bristol 2020. Not for re-use without our written agreement. All featured music and content used by permission. Produced by Helen Wilson for Viva!.