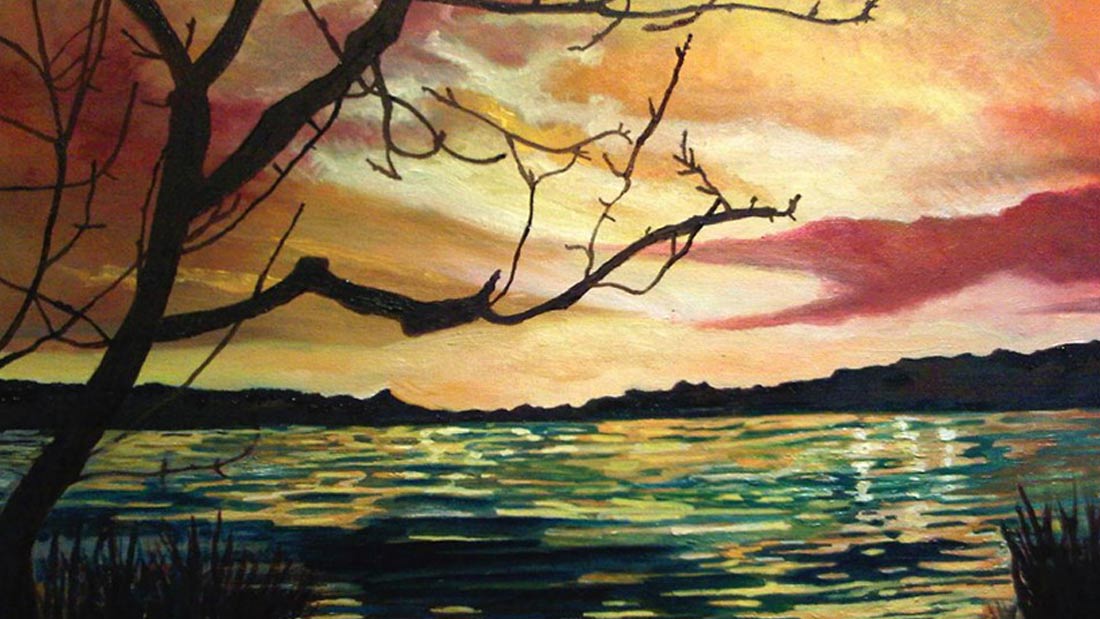 I am a self-taught Artist and it is my hope that through my art and music I can help save more animals and create more vegans.
I'm Scottish and live with my rescue cat Harry, and my two dogs Zola and Mary rescued from the "kill" shelters in Romania.
Why I am vegan
For ethical reasons and a love of all animals, I became vegan three years ago, thanks to social media raising my awareness and showing me how being veggie for so long was actually adding to animal torture and cruelty.
How to raise money for Viva!
You can see more of my pictures on my Facebook page, Loretta Reid Quarrell, or contact me to discuss purchasing particular pieces, or commissions. I am happy to offer 30% of any sales to Viva!
WHAT YOU HAVE TO DO IF YOU BUY LISA DELARNY'S ART
1. Tell Loretta your Viva! membership number
2. Let us know the receipt number, date and total amount of purchase; e-mail jess@viva.org.uk
3. Viva! will then receive 30 per cent of the sale price from Loretta
Contact details:
T: 07729195456