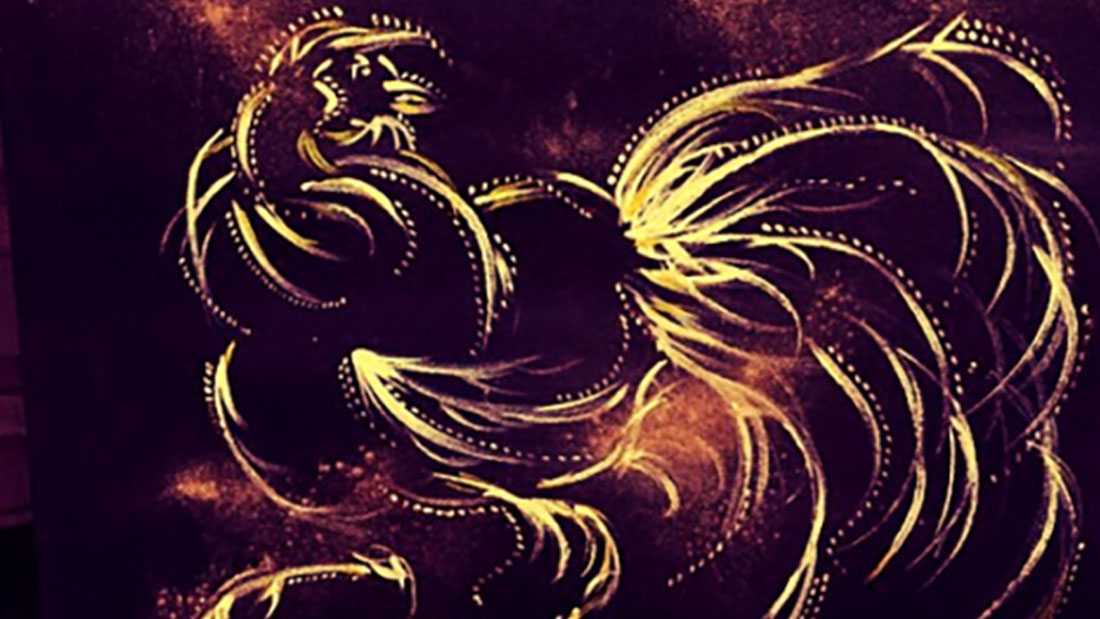 Plant based chef. Yoga Teacher. Artist.
Since 2014, Kelly has obtained 1140hr Yoga certifications and taught throughout Melbourne, Australia; Goa, India; & Manchester, UK.
She creates commissioned plant-based fluid art works inspired by nature. To see her works or for commissioned art visit https://www.bykellymason.com/
Kelly has trained during her time living in California with The Matthew Kenney Culinary school back in 2017, obtaining certification in Raw and plant-based cuisine & nutrition.
Since then she was the head chef at the Cheshire plant-based eatery wild & wild cafe and has now transitioned into creating beautiful, environmentally inspired & seasonal plant-based cuisine for guests on wellness retreats around the world.
Kelly is the private chef for (but not limited to) the wellness company 'lets be found' in Bali and will cook on the 2020/ 2021 retreats for the company 'akasha yoga lifestyle' in Sri Lanka, Bali, Ibiza & Norway.
She lives in the UK during the summer months but resides during the winter in her second home of North Goa, India, promoting the ethical & sustainable fashion movement as a slow fashion model and collaborating with superfood brands like Mason & co chocolate, sun potion, and let's go less hemp as a recipe developer and content creator.
Why I am vegan
Developing my knowledge and understanding of myself, my mind, my body, my life, conscious living, and all things above, below, and in-between. Self-inquiry was my foundation and base for not only my Yoga exploration but also highlighting to me the way I was living my life, the way I want to lead my life, and what individual I aspire to become.
On my journey, Ahimsa came to me. "Non-harm" is one of the Five Yamas (self-restraints), the 1st of the 8 limbs of Yoga Philosophy. Upon learning this restraint I asked myself the questions… what harm do I cause, being conscious or unconscious? What shifts can I make within myself and my actions that will minimize or completely eliminate the harm I cause?
With this new understand and therefore shift in awareness, of course, I had to explore.
What stood out straight away was the things we put in and on ourselves day in and day out. What I ate and what I used on my body. So I researched. A question would lead to more questions, more questions lead to answers, and the answers to more understanding. I started to embrace truth no matter how harsh the reality of it was. I decided to end the contribution I was making towards miss treatment and exploitation of Animals by cutting all animal products out of my diet and routine.
It's a process. A process that I am forever expanding my knowledge on, my passion for, and continuing to grow as a being that is equal to its own and other beings.
Why I support Viva's Art for Animals project
I have always loved to create art, to see art, to feel art. Beauty. Since I was a teen I'd be in my room listening to Music on a Free Sunday afternoon creating pieces. But the place I am within my life here, now, Art for Action and Art for Change Is just something that called out to me, I needed to be a part of it. Activism through Art, Activism through Beauty.
Working with Opposites. My style is made up of them. Light, soft, gentle, delicate. At the same time dark, harsh, forceful. I love to work with Spontaneous layers, gentle curves, and delicate strokes to develop freedom within my work and depth to each piece. I just play with it
My First painting created for Art for Animals was "CURTIS" The Cock, he now resides in the South of France in a Barn conversion with a man who I was actually never fortunate enough to meet as the piece was gifted to him by a Cheshire woman over dinner.
How to raise money for Viva!
Contact Kelly Mason Directly for purchases or Commissioned Art.
Tell Kelly your Viva! membership number; email her truekellymason@gmail.com
Let us know the receipt number, date, and total amount of purchase; email jess@viva.org.uk
Viva! will then receive 75 percent of the sale price from Kelly
Contact Details:
Phone number: 07412773001
Email: truekellymason@gmail.com
Website: https://www.bykellymason.com/