Lucy Watson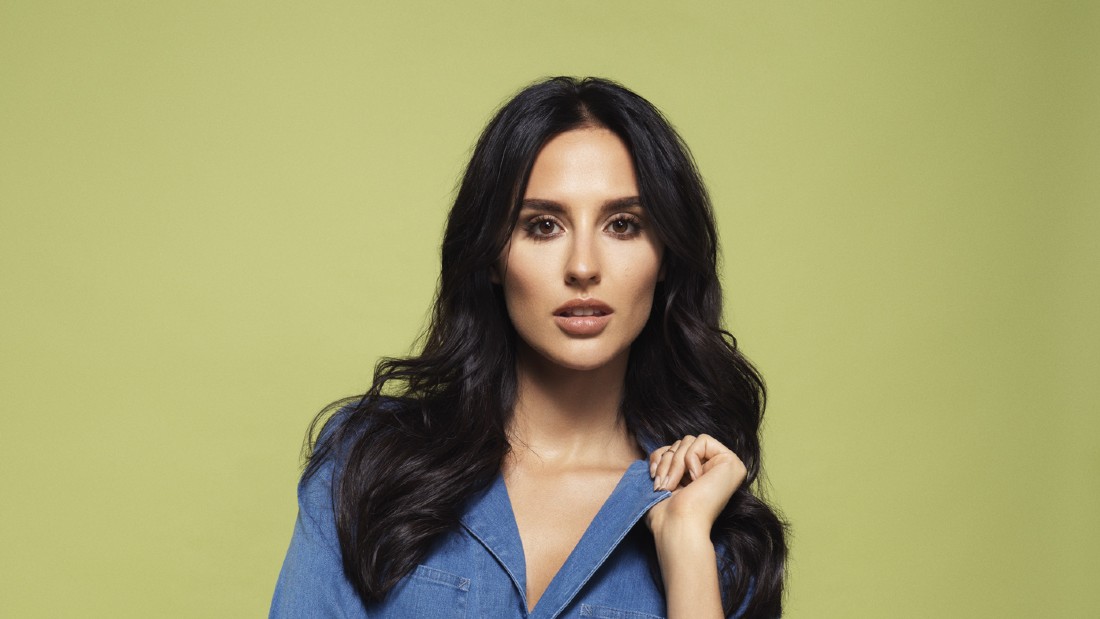 Lucy Watson, former star of hit reality series Made in Chelsea has been vegan since 2016 and uses her platform as an influencer to promote a more compassionate lifestyle.
Having grown up on a working farm which kept a range of farmed animals, Lucy opened her eyes to animal cruelty from a very early age. One incident that had a profound impact on her was when she came home from school one day to find that Maisie, a sheep she considered to be like a pet, had been taken away for slaughter. It was around this time at the age of six that she decided to give up meat.
After being vegetarian for most of her life, she explained in an interview her decision to become vegan:
"I had a dream that I was a cow and that I gave birth to a baby and that it got taken away from me. I woke up in the morning and I was like that is so weird – is that what happens with dairy?"
After researching veganism and the cruel practices inherent in the dairy industry, she discovered eye-opening documentary, Cowspiracy. This ultimately led her to become vegan overnight.
Lucy has since taken an active role in advocating animal rights and veganism. In 2018, she made headlines when she appeared on UK TV show 'This Morning' alongside Turkey farmer Mat Carter. During the segment, Lucy challenged the farmer over what he meant by "humane slaughter".
"What is humane slaughter exactly?", she asked.
Looking visibly uncomfortable, Carter eventually admitted that "You slit the turkey's throat".
The show's host Philip Schofield then questioned her on the concept of having a relationship with your 'food' so we can make more informed decisions.
"In a way its good because I want people to make a connection with these animals and realise that they actually have souls, and that they feel pain, and that they're gentle creatures that mean no harm to us – and that maybe if people do make the connection, they won't want to have these animals killed on their behalf so that they can eat them for Christmas, or whatever it is".
In addition to being outspoken on the ethical aspects of veganism, Lucy has also released her very own cookbook, Feed Me Vegan. She hopes this will make other people's journey to veganism "a little less daunting" and prove that "food can still be amazing, even if it's vegan". She is even a guest chef on our very own Vegan Recipe Club where you will find a couple of her delicious recipes.
Lucy's vegan food venture does not end there, though. Following on from the success of her cookbook, Lucy has developed and launched her own range of Feed Me Vegan (and gluten-free) ready meals, which are currently stocked by UK supermarket, Waitrose. She also owns a fully vegan restaurant, Tell Your Friends, with her sister Tiffany – fellow vegan and Made in Chelsea star.
We at Viva! look forward to following Lucy's future vegan endeavours.
"I had a dream that I was a cow and that I gave birth to a baby and that it got taken away from me. I woke up in the morning and I was like that is so weird – is that what happens with dairy?"

Lucy Watson
Scroll up