Kat Von D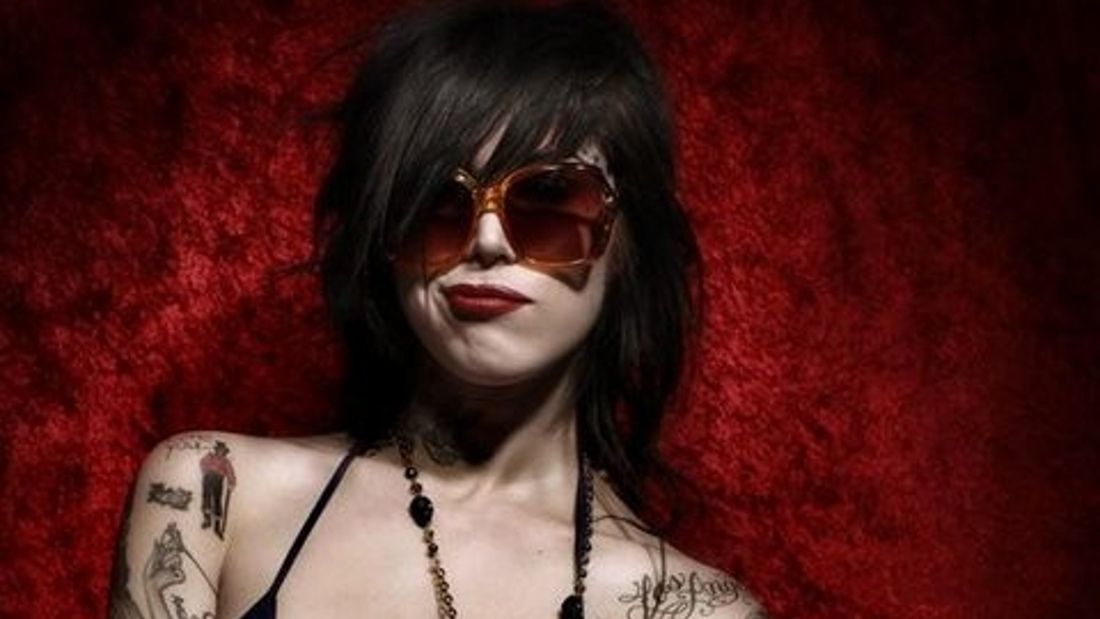 Kat Von D is an American tattoo artist, model and entrepreneur. She became widely known after appearing on the television show LA Ink in 2007.
Although she 's been accused of holding controversial views, her passion for veganism and animal rights is to be applauded.
In 2008 Kat Von D launched her own makeup line, which never tested on animals, and decided in 2016 to reformulate all her products so they were completely vegan. She has also donated profits from her makeup sales to animal rights organisations and sanctuaries. In 2020, she sold her makeup brand to Kendo, which has rebranded it KVD Vegan Beauty. She also owns a vegan shoe brand called Von D Shoes.
Kat Von D is not afraid to speak up for animals and promote animal rights organisations.
"When we buy products from a company that tests on animals, we are voting for cruelty."1Connell, A. 2017. 27 times Kat Von D was a champion for animal rights. Revelist.com. Available: https://www.revelist.com/makeup/kat-von-d-animal-rights/10877 [Accessed 7 September 2021].
Scroll up