Morgan Mitchell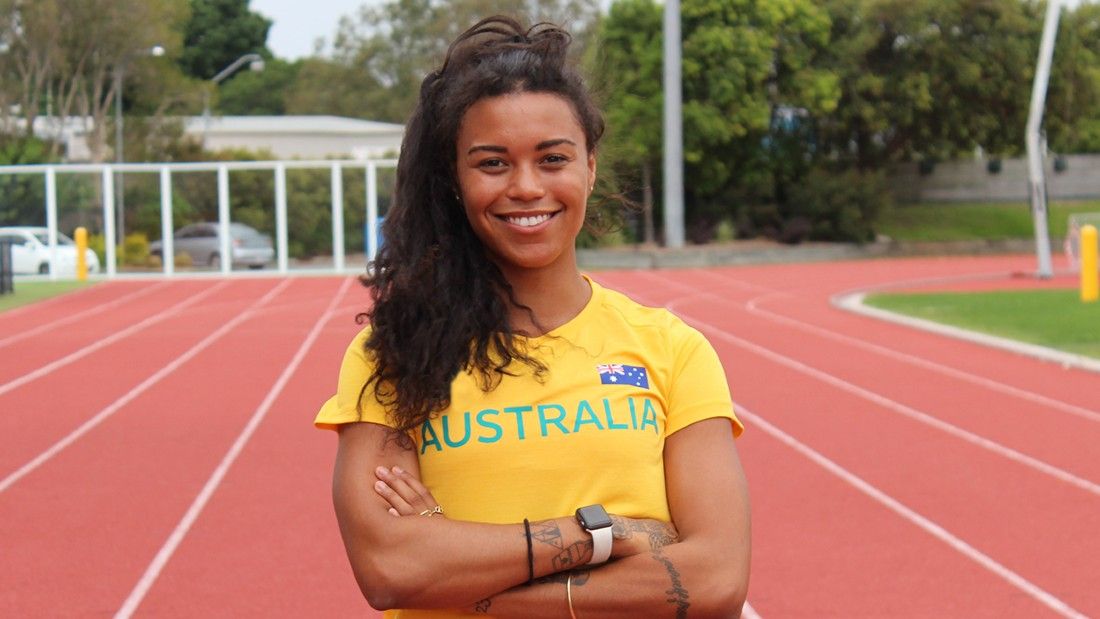 Morgan Mitchell is an Australian 400m and 800m sprinter. She is a two-time Australian champion and competed at the 2016 Summer Olympics, where she took part in the Women's 400m and Women's 4 × 400m Relay.
Morgan went vegan at the age of 20 and has noticed significnt health benefits of doing so. She featured in the 2018 documentray The Game Changers about the health benefits of a plant-based diet. However, it was actually for the animals and the environment that Morgan initially went vegan.
"Being vegan has helped me immensely. I don't feel sluggish like I did when I was eating meat, and my recovery from training really took off. It felt like an overall cleanse for my body, and I started seeing greater results on the track. Ultimately helping the environment and not contributing to animal cruelty was a big thing for me, too. That was my initial reason for going vegan, and the rest of the benefits were just added bonuses."1Firman, T. 2020. 'I'm a Vegan Olympic Athlete, and This Is How I Pack Protein Into Breakfast, Lunch, and Dinner'. Well and Good. Available: https://www.wellandgood.com/vegan-athlete-protein-ideas/ [Accessed 7 May 2021].
Scroll up