Lizzie Deignan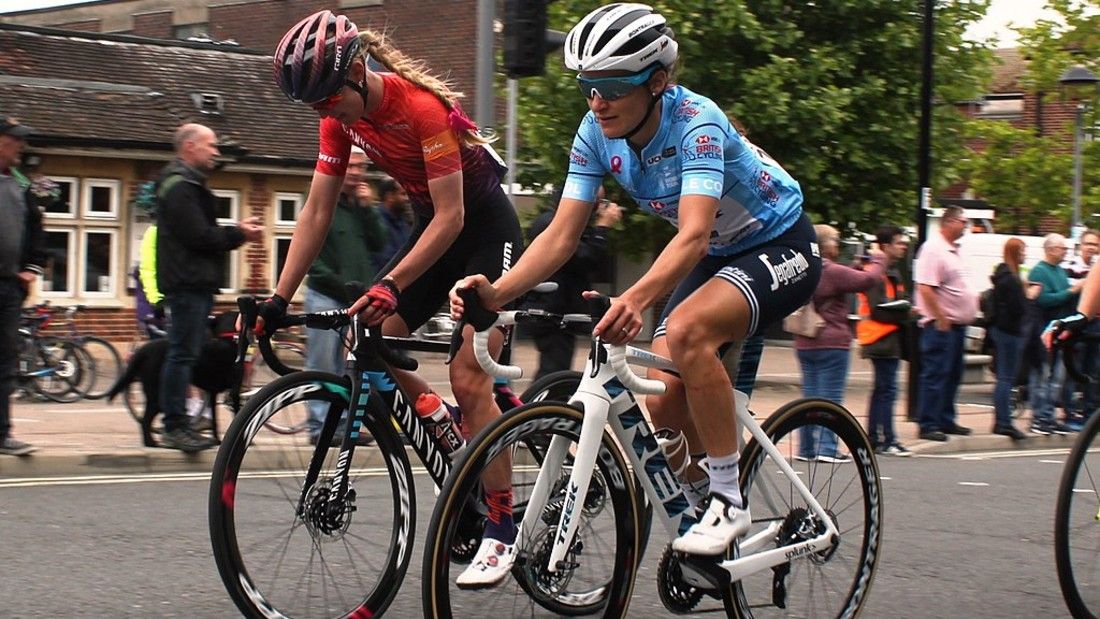 Lizzie Deignan is a British professional world champion track and road racing cyclist. She currently rides for UCI Women's WorldTeam Trek–Segafredo. She was the 2015 World Road Race Champion and the 2014 Commonwealth Games road race champion. Lizzie also won the UCI Women's Road World Cup in 2014 and 2015. She competed in the 2012 Summer Olympics and won the silver medal in the road race. Lizzie has won the British National Road Race Championships four times, in 2011, 2013, 2015 and 2017.
Lizzie has been a vegetarian since the age of 10 and after 20 years has reportedly made the jump to veganism.1Daly, C. 2019. 13 Vegan Athletes Using the Plant Based Diet to Fuel Their Success. Women's Health. Available: https://www.womenshealthmag.com/uk/food/healthy-eating/g29649371/vegan-athletes/ [Accessed 10 June 2021].
"If any cyclists are thinking of becoming vegetarian, then I would suggest giving it a go. There's definitely no harm in trying it! Be prepared to be experimental and open to new foods – you can't just take out meat from your existing meals, you need to learn new ways of eating."2Lizzie. 2018. The Fuelling Of A Champion: Lizzie Deignan. Cycle Plan. Available: https://www.cycleplan.co.uk/cycle-savvy/the-fuelling-of-a-champion-lizzie-deignan [Accessed 10 June 2021].
Scroll up