Kendrick Farris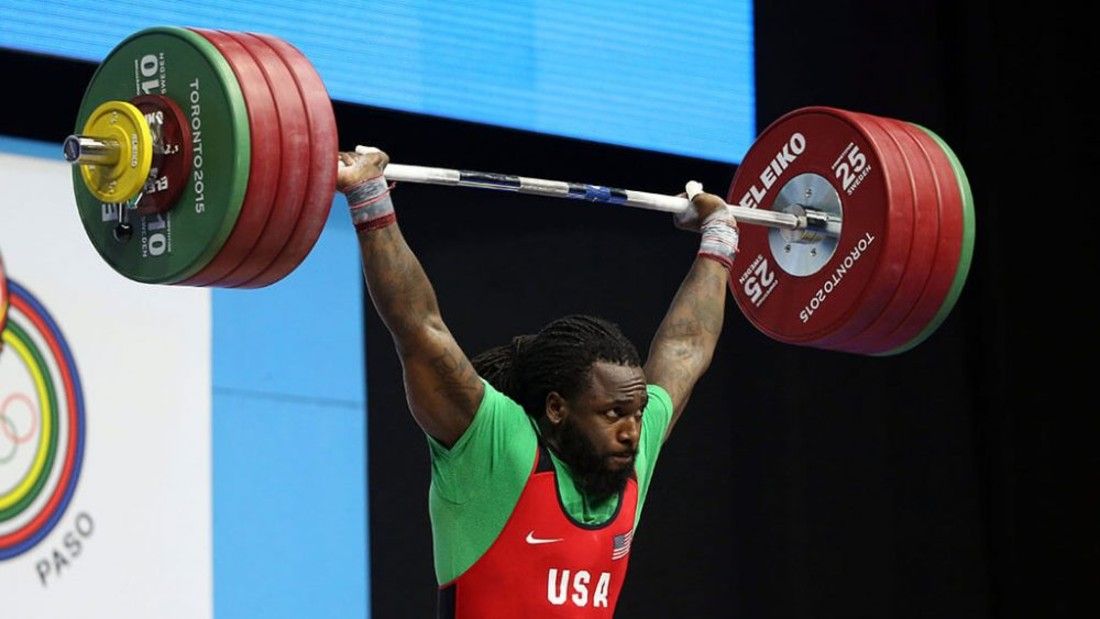 Kendrick Farris is an American Olympic weightlifter. In the 2008 Summer Olympics he placed 8th and in the 2012 Summer Olympics, he placed 10th. In 2013, he won the Silver medal at the Summer Universiade and won Gold at the Pan-American Champion in 2015.
During the 2016 Olympic trials, Farris broke the US record by lifting 168 kg in the snatch and 209 kg in the clean and jerk. In the main games, he finished 11th in the 94 kg weight class.
Farris went vegan in 2014 and featured in the 2018 documentary The Game Changers about the beneits of a plant-based diet for athletes.
"I don't necessarily trust the way the food is being processed. I don't agree with the way the animals are mass-slaughtered. So that's one thing that kind of got me looking at what they call a vegan diet. … My mind is extremely clear. I'm not easily flustered [now]. (…) I think a lot of people look at things as being restrictions, but that kind of shows me the way they view life. I don't view it as restriction ― I look at what I can eat, what's going to be the best source of energy for me."1

Cave, J. 2016. Kendrick Farris, The Only Male U.S. Weightlifter In The Olympics, Is Totally Vegan. Huffpost. Available: https://www.huffpost.com/entry/kendrick-farris-olympics-vegan_n_57ab6be7e4b0db3be07ccc07? [Accessed 7 May 2021].
Scroll up