Chris Smalling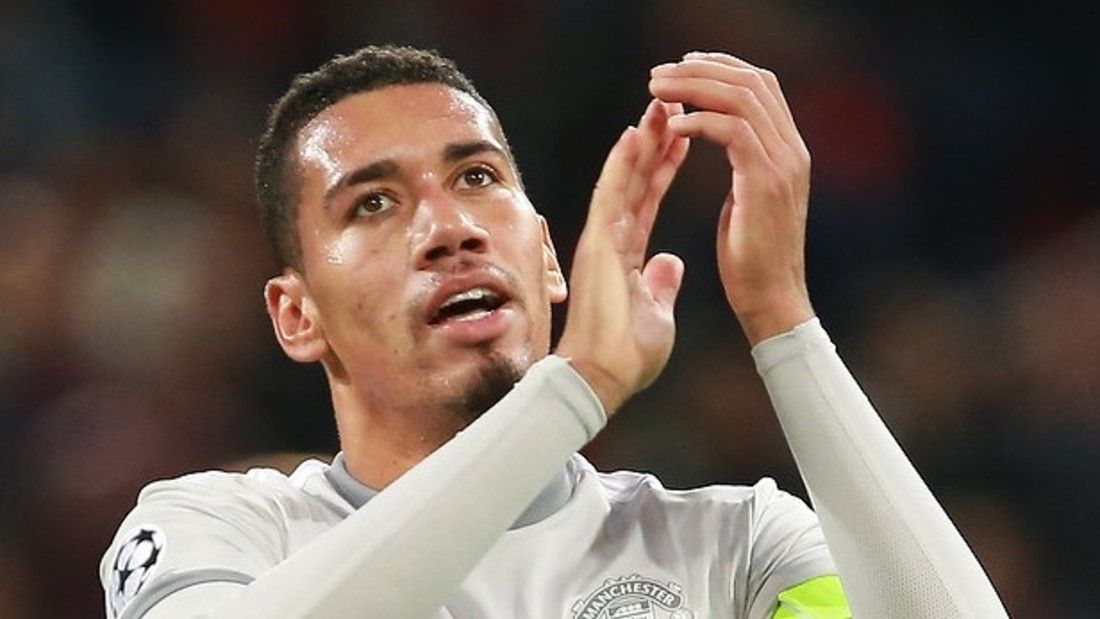 Chris Smalling is a British footballer who plays as a centre-back for Serie A club Roma. He started his career with Maidstone United before moving to Fulham in June 2008 and helped them reach the 2010 UEFA Europa League Final. In 2010, he signed with Manchester United. He made his debut in the 2010 FA Community Shield win over Chelsea, which earned him his first career medal. He made over 300 appearances, winning two Premier League titles, an FA Cup, a League Cup, a UEFA Europa League and a three Community Shields.
Smalling went vegan for the animals. He has joined forces with animal rights organisations to warn people with canine companions against leaving them in cars on hot days1Winter, S. 2018. Dogs in hot cars warning: Chris Smalling takes aim at pet owners – 'A horrible way to die'. Express. Available: https://www.express.co.uk/news/nature/996911/Chris-Smalling-Dogs-in-hot-cars-warning [Accessed 7 May 2021]. and has spoken out about the horrors of animal agriculture.
"I realized how brutal [animal agriculture] is to animals, how unnecessary it is to us, and how damaging it is to the environment."2Choriando, M. 2020. 'I Went Vegan For The Animals' Manchester United Player Chris Smalling. Plant Based News. Available: https://plantbasednews.org/culture/i-went-vegan-animals-vegan-manchester-united-chris-smalling/ [Accessed 7 May 2021].
Scroll up