Brendon Bale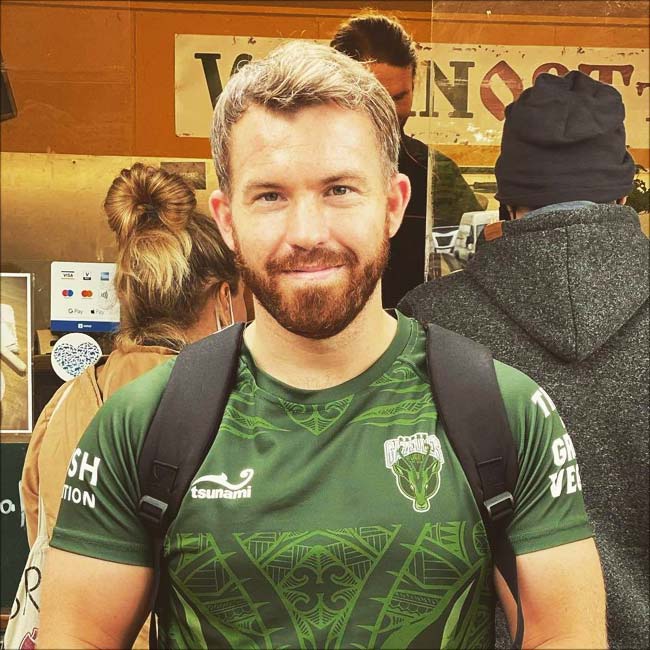 Brendon Bale is a British rugby player from Salisbury, UK and founder of Green Gazelles Rugby Club – an all-vegan team.
Brendon decided to try a plant-based diet out of curiosity but soon noticed incredible results in terms of energy, fitness and overall wellbeing.
After noticing these beneifts there was no going back and Brendon has been committed to a plant-based diet ever since.
But it wasn't enough for Brendon to stop there.
He wanted to build a community of like-minded rugby enthusiasts so Green Gazelles Rugby Club was born.
"Leading the World's First Vegan Rugby Club is a huge honor. Our 140+ players and growing support base makes Green Gazelles Rugby Club a thriving community of like-minded people who are keen to promote our aim for a more compassionate, eco-friendly and sustainable future through rugby! I am genuinely excited for what the future holds."
Scroll up