Matthew Kenney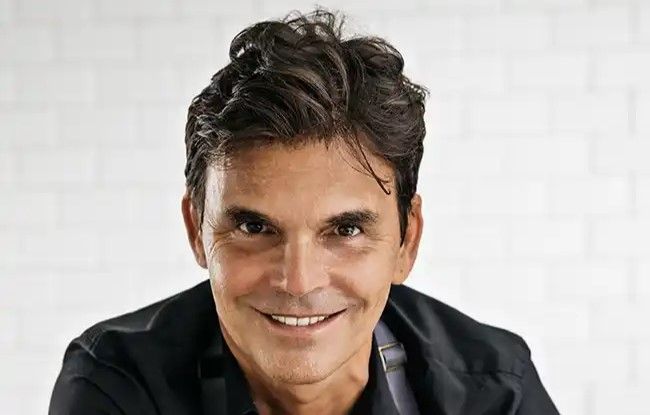 Matthew Kenney is a renowned American chef, entrepreneur, educator, and author with a focus on plant-based cuisine.
With a portfolio of 12 cookbooks and restaurants across five continents to his name, his signature style emphasizes the use of whole food, plant-based ingredients, such as seasonal fruits and vegetables, nuts and seeds, and grains to craft high-end dishes.
Matthew Kenney is not only the mastermind behind Matthew Kenney Cuisine1Matthew Kenny Cuisine. Webpage. Available: https://www.matthewkenneycuisine.com. [Accessed 11 September 2023]. but also the driving force behind the Food Future Institute2Food Future Institute. Webpage. Available: https://www.foodfutureinstitute.com. [Accessed 11 September 2023]..
The Food Future Institute stands as an educational institution devoted to imparting the mastery of refined plant-based cuisine to aspiring chefs, home cooks, and culinary enthusiasts of the upcoming generation.
Under the guidance of Chef Matthew Kenney, a diverse community of kindred students strenghten the incentive behind the Food Future Institute's mission of connecting and communicating throughout learning experience, enhancing collective creativity and broadening the scope of plant-based possibilities.
"My big-picture goal is for plant-based consumption to be the norm instead of the exception. And I do think there's a tipping point we'll reach some day where the foods we eat will be plant centric."4Restaurant Hospitality. Matthew Kenney's plant-based world blossoms. Available: https://www.restaurant-hospitality.com/new-restaurant-concepts/matthew-kenney-s-plant-based-world-blossoms. [Accessed 11 September 2023].
Scroll up