Klaus Mitchell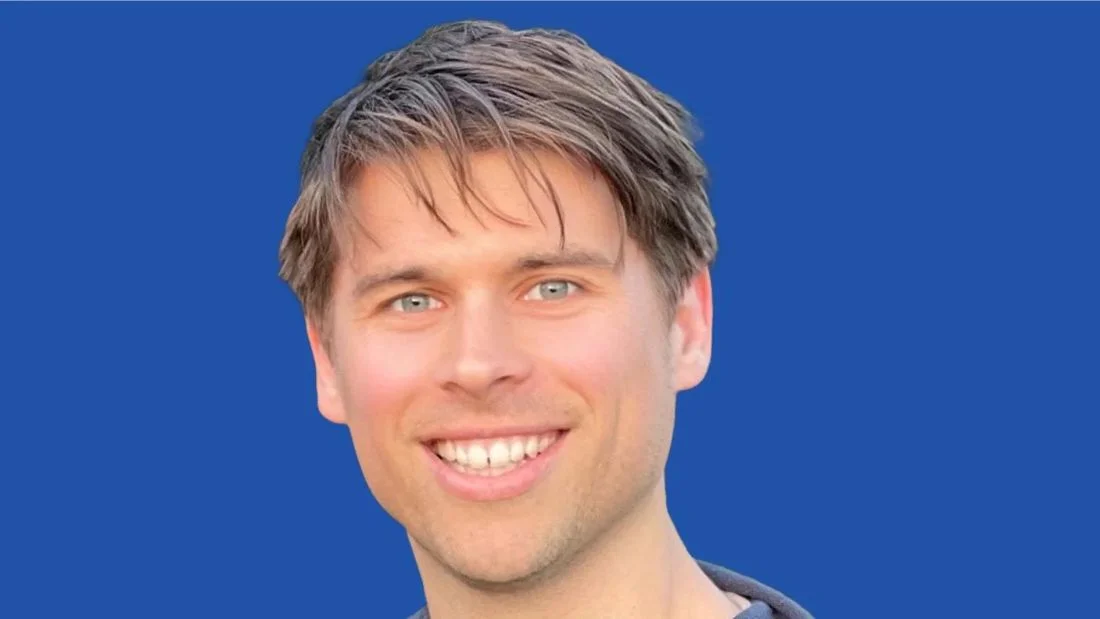 Klaus Mitchell has always had a passion for health and nutrition, initially coming top of his year for Human Biosciences BSc from the University of Exeter, and then doing a masters in The Genetics of Human Disease MSc on a full scholarship at University College London.
Upon graduating in 2015, Klaus launched Plant Based News to raise awareness around the health and environmental benefits of a plant-based diet, which now boasts over 2.8 million followers on social media. In 2021, Plant Based News raised over £1 million via investment platform SeedRS as a way of scaling up and expanding its reach.
Klaus has been an author of an article published in the journal of Public Health Nutrition, which explored the effect of diet on various health markers; was script editor on groundbreaking Netflix documentary Seaspiracy; and directs an annual documentary series on Plant Based News, showcasing the developments in the sustainability and alternative protein sector.
"People talk about depriving themselves when they turn to a vegan diet but I experienced abundance, both within food and perspective. I now live a life in tune with my values and that's changed my mindset and given me purpose."1Plant Based News. 2020. Facebook video: Klaus Mitchell, Founder of PBN, reflects on his journey from adversity to opportunity. Available: https://www.facebook.com/watch/?v=645754042723594 [Accessed 16 September 2021].
Scroll up