Josh Balk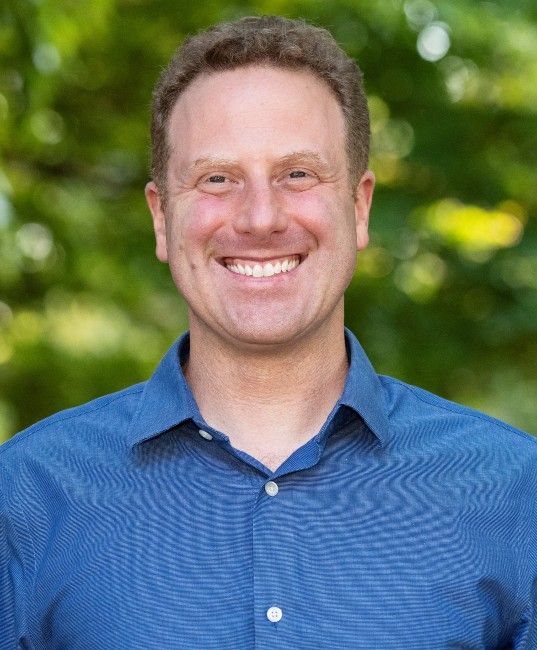 Josh Balk is an American animal advocate and entrepreneur. He is the vice president of farm animal protection for The Humane Society of the United States (HSUS) farm animal division and a cofounder of JUST, a food technology company making plant-based versions of popular animal-based foods, focusing on chicken and eggs.
Before working for HSUS, Balk worked as an undercover investigator in slaughterhouses and factory farms for an organisation called Animal Outlook.
Josh became vegan in 2003 and since then he has dedicated his life to reducing the suffering of animals. He does this by exposing the conditions on factory farms and lobbying for reform while at the same time providing meat-eaters with tasty and ethical alternatives to animal products.
"What animals in factory farms and slaughterhouses are subjected to is an incredible injustice. These are innocent creatures who did nothing wrong, yet we subject them to pain, fear, and loneliness. It's an ultimate act of bullying simply because they're unable to speak out on their own behalf. I can't live with myself if I don't dedicate my life to helping to end their suffering."1Four Paws International. 2020. Interview with Josh Balk, co-founder of JUST. Available: https://www.four-paws.org/campaigns-topics/topics/nutrition/interview-josh-balk [Accessed 9 November 2021].
Scroll up