Thangam Debbonaire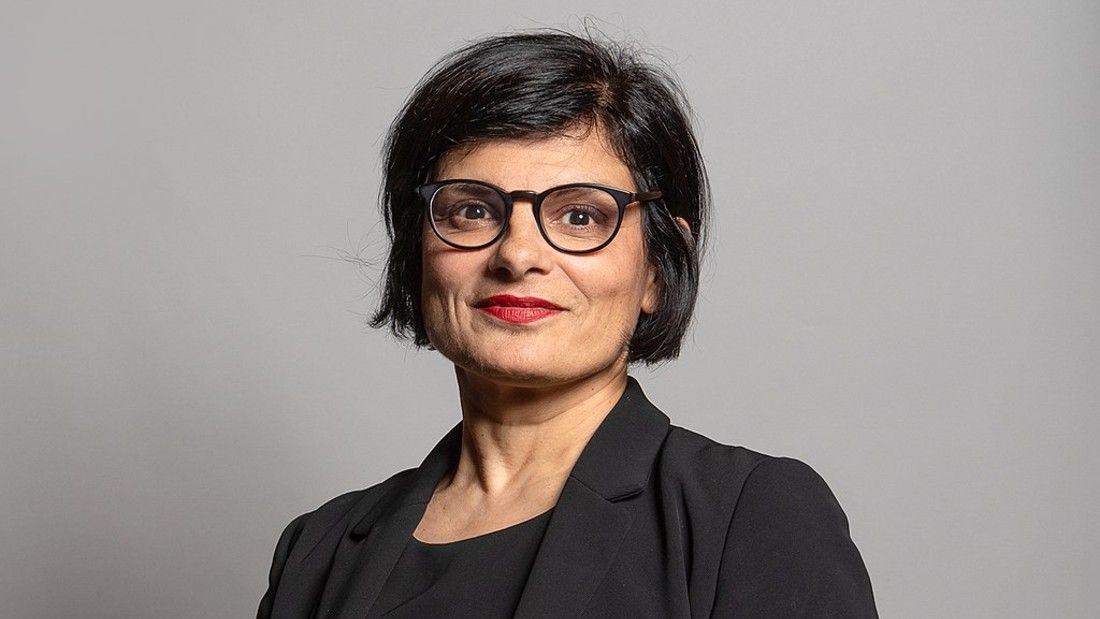 Thangam Debbonaire has been a Labour Member of Parliament for Bristol West since 2015.
According to her website, "She moved to Bristol to be Women's Aid's first ever National Children's Officer, setting up support projects in refuges across the UK for children. She helped to increase the quality and quantity of domestic violence interventions helping women, men and children; victims, perpetrators and witnesses."
She has been Shadow Minister for Culture, Media and Sport, shadow minister for the Department for Exiting the European Union, and shadow Secretary of State for Housing and Homelessness. Since May 2021, Thangam has been Shadow Leader of the House of Commons.
Thangam went vegan in 2017, with the help of fellow vegan MP Kerry McCarthy.
"I had been mostly vegetarian since I was a teenager and then when I had treatment for cancer I found I just didn't want dairy or eggs. By the end, I realised I was 95 per cent vegan. I told Kerry and when we were on stage at Bristol Vegfest, she told the audience, saying 'We'll get her 100 per cent vegan soon,' which got a big cheer so I thought I have to do it now! Then she introduced me to vegan cake and that was it, done."
Scroll up